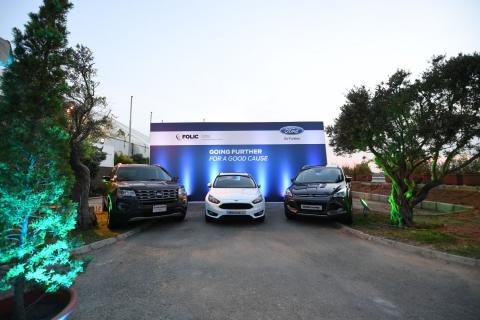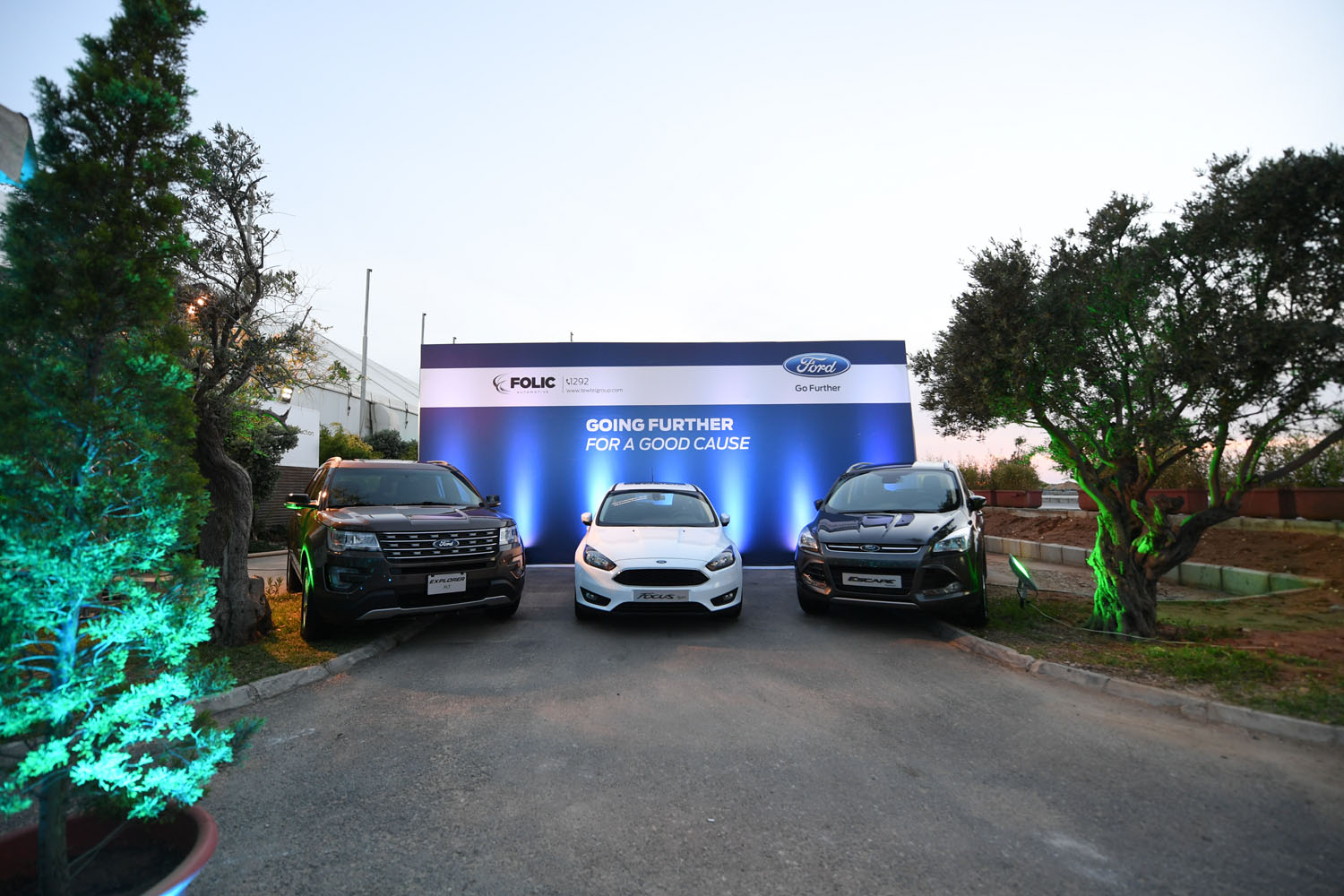 As part of their annual contribution in supporting children in realizing their dreams and visions, Folic Automotive, a member of the Tewtel Group of Companies and the exclusive dealer of Ford and Lincoln in Lebanon, sponsored this year's Heartbeat Gala Dinner and concert by offering a Ford Fusion SE.
The event took place at Biel Hall 2, from 22nd until 24th of April, where it gathered more than 50 singers, musicians, and numerous dancers. Folic Automotive offered a Ford Fusion SE car as part of their participation and Platinum partnership with Heartbeat, which was put up and sold in auction. Supporting Heartbeat NGO in raising funds reflects the continuous efforts of Folic Automotive, and encourages local associations such as Heartbeat in achieving their targets. Folic Automotive showcased its continuous will to push forward in ensuring a bright future for the children and people's lives.
"Social development will always engage the core of Folic Automotive's communication strategy" said Mr. Nadim Tewtel, Chairman of Tewtel Group of Companies, adding, "The environment and local society is our main developing target, thus our support for the Heartbeat family in all its activities."
The newly designed Fusion SE is more stunning than ever. With striking features like the rotary gear shift dial that replaces the traditional gear shifter and makes for a more open cabin – it also makes it easier to reach what's important for the driver. The new Platinum and V6 Sport interiors offer sophisticated style along with impressive performance, it is a car designed to be noticed. The Fusion SE is now available in all Folic Automotive showrooms along with other models such as Focus, EcoSport, Escape, Explorer, Mustang, Expedition and Ranger.
Categories