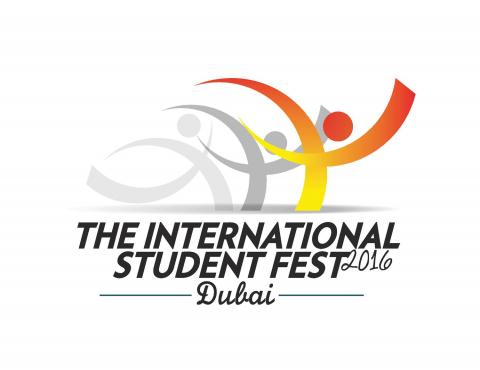 Fun-filled activities on fashion, sports, culinary skills and gaming on the show floor
ISF is specifically designed as an event for students to explore education out of the classroom where learning is promoted through engaging activities including sport, fashion and culinary skills and graphic arts among others.
Anselm Godinho, Managing Director, International Conferences and Exhibitions (IC&E), the organizer of ISF & GETEX, said: "We hope to bring together the UAE's multicultural student community, which is one of the most diverse societies in the world, under one platform where they can share common interests while learning and having fun as well. The inaugural Student Festival presents a unique opportunity for them to engage in their passions and interests in the field of art, design, fashion, food, digital technology and sports, among many others."
The show will also feature the bubble soccer game 'Knockerball' for the first time in the Middle East. Other highlights include free photography workshops, cake decoration, cookery, digital creative solutions and innovative yoga sessions.
GETEX Autumn will feature various learning options for all age groups including undergraduate and postgraduate courses; seminars for students and parents; and vocational and non-academic education. Some of the universities and institutes participating in the event include United Arab Emirates University; Middlesex University Dubai, Middlesex University London; EasyUni Egypt; Gulf Medical University, UAE; Hindustan Aviation Academy, India; Lakshya CA Campus, India; Manipal University, Dubai; Orient Planet Academy, UAE; Qadri International Education Consultancy, UAE; Queens University Belfast, UK; Saint Petersburg State Economic University, Russia; SP Jain School of Global Management, UAE; Swiss Education Group, UAE/Switzerland; The University of Buckingham, UK; and University of Balamand, Lebanon.
Categories