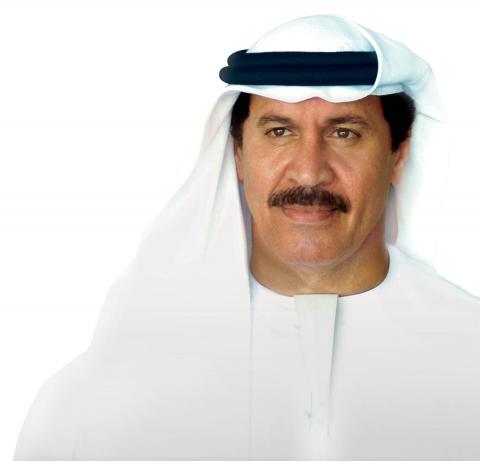 FIABCI Dubai 2018 reflects international community's growing trust in the emirate's investment opportunities
Falconcity of Wonders LLC - the developer behind Falconcity of Wonders (FCW) multipurpose mega project being built in Dubai - announced its participation at the 69th FIABCI World Real Estate Congress hosted by the Dubai Land Department (DLD) and organized by the International Real Estate Federation, as the Congress' Platinum Sponsor. The 'FIABCI Dubai 2018,' held under the patronage of His Highness Sheikh Mohammed bin Rashid Al Maktoum, Vice President and Prime Minister of the UAE and Ruler of Dubai, reflects the international community's trust in the emirate's investment opportunities, also owing to the unique elements that rightly position it to host some of the world's largest events. The FIABCI Congress will be held from April 27th to May 2nd, 2018, at the Dubai World Trade Center's Al Maktoum Hall.
By underscoring its support for the event as the Platinum Sponsor, FCW aims to contribute to building Dubai's reputation as one of the world's leading destinations for innovation, confidence and happiness.
The FIABCI Congress is a platform that facilitates exchange of knowledge and information among real estate professionals, thereby promoting prospects of collaboration. Over 1,000 attendees from 65 countries are expected to participate giving them the opportunity to network, conduct business, share experiences and best practices on the local, regional and global levels.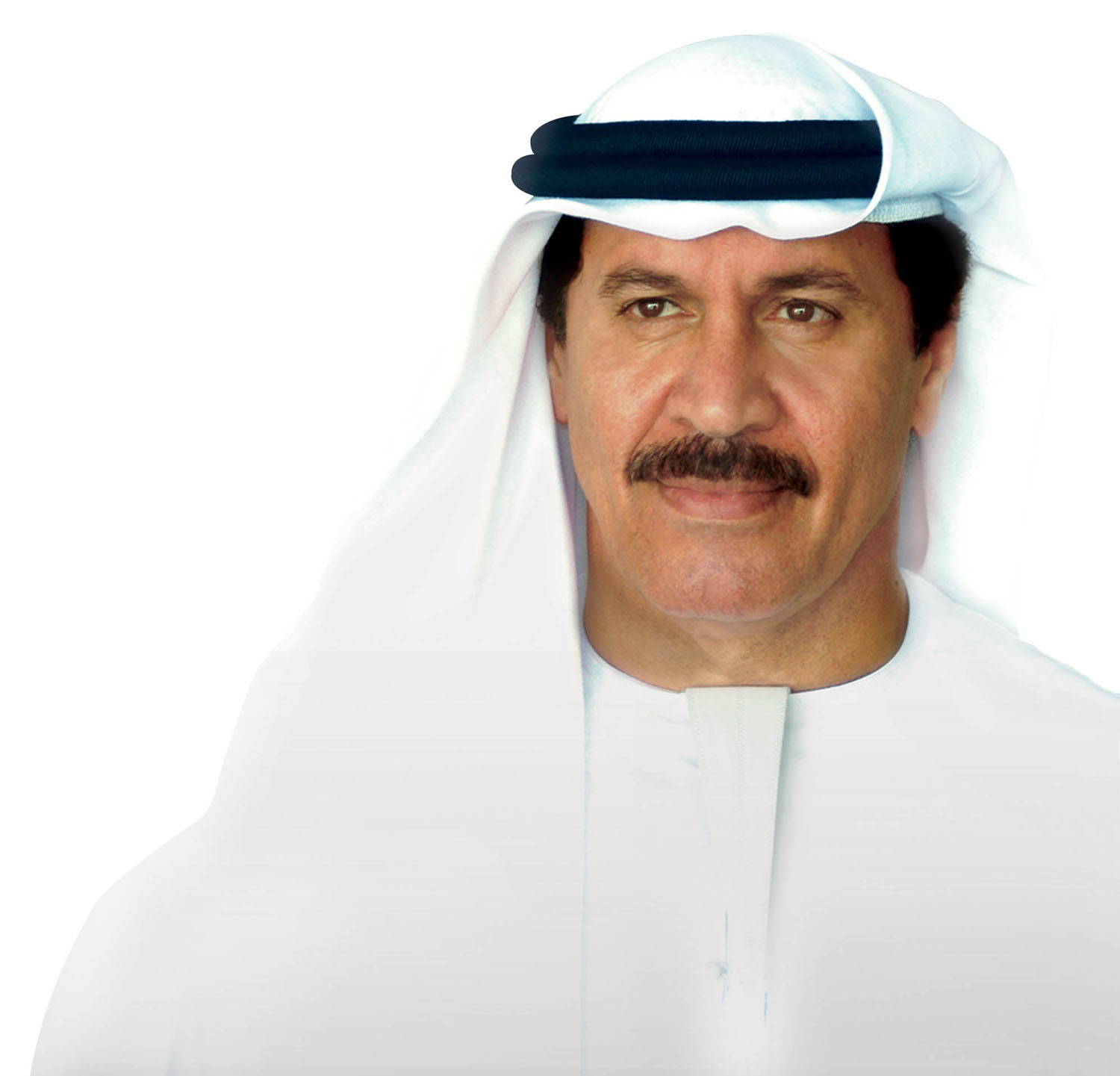 H.E. Salem Ahmad Almoosa, Chairman and General Manager of Falconcity of Wonders LLC, said: "By capitalizing on its strategic geographic location as a gateway between East and West, Dubai has established itself as a rapidly evolving global business hub that houses more than 50% of the Middle East's business events, including many of the world's largest in their respective sectors. This year's theme, 'Happy Cities,' will build upon four main pillars: planning, governance and policy, citizen engagement, and new marketplaces and their intrinsic relationship with the real estate community, highlighting how the emerging science of happiness has proliferated new policy, governance systems, urban planning approaches, and community amenities which have a direct impact on the real estate market."
FIABCI is a 1.5 million-member strong association, recognized as the oldest and largest in the world, that serves as the only real estate advisory body to the United Nations. The FIABCI World Real Estate Congress 2018 is designed to be both informative and inclusive and will deconstruct the concept of Happy Cities' through dialogue, panel discussions, workshops, an interactive exhibit and meeting spaces. The fundamental aim is to engage the international real estate sector and provide a platform for visitors to communicate, forge new relationships, learn and grow their businesses.