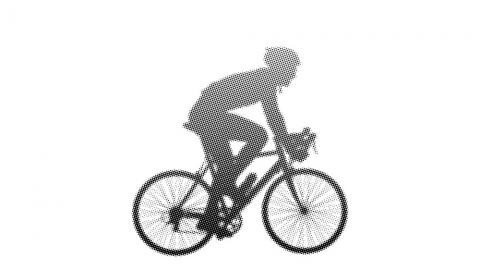 Attractions include an array of free activities, big-name sporting stars, exhibition matches and an entire zone dedicated to fitness and wellness.
Expo 2020 Dubai has unveiled its Sports, Fitness and Wellbeing Hub – a 5,400 sqm space that will act as the focal point for a wide-ranging sporting programme across the six months of Expo.
Top-drawer sporting stars are also set to grace the Expo site, including football heavyweights from AC Milan and Manchester City, cricketers from Indian Premier League team Rajasthan Royals – all three of which have partnership deals with Expo 2020. The diverse line-up also features British boxing legend Anthony Joshua, former Wimbledon tennis champion Goran Ivanišević, NBA basketball stars Dario Šarić and Bojan Bogdanović, and basketball exhibitionists the Harlem Globetrotters. Expect inspiring activities, plus meet and greet sessions.
The Sports, Fitness and Wellbeing Hub is the heart of Expo's sporting programme and comes complete with a multi-sports area for basketball, volleyball, tennis and netball; Aussie Sports Park' a five-a-side football pitch; 'Big Bash' cricket nets, an indoor fitness studio; a fitness stage; oversized LED screens; and a space for sports exhibitions, showcases and celebrity signings.
The sporting fun will extend outside the Hub, across the Expo site, with events, competitions and all manner of athletic and wellness pursuits for visitors to enjoy for free as part of their entry ticket – emphasising that sport is for everyone.
Expo 2020 is collaborating with Dubai Sports Council and Dubai Fitness Challenge on numerous events, including The Expo Run – a high-profile race on Friday 19 November that will see about 5,000 runners take part over distances of 10km, 5km or 3km.
Full details, including timings, can be found on the Expo 2020 website, where visitors can also book where required. Sessions can also be reserved at the registration area of the Hub. Advance booking is advised and all sessions are free of charge.
 
Source: www.expo2020dubai.com