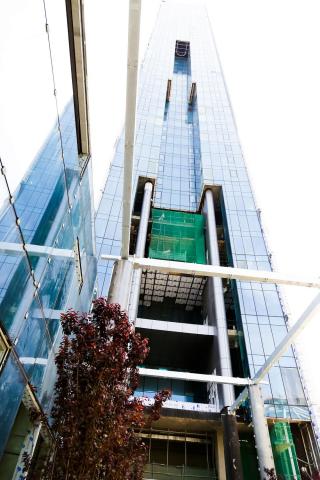 Sama Beirut finalizes their show flat as the project approaches completion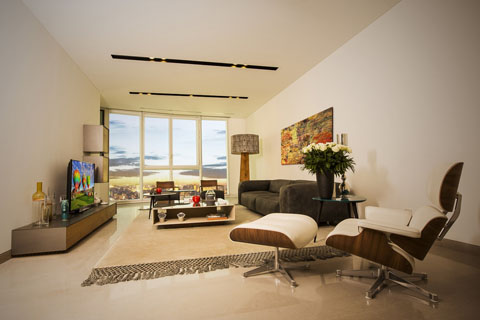 Sama Beirut, the first truly conceived tower in the heart of Beirut, developed by Antonios Projects, hosted a series of exclusive events to celebrate the finalization of their show flat. Fully furnished by Vivre Gallery, the apartment injected life into the majestic tower that is approaching completion during the third quarter of 2016.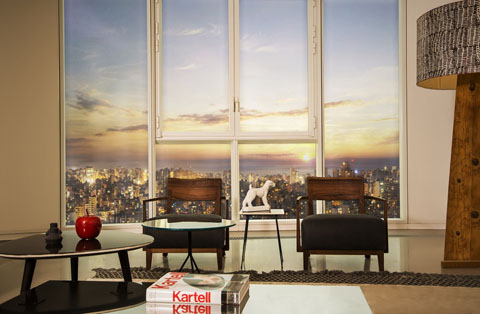 Select guests gathered on the 14th floor and had the opportunity to experience life at Sama Beirut, the real tower living. They enjoyed a tour of the exceptionally well-appointed apartment that features the highest specification quality standards, as well as the breathtaking panoramic views that stretch across the Lebanese capital.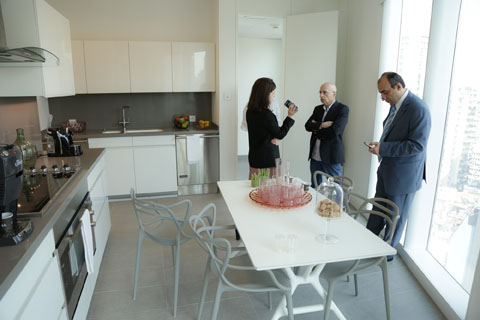 Commenting on the occasion, Massaad Fares, General Manager of Prime Consult, the Marketing, Sales and Financial arm of the project, stated: "It has been a journey watching the 50 story tower come to life section by section. As we approach completion, what once was a plan on a paper is becoming real, life at Sama Beirut."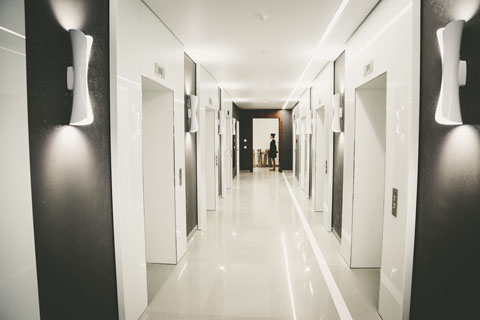 Sama Beirut, the unique and authentic glass tower, offers a lifestyle of tranquility and luxury with its range of residential, commercial, and recreational facilities.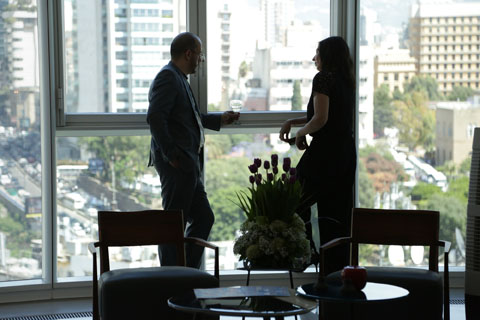 Such large scale developments are a sign of the hope and determination of the Lebanese people and their belief in the Lebanese Real Estate sector.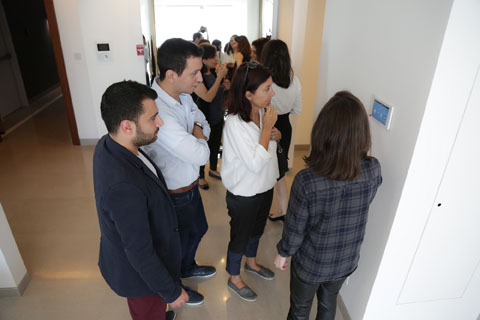 Categories