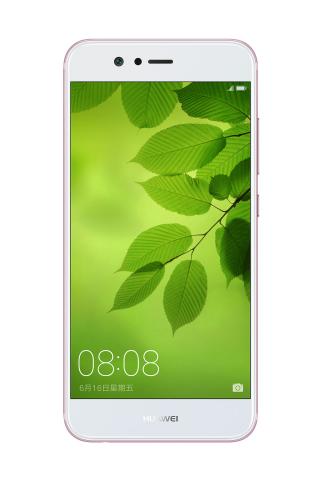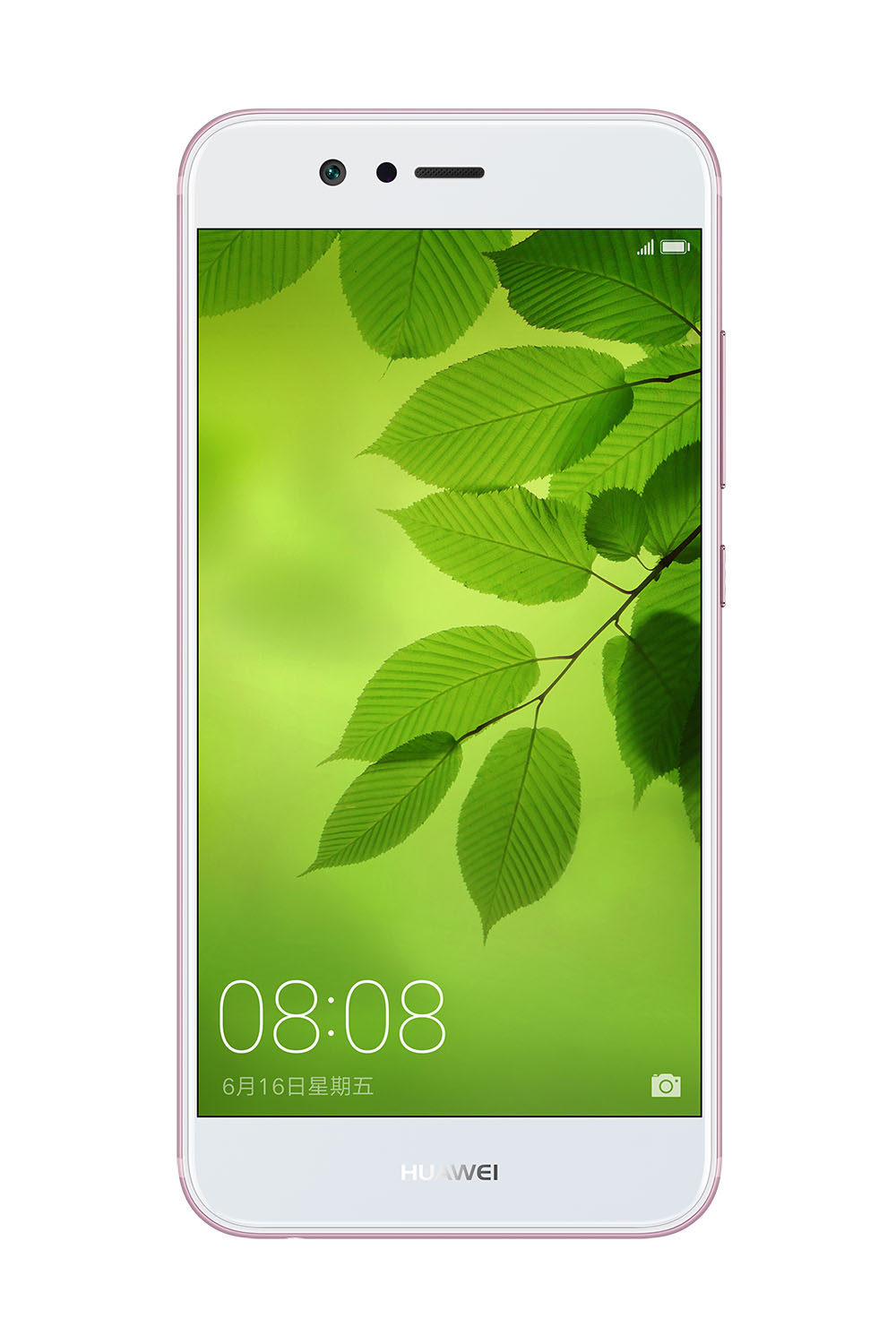 One month ago, Huawei launched its latest smartphone, nova 2 Plus in Lebanon. The new smartphone is designed to meet the needs of young and dynamic consumers in this region. Huawei nova 2 Plus achieved very high demand sales in the mobile phone market in Lebanon, and since its launch, the smartphone's sales multiplied more than 10 times when compared to nova Plus at its launch period last year.
This achievement and amazing results made by the nova 2 Plus phone further reinforce the popularity of Huawei brand in the region and are evidence to the brand's strength, trust and the success that the company has built through its leading innovative devices. The nova 2 plus continues to be a favorite for young users, for the latest photography technologies, high performance levels, fast response times and long battery life.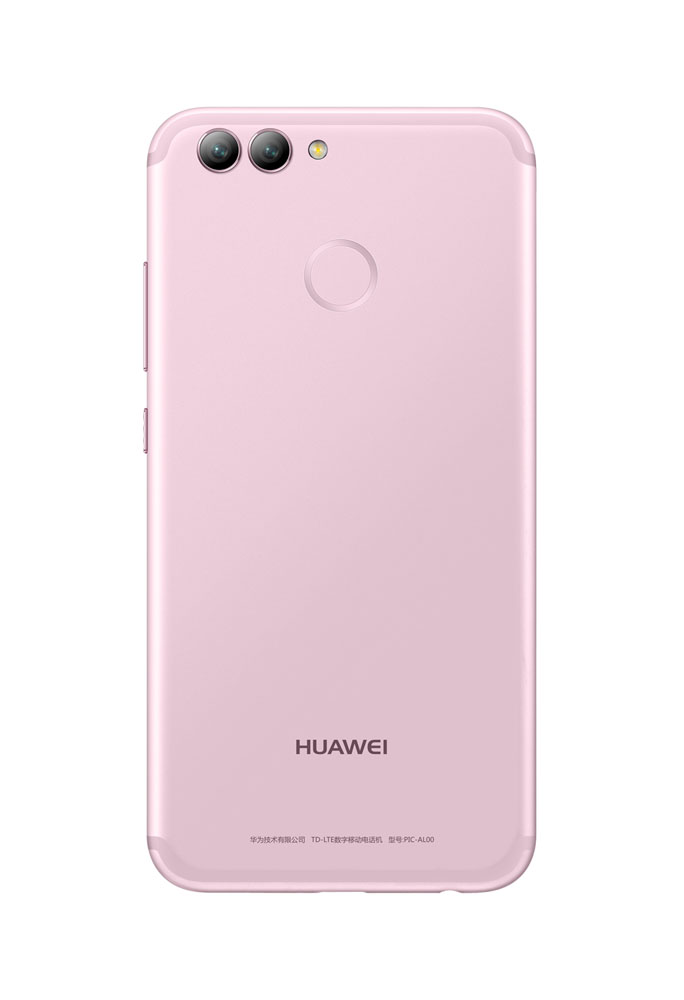 The sales and success of the nova 2 plus device is expected to grow even higher, as Huawei is planning to introduce a limited edition pink version. Targeting at all those who like to stand out, only 500 devices will be available in the market, with the same design and specifications as the traditional nova 2 Plus.
Huawei nova 2 Plus features an upgraded camera that captures high quality selfies, an advanced audio experience, a stylish design, as well as upgraded and powerful performance. Equipped with a unique 20 Megapixel high-definition front camera, a 12 Megapixel and 8 Megapixel rear dual cameras and a professional portrait mode, the Huawei nova 2 Plus produces truly stunning selfies.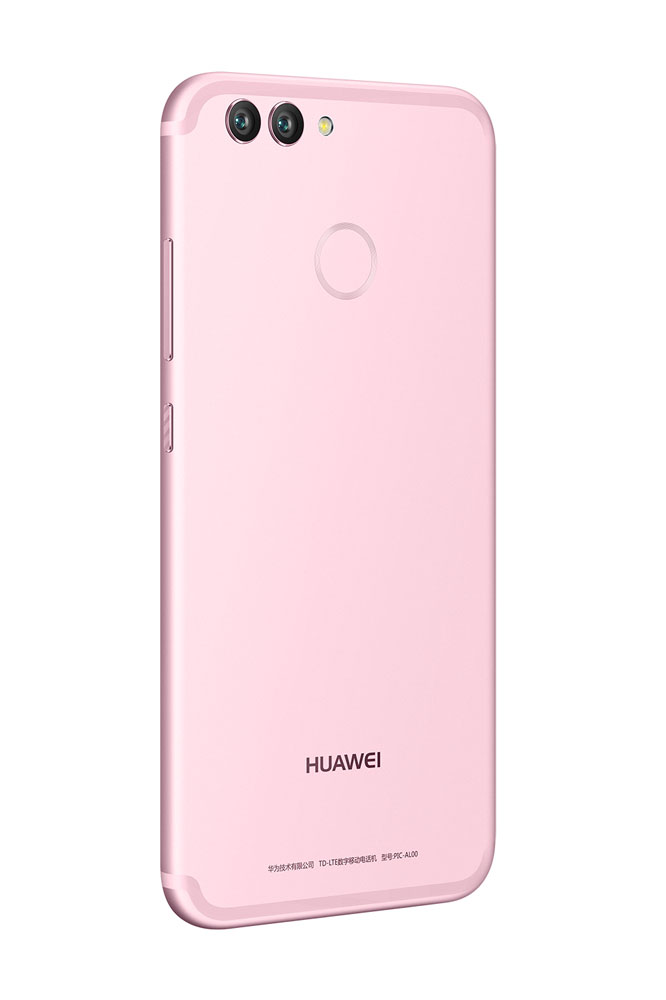 According to a recent report by IDC, Huawei remained the third-largest smartphone manufacturer in the second quarter of this year, as the company shipped out 38.5 million smartphones, managing to grab 11.3 percent of the global smartphone market. Apple, on the other hand, shipped 41 million smartphones in the second quarter of this year, grabbing 12 percent of the smartphone share in the second quarter of this year. According to IDC report, this gap is now narrowed, and Apple could become the third-placed smartphone manufacturer given Huawei's strong momentum in the third quarter of the year.
In China alone, Huawei grew with the company's shipments increasing by 22.6 percent year on year with 23.5 million units in Q2 2017. Thanks to such numbers, Huawei secured a 21 percent of the smartphone market in China in that period.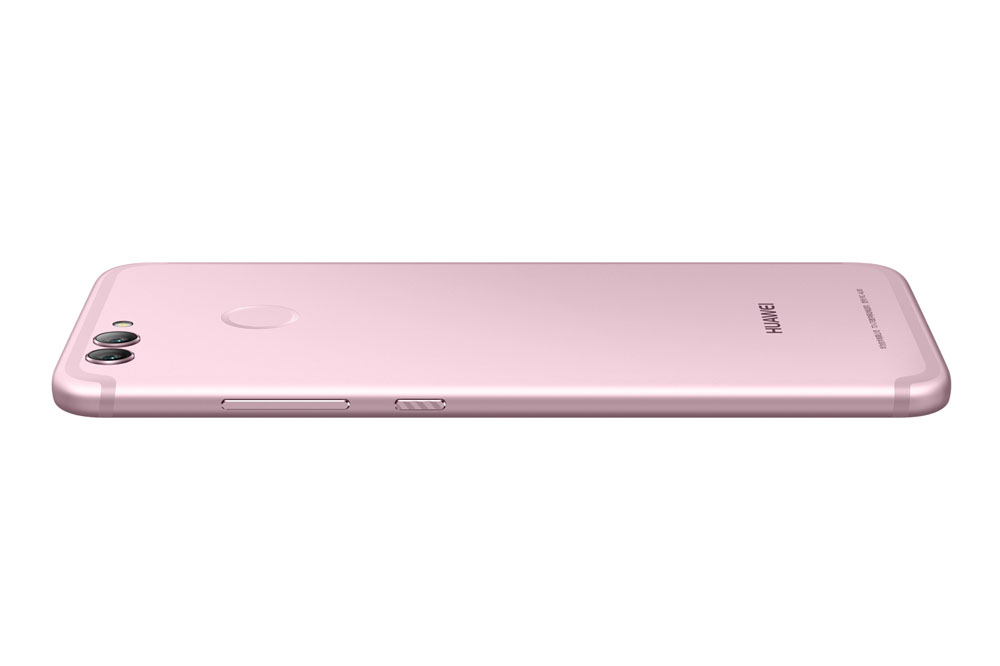 Categories