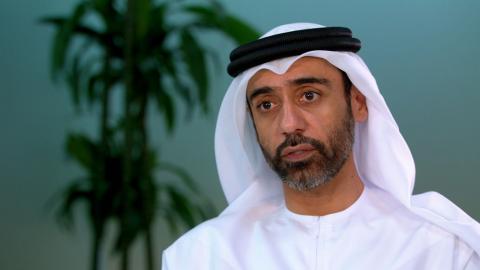 Seven-year partnership will see 23% reduction on annual energy bill
Etihad Energy Service Company (Etihad ESCO), a leading energy service company and a wholly-owned subsidiary of DEWA, announced its partnership with Siemens Tech and Smart4Power for the execution of an Engineering, Procurement, Construction (EPC) Project at the Dubai International Airport, which involves the implementation of energy efficiency measures at Terminal 1, Terminal 2, Terminal 3 and Concourse B. The 7 year long project will guarantee a total of 23 per cent reduction on annual energy bill.
The proposed energy efficiency measures for the Dubai International Airport terminals include installation of photovoltaic solutions. The seven-year partnership with Siemens and Smart4Power involves a total of four facilities for retrofits that will be constructed over a period of 18 months and guarantees a total saving of AED 209,781,579 in seven years. The ESCOs will also mount a Solar Retrofit of 5 MWp capacity on Terminal 2.
Siemens also announced the partnership with Etihad ESCO at WFES 2018 (World Future Energy Summit) on 16th January in Abu Dhabi. Siemens will be responsible for the project's design, supply, installation, commissioning and maintenance, and also the measurement, verification and guarantee of energy savings during the course of the partnership.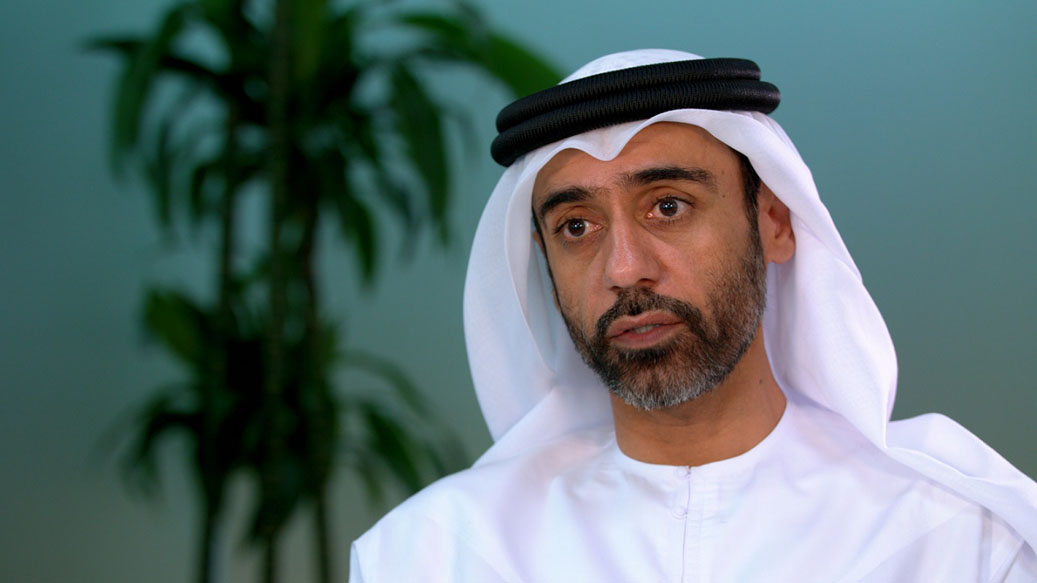 Ali Al Jassim, CEO of Etihad ESCO, said: "The new partnership with Siemens and Smart4Power for retrofitting program at Dubai International Airport terminals further accelerates our journey towards achieving 30 per cent energy demand reduction by 2030 in Dubai. Etihad ESCO is currently retrofitting over 30,000 buildings in the Emirate to ensure energy efficiency and manage rising energy demand."
Etihad ESCO had signed the contract with Dubai Airports in October 2017, at the 19th Water, Energy, Technology, and Environment Exhibition (WETEX). The agreement was signed by H.E. Saeed Mohammed Al Tayer, Vice Chairman of Dubai Supreme Council of Energy, MD & CEO of DEWA and Chairman of Etihad and H.E. Jamal Al-Hai, Deputy CEO of Dubai Airports.
Categories