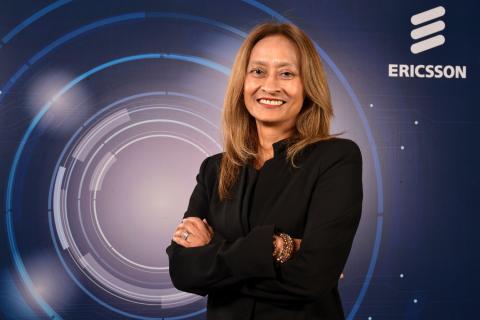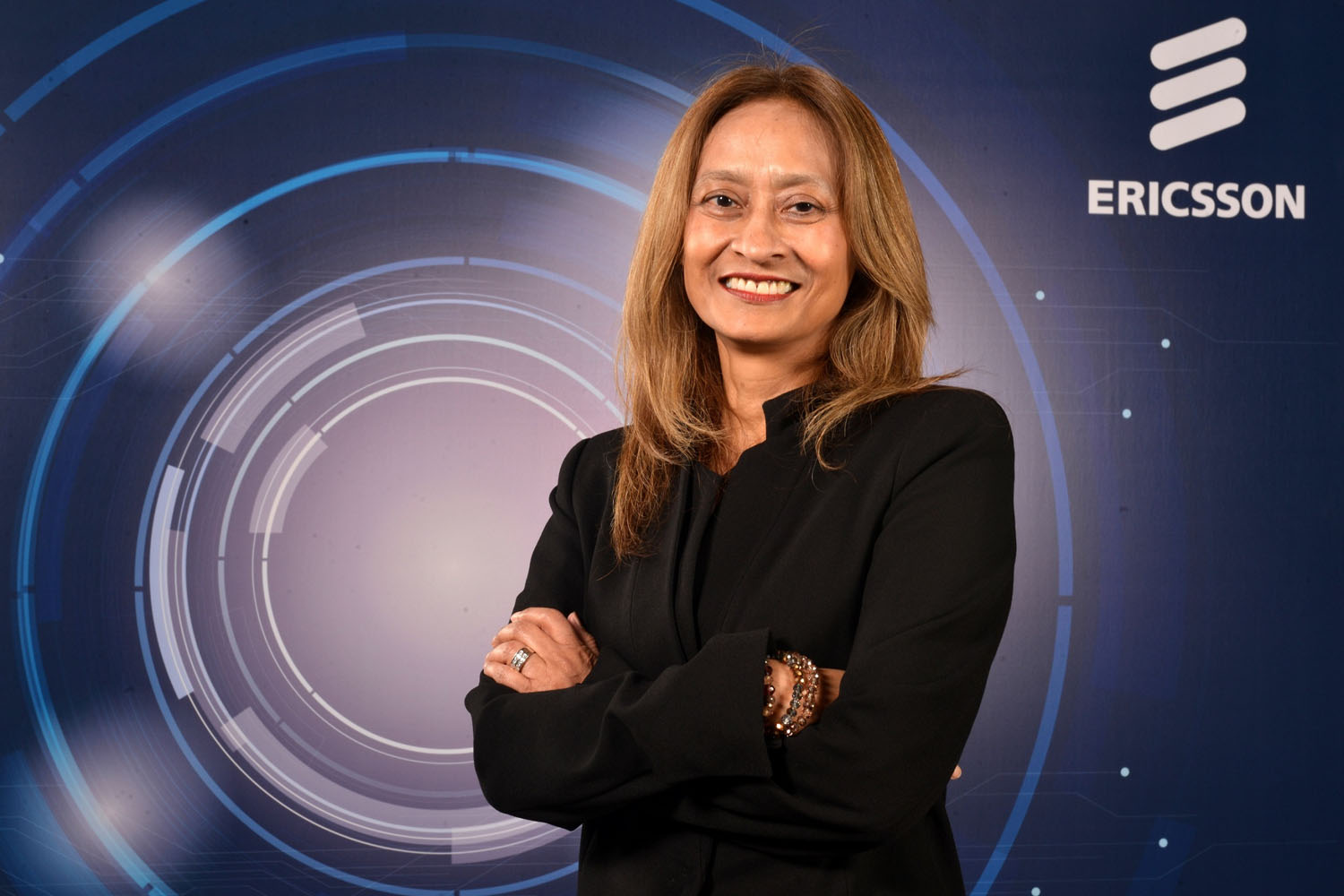 Women in Leadership (WIL) Achievement Awards have selected Rafiah Ibrahim, Ericsson's Head of Region Middle East and East Africa, as the 'Woman Game Changer' of the year.
The award recognizes Ibrahim's leadership and achievements in the Information and Communication Technology (ICT) sector.  Throughout her career journey, Ibrahim believed in the positive power that technology has on people, business and society.  As a change maker and a leader, she believes that in times of digital transformation, where both companies and industries are transforming, leaders have to engage their teams and drive their customers' transformation agenda. Ibrahim has always been an advocate for women in leadership, believing that women are resourceful enough to tackle any challenges. The award ceremony highlighted Ibrahim's leadership, talent and forward-thinking attitude to technology and business presenting her as a true role model for aspiring young leaders everywhere.
The 18th Global WIL Economic Forum gathered around 500 global male and female business leaders, policy makers, as well as young female professionals and entrepreneurs, to dissect the challenge of diversity, share experiences and produce actionable strategies to strive for women's economic empowerment. During the event, an awards ceremony took place under the title of Women in Leadership awards and Ibrahim received the 'Woman Game Changer' award which recognises a leading business leader for her advocacy in supporting and developing women talent and women in business. The awards were presented by Mohammed Al Shihhi, the Undersecretary for Economic Affairs, Ministry of Economy for the UAE, on October 24th during an Awards Ceremony in Dubai.
Categories