Joint interview for: Houssam al Khaled, Head of Media Management & Playout, Ericsson Middle East in high resolution & Sanjay Raina, General Manager and Vice President of FOX Networks Group Middle East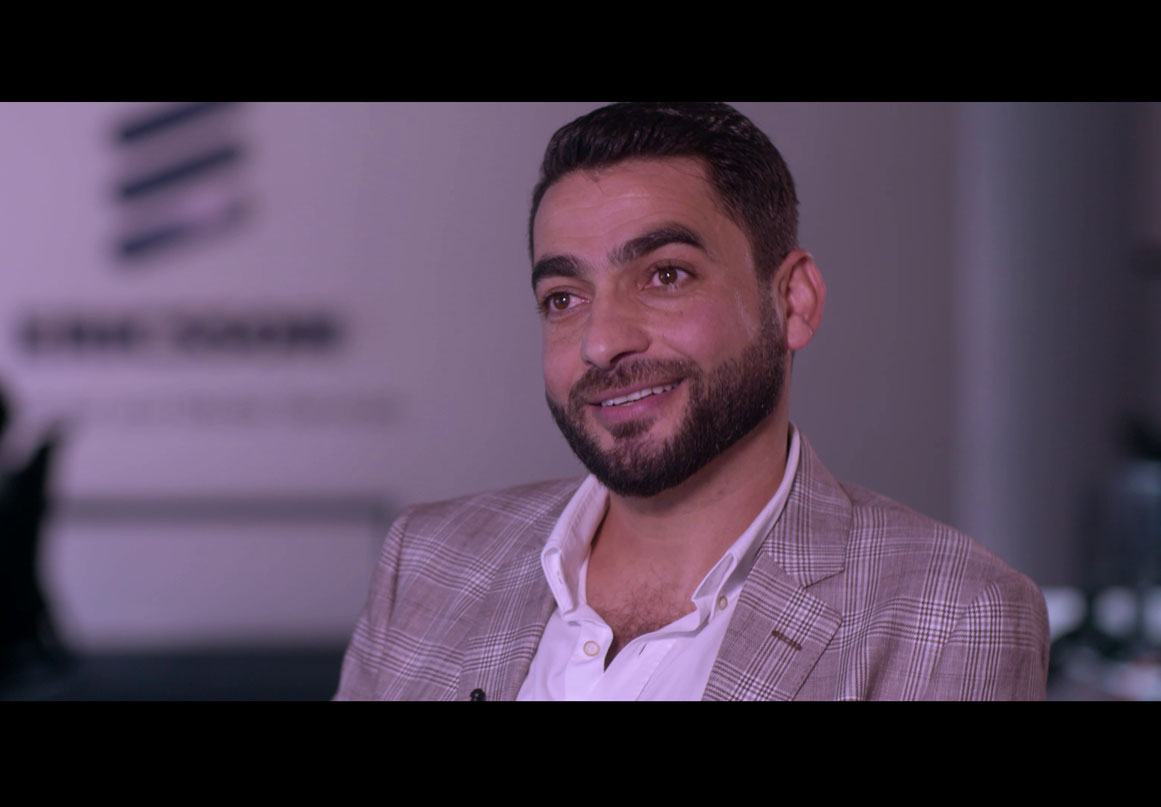 Mr. Houssam al Khaled
Ericsson questions
How is the broadcast / media side of Ericsson's business developing in the Middle East?
Ericsson established its Broadcast and Media Services hub in the Middle East with the acquisition of twofour54's playout business in Abu Dhabi in February 2015. Over the last year we have transformed our facilities and we now provide playout services for 9 channels from this hub.
The creation of our Middle East hub is an important milestone in our ambition to provide leading media services in this dynamic region. We continue to work with broadcasters and our partners to develop our broad portfolio of media services here and also nurture the career development of media professionals.
Ericsson is committed to the region and Abu Dhabi is one of our globally networked broadcast and media hubs, tailored to meet the needs of our clients in the Middle East and beyond. The hub provides playout and media management services and acts as a base for content management, OTT services, content discovery, metadata, creative and access services.
We have a very positive, long term relationship with FOX and recently we announced the extension of our partnership with the launch of three new HD channels. Currently we are engaging with other local and international broadcasters in the region and we are looking to develop our business further in the coming months and years.
What major projects have you completed in the region so far?
We have a multi-year contract with FOX to deliver playout services for three HD channels in the Middle East. And last year we also signed an exclusive multi-year broadcast and media services deal with Image Nation Abu Dhabi, a joint venture with Discovery group and one of the leading content creators in the Middle East. Again, this contract includes playout, media preparation, media management and archive services for a new Arabic-language channel, Quest Arabiya.
Why should broadcasters choose Ericsson?
The growth this year has been positive. We have added three more FOX channels this year and are expecting to close some more deals next year.
Three things:
Firstly, we allow our customers to focus on their core business. Many customers say that they spend far too much time with their management teams discussing technology and operations rather than core business issues. Outsourcing their operations and technology development to Ericsson enables our customers to focus on their core business and the long-term development of customer and shareholder value.
Secondly, our customers will benefit from an efficiency gain in terms of a cost saving, as well as guaranteed quality in terms of firm service-level agreements.
Thirdly, our ability to combine all of Ericsson's capabilities (ranging from consumer research, to technological innovation and in the expertise of our  TV and Media teams) enables us to support broadcasters in creating new revenues streams and is a huge asset.
Do you expect to see a bigger pipeline of business next year?
We see very good potential for growth in this region.
The Middle East is an exciting, high-growth region with a strong local and international broadcaster base. As the TV industry is witnessing a massive transformation in the light of the convergence between IT, media and telecoms, Ericsson is helping broadcasters to overcome the challenges of this transformation and the fierce competition that exists in the rapidly changing TV market.
Tell me about the deal with FOX. What's it all about?
We have signed an exclusive multi-year contract with FOX Networks Group Middle East to provide playout services for three new HD channels - FOX Action Movies, FOX Family Movies, and FX. The channels are broadcast from our broadcast and media services hub in Abu Dhabi 24 hours a day.
Our global expertise and extensive experience in managing complex playout operations, combined with the local know-how of our Abu Dhabi based team, makes us the partner of choice for many TV and media organizations across the region. We have a long and very positive relationship with FOX in several parts of the world, and we look forward to strengthening this further still in the years to come.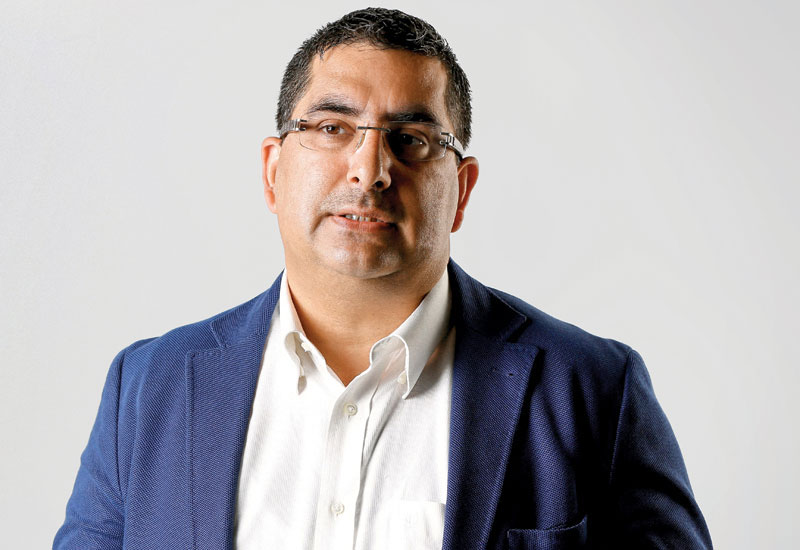 Mr. Sanjay Raina
FOX questions:
Tell me about the work you're doing with Ericsson in the region?
We have recently launched three, sharply defined channels to fill a void in the current Middle East broadcast landscape. FOX Family Movies HD has been designed specially to feature some of the greatest and most beloved family films that are safe for kids and fun for the whole family. FOX Action Movies HD showcases some of the biggest, most popular and iconic action features from around the world. While FX HD breaks new ground with high-quality drama series, edgy movies and unconventional series. We're pleased to extend our relationship with Ericsson, our trusted partners for playout and media management services in the region."
How do you see business in the MENA region?
We see a great growth potential in the MENA region from a mid to long term perspective.
What opportunities do you see in the MENA region for FOX?
We are currently discussing with several potential partners to launch more region specific channels in MENA region.
How does the MENA region fit into your global business?
MENA region is strategically a very important region to grow Fox global business.
Categories