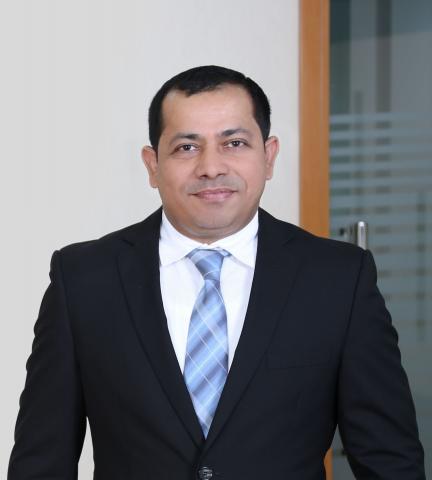 Dhofar Global joins hands with Zulekha Hospital in 'Pink It Now' breast cancer awareness campaign
November 22, 2016 – Dhofar Global, a leading supplier of hygiene care products in the Middle East, collaborated with Zulekha Hospital to support its 'Pink It Now' campaign and promote Breast Cancer awareness for the early detection of breast cancer. The campaign was launched in October, and will be available to the public until December 2016. The annual project has proved to be successful over the years with an impressive turnout of nearly 2,000 women who took advantage of free check up with oncologists and gynecologists in its 2015 edition. Under the Dhofar Global campaign, messages were placed on dispensers across strategic areas, which informed visitors on the free mammograms and consultation provided by Zulekha Hospitals.
Dhofar Global also placed pink tissues in their dispensers across key locations such as the Kempinski, IKEA Dubai, Sharjah Ladies Club and other selected partners including Ansar Mall, Safeer Mall, Century Mall, Lulu Hyper Market – Al Nahda, Lulu Hyper Market – Al Karama, Lulu Hyper Market – Al Barsha and Palmon Group. The company is equally committed to instilling the importance of early detection among its personnel, and female staff along with spouses of male employees who have pledged to undergo testing in line with the campaign.
"Every year 500,000 women die from breast cancer. Although there are higher rates of Breast Cancer in the developed world, 70 per cent of deaths are in developing countries that lack the proper resources for early detection and treatment. Early detection plays a vital role in minimizing trauma, and helping save more lives. This is especially crucial for women with a family history of cancer as with early detection, the survival rate can be as high as 92 per cent, while if already in the advanced stages the survival rate is up to 27 per cent only. Through this campaign, we hope to encourage more women to seek consultation to ensure their health and over-all well-being," concluded Chandan Singh, CEO, Dhofar Global.
Categories