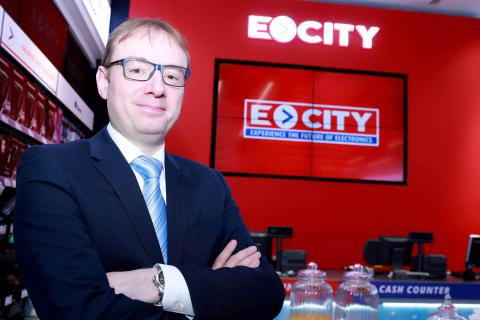 Leading multi-brand electronics retailer installs electronic shelf labels, interactive screens for customers to experience the 'Future of Electronics'
 E-City (part of the Albatha Group), a leading operator of a chain of world-class multi-brand electronics retail stores across the UAE, revealed its move to showcase the latest in-store retail technologies across all its eight stores in the UAE. The company has announced the installation of the newest in electronic shelf labels, and interactive screens—all designed to give customers the ability to experience the 'Future of Electronics.'
According to the company's senior executives, the new additions and fixtures in all their stores are one-of-a-kind and have been designed in compliance with set European standards. The electronic shelf labels feature pricing information that can be controlled from a central system--which means that the price displayed on the shelf will always be the same as the price registered on the till. All eight stores will feature QR codes that have been developed to help customers in finding out more information on a product on the internet via their mobile phones. Interactive screens strategically placed in different parts of the store also share important details on a featured product--pricing, comparison with other brands and current store promotions.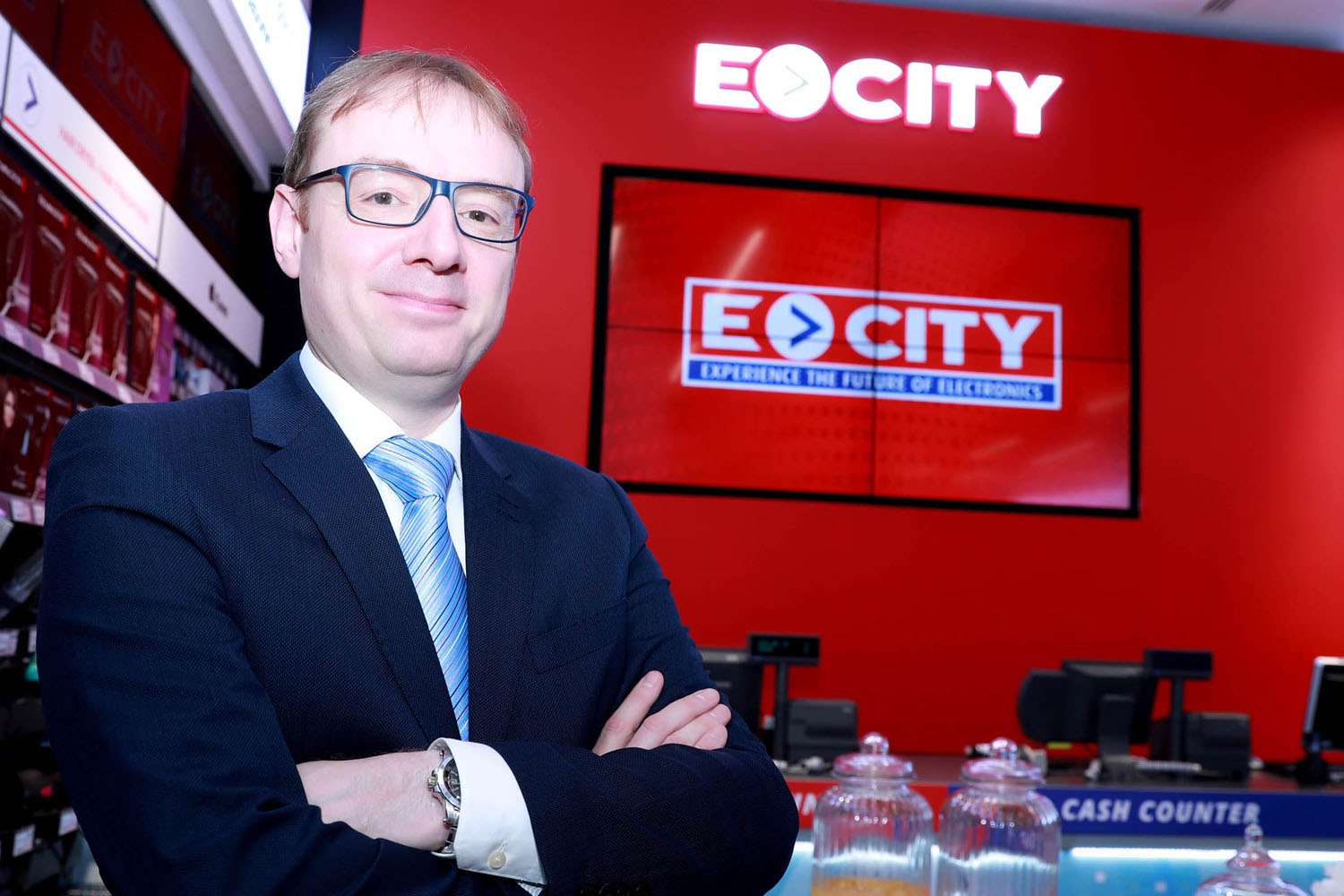 "As part of our continuing move to attract more customers to our stores across the UAE, we have utilized the latest technologies with the key aim of giving customers a taste of the 'Future of Electronics,'" said Dirk Raemdonck, Marketing & Retail Development - Manager, E-City. "The move reflects our understanding that if the right technology is used then we can change the way we work and the way we shop. We have surely come a long way from punching prices into the cash registers and using pricing guns to label a product. We are now tapping into newer technologies, which complements our core ethos--with every inch of E-City outlets utilizing a design that aims to give customer's the benefit of convenience and a unique experience."
E-City is the electronics retail arm of Albatha Group - one of the largest conglomerates in UAE. The group is a Shariah-compliant organization, comprising of over 25 companies with over 7,000 employees spread across seven industry sectors i.e. automotive, consumer, engineering, home products, real estate, healthcare, household and personal care. Albatha business is spread across the Middle East and North Africa region with a distribution network that expands from the Indian sub-continent to Europe. Albatha represents over 200 international corporations serving them with their business and branding needs in the most effective and professional manner.
About E-City General Trading LLC
E-City General Trading LLC was incorporated in 2008. Headquartered in Dubai, the company operates a highly successful chain of multi-brand electronics stores in some of the premium malls across the UAE. E-City is a multi-brand, multi-product, multi-service electronics retail concept, that sells more than 100 leading brands of consumer electronics, computers, telecommunication & home appliances. It is set to evolve its brand positioning as the region's first 'Technology Convenience Retail' store.
Categories