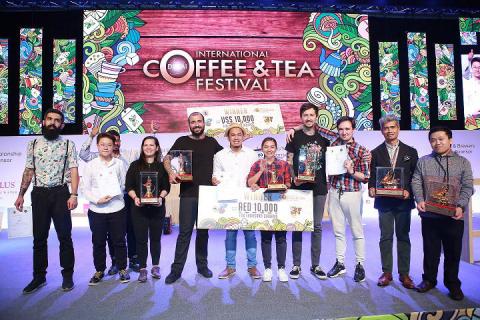 DICTF 2018 to come back in December with bigger prize money of US$ 40,000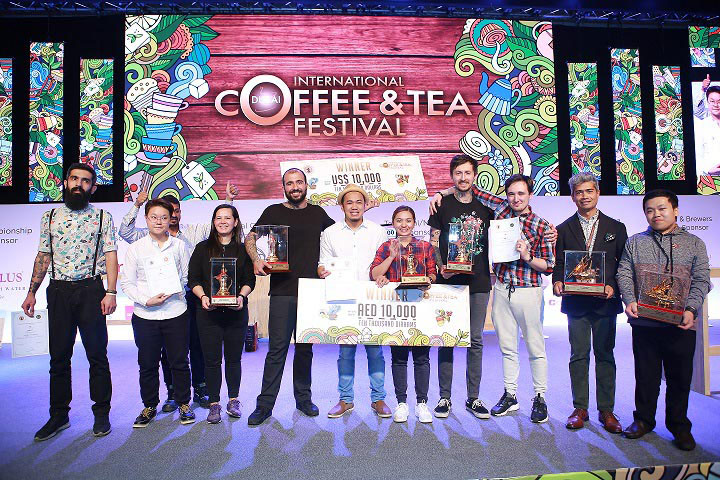 The 10th edition of the Dubai International Coffee and Tea Festival (DICTF), is now host to the world's richest Coffee Championships with a potential to grow Year-on-Year by bringing the world's top barista talent to the region. The Dubai International Coffee Championships, in true Dubai style, is set to take top spot in the coffee world by levelling the playing field for Baristas from around the world to pitch their skills in a competition that offers a prize pot of over US$ 50,000, with a Championship prize of US$ 40,000. The event will run from December 5 to 7 at the Dubai International Convention and Exhibition Centre.
Sponsored and supported by DICTF, the region's longest running trade event dedicated to the specialty coffee and tea industry, the Dubai International Coffee Championships is an integrated event that tests the skills of competitors in practical aspects of coffee making, including espresso, latte art, brewing skills and food pairing. The Championships will incorporate two categories of participants to allow UAE-based Baristas to engage with some of the world's top Barista talent and benefit from their knowledge, expertise and shared insights.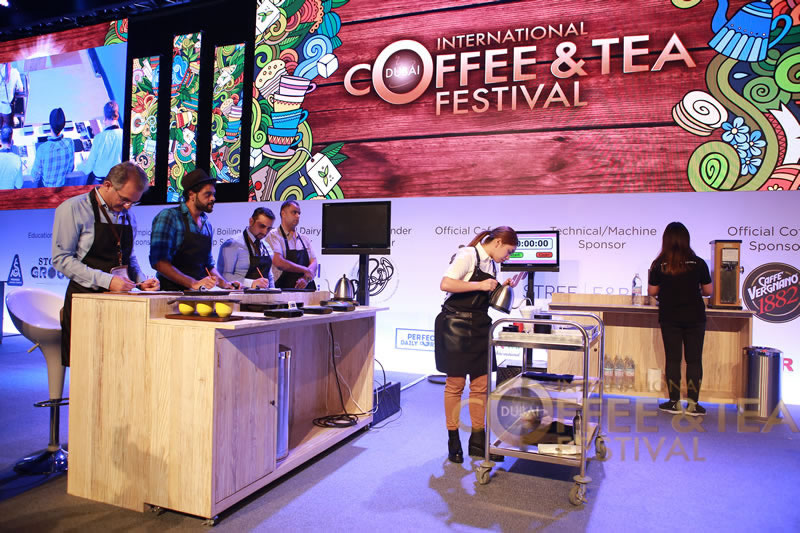 The winner of the International Competitor category of the Championship will take home US$ 40,000; while International Runner Up will win a cash reward of US$ 5,000. Winner of the National Competitor category will take away AED 15,000, with the National Runner Up bagging AED 5,000.
Anselm Godinho, Head of DICTF's organizing team, said: "DICTF is a unique platform that brings together buyers in search of better products; baristas and roasters interested in professional development and training; entrepreneurs looking for business opportunities and traders who are keen on building new partnerships. Now in its 10th year, the event has become the UAE's go-to exhibition for specialty coffee and tea professionals."
Other major highlights of DICTF 2018 include the UAE National Tea Masters Cup, the Cupping Corner and the Specialty Coffee Association (SCA) Education Programme.
Hospitality industry professionals, café owners, entrepreneurs and coffee and tea enthusiasts will be able to see and learn about new and innovative technologies, products and services including state-of-the-art coffee machines, grinders, coffee roasting equipment, brewing gadgets and accessories, café design, coffee bar equipment and accessories, water filtration systems, a wide range of specialty coffees, teas and mixers, ancillary products and international franchisor/franchisee opportunities.
DICTF 2018 has a following of specialty coffee consumers, professionals, and suppliers, like no other event in the Middle East.
Categories