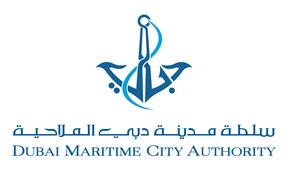 Integrated package of maritime licensing services to enhance regional leadership in maritime leisure
 As part of its role as the government entity supporting Dubai International Boat Show 2017, the Dubai Maritime City Authority (DMCA) is taking all the necessary measures to ensure the issuance of marine licenses to boats visiting and participating in the 25th edition of the Middle East's biggest maritime event taking place at the Dubai International Marine Club, Mina Seyahi from February 28 to March 4, 2017.
The Authority is issuing marine licenses valid for three months and renewable onwards which authorize crafts to sail and dock in the territorial waters of the Emirate of Dubai, in line with its commitment to providing an integrated package of marine licensing services specifically for the upcoming show to ensure maritime safety and operational efficiency along the coast of Dubai.
The decision to issue the licenses is in line with the DMCA's efforts to provide an integrated package of marine licenses through a unified platform for completing tests for getting mandatory marine driving licenses and for processing all marine licenses quickly and easily. A qualified team from the DMCA will ensure the compliance of applicants with technical specifications and regulations on maritime safety and local environmental requirements as well as international standards as part of efforts to create a safe, integrated and sustainable maritime sector.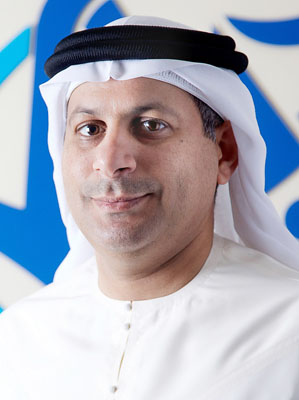 Ali Al Daboos, Executive Director for Operations, DMCA, said: "We are issuing the marine licenses to participating and visiting yachts in line with our commitment at the DMCA to support national efforts towards consolidating Dubai's leadership as a destination for major international marine events. We constantly emphasize the importance of marine licenses as key to ensuring maritime operations are well-managed in accordance with the highest professional standards and the best local and international safety and environmental practices."
The Dubai Maritime City Authority will showcase its comprehensive and innovative portfolio of smart applications and services developed to ensure the happiness of customers during Dubai International Boat Show 2017, where it will extend and promote support for the Dubai Maritime Sector Strategy – a key pillar for raising the confidence of regional and international investors in the competitive elements of the local marine environment. Visitors will also have the chance to get a free copy of the Maritime Safety Guidebook, an introductory reference manual of the best practices for the operators of recreational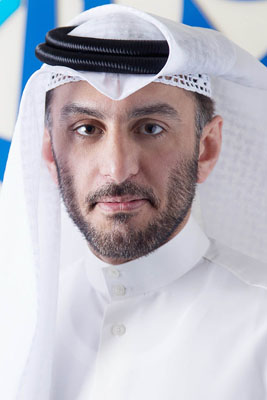 marine crafts in Dubai which is available in Arabic and English.
Adel Kalanter, Director for Registration and Licensing, DMCA, commented: "Maritime license services are in huge demand and draw confidence from those concerned with maritime affairs locally, regionally and internationally. We thus continue to develop and facilitate effective processes for their issuance as we believe they are vital to enhancing the efficiency, competitiveness, performance and safety of Dubai's maritime sector and elevating Dubai to the ranks of the world's most prominent maritime and logistics centers marked by sophistication, comprehensiveness and competitiveness. We are committed to provide all the necessary means to help Dubai International Boat Show 2017 reach new levels of international boating excellence and leadership through the provision of better services that live up to the aspirations of maritime leisure pioneers and water sports fans."
Categories