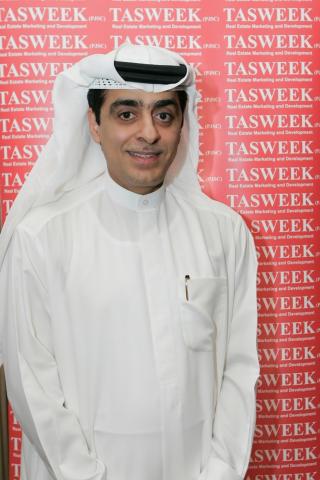 MIT Media Lab and Gowex to showcase latest range of smart city solutions at Smart Living City Dubai 2014
UAE, June 24, 2014 - Recent industry reports have shown that Dubai has jumped to the lead in the global race to become a fully-fledged Smart City. This positive development follows after His Highness (H.H.) Sheikh Mohammed Bin Rashid Al Maktoum, Vice-President and Prime Minister of the UAE and Ruler of Dubai, launched a six-pillar and 100-initiative strategy that is set to consolidate Dubai's leading position in the move to become the Smartest City in the next three years. With these developments into play, IT analysts have forecasted that the Smart City market will reach USD 1.26 trillion by 2019.
Smart Living City Dubai 2014, which will take place from September 15-16, 2014 at Jumeirah Emirates Tower, Dubai, will highlight successful local and international Smart startups through master classes, discussion panels and exhibitions. During the event, two top practitioners in Smart City development-- Dr. Ryan C.C. Chin, Managing Director of the City Science Initiative at the MIT Media Lab, an interdisciplinary research laboratory at the Massachusetts Institute of Technology in Boston, and Jenaro García, entrepreneur and CEO at Gowex, a specialist firm in WiFi and business-to-business connectivity-- will present and discuss solutions for smarter living and urban innovation.
For his presentation, Dr. Chin will focus on how Dubai can develop new urban systems for a post-oil, connected world in the areas of sustainable mobility, resilient energy systems, urban food production, transformable live/work space and Big Data urban analytics. Meanwhile, Garcia will give a talk on why a fully connected city has advantages over others and can lead the race among smart cities. He will also be sharing the success story of Gowex, a worldwide leader in the creation of WiFi-enabled Smart Cities, which currently connects millions of citizens and visitors in more than 87 cities around the world.
Held under the patronage of H.H. Sheikh Hamdan Bin Rashid Al Maktoum, Crown Prince of Dubai, Smart Living City Dubai 2014 aims at supporting Dubai's role to become the smartest city in the world by bringing the best of technology and the best experts and innovators from across the world together to share their ideas with government representatives, company executives, technology investors and business accelerators. The event will also throw the spotlight on the smartest business programs to tap this potential for innovators and specialists and will also hold three competitions for startups to pitch their ideas of how to address challenges in creating a smart city and implement innovations.
"Smart living city Dubai 2014 will be an ecosystem platform to exhibit the public private partnership and attract educational talents through institutions with entrepreneurial advisers and mentors for society development," said Masood Al Awar, CEO, TASWEEK.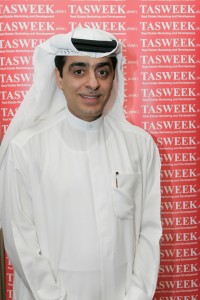 Inside Investor is a Hong Kong–based technology investment firm with offices in Dubai, Manila, and San Francisco. Its investments include a business news portal in Asia, a platform for smart technology startups, and an intelligent platform for the business community.
Tasweek, a provider of comprehensive real estate development solutions for the UAE and the broader Middle East that leverages over 20 years of extensive experience in valuations, design, and real estate marketing across the UAE, is organizing Smart Living City – Dubai 2014 in coordination with Inside Investor.
For more information, please visit www.smartlivingcity.com  and www.incept.co
Categories