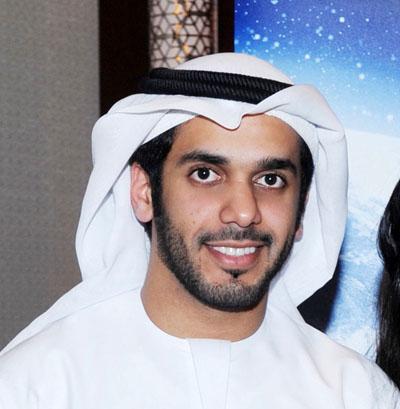 Symposium to offer international helicopter professionals platform for showcasing knowledge, skills & expertise
The inaugural Dubai HeliConference is set to take place from April 17 to 18, 2017 at the Al Maktoum International Airport, planned to be the world's largest airport located in Dubai World Central, the venue for the World Expo 2020. The new symposium is supported by the Dubai Helishow, the biennial Helicopter Technology and Operations Exhibition held under the patronage of H.H. Sheikh Mohammed Bin Rashid Al Maktoum, Vice President and Prime Minister of the UAE and Ruler of Dubai.
The first ever edition of Dubai HeliConference will throw the spotlight on key challenges faced by the helicopter segment of the Middle East's aviation sector. The region's helicopter industry plays a decisive role in the growth and development of the region's medical, military, civil and luxury sectors, making the conference critical to its further expansion.
The pioneering Dubai HeliConference will offer a perfect platform for the public and private sectors of the global helicopter industry to demonstrate their knowledge, skills and expertise, paving the way for the continuous growth and development of the industry. The format of the show will also enable the delegates of the regional and international companies to network and explore partnership options in a dedicated area. In addition, prominent business leaders will discuss topics on current affairs which will contribute to the advancement of all industry stakeholders.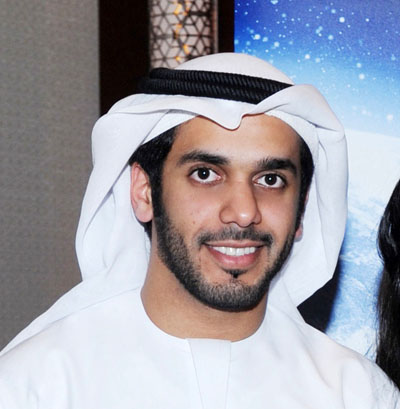 Ahmad Abulhoul, Managing Director, Domus Group, said: "Helicopters are being used by the military, oil and gas and healthcare sectors as well as the elite in the Middle East. It is fast catching up in the luxury travel industry with many hotels and upscale buildings featuring helipads and chopper services. Domus Group has launched Dubai HeliConference for the region's helicopter industry to further strengthen this segment of the aviation sector with a dedicated show to address its issues. From supply chain of spare parts to meeting safety standards and use in military and law enforcement, the event provides an insightful view with
intelligent panel discussions. We are confident that Dubai HeliConference will position itself as a powerful platform for voicing concerns and showcasing trends within the helicopter industry."
Dubai HeliConference 2017 is organised by Domus Group, a leading international exhibition specialist with over two decades of experience. Some of its popular and successful events include Dubai Helishow, the Arab Hunting Show, the Agricultural Show, the Baking Show, and the Media and Marketing Show.
Categories