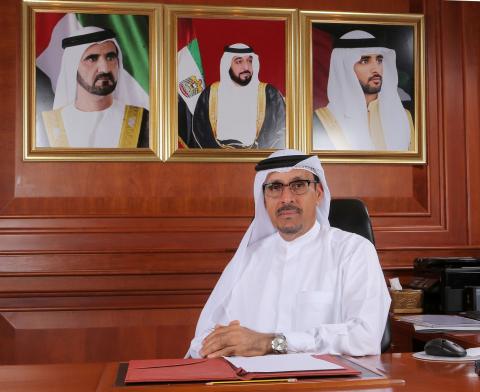 15 various initiatives promote social responsibility, volunteerism and serving the nation
 Dubai Courts has launched 'Sanabel Al Khair' program as part of its efforts to develop a culture of giving and philanthropy within the legal and judicial community in line with the announcement by H.H. Sheikh Khalifa bin Zayed Al Nahyan, President of the UAE declaring 2017 as the 'Year of Giving'. The program is based on three main agenda: social responsibility, volunteer work and serving the nation.
The various courts already started implementing 15 major initiatives, which aims to support one of the 'Year of Giving' pillars to promote and spread the culture of volunteerism among the UAE community. Sho'ur initiative will provide free legal consultations to an expected 1,000 clients this year at an estimated cost of AED 3 million, by 81 accredited law firms in Dubai, under the supervision of a group of volunteer lawyers.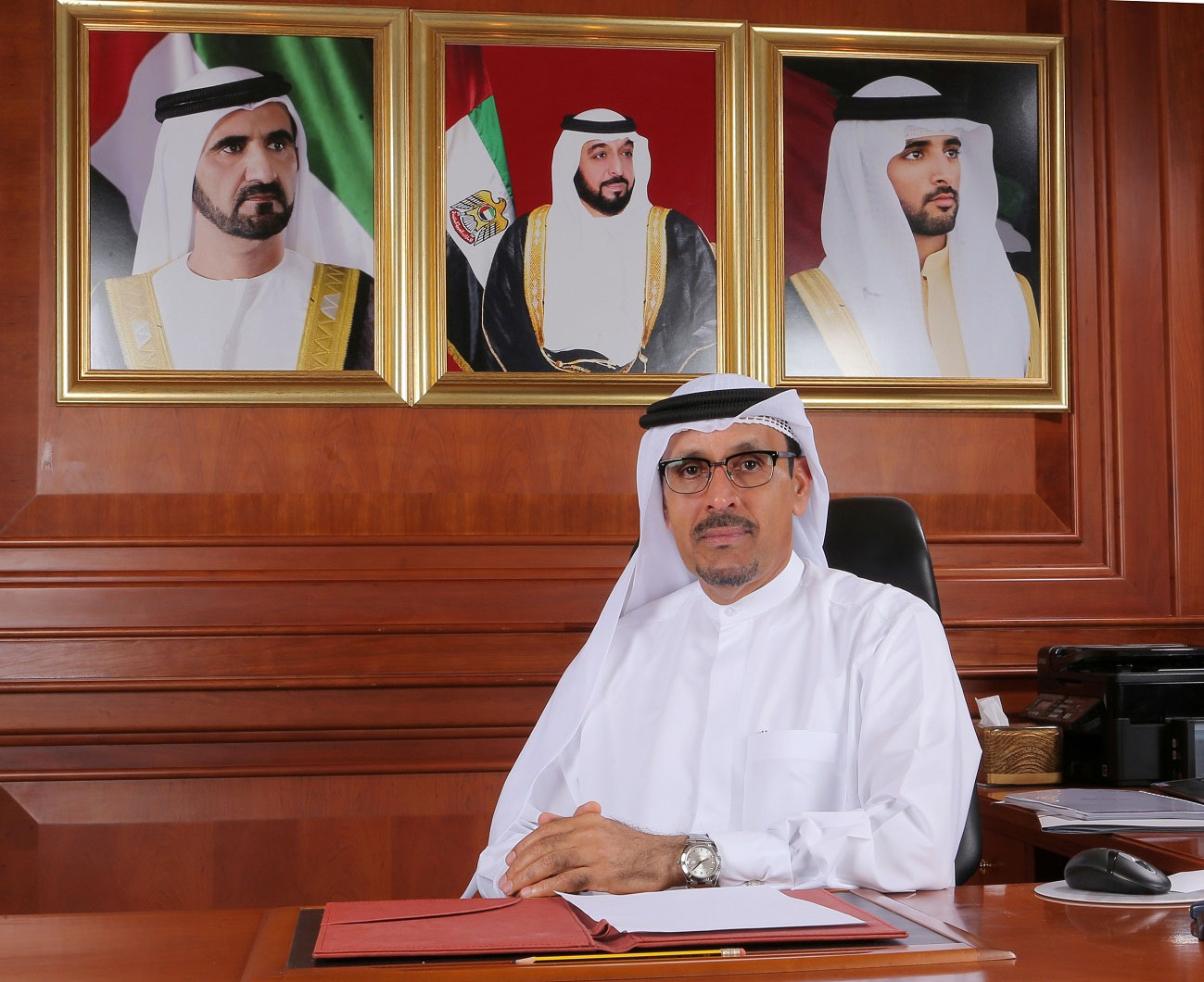 H.E. Taresh Eid Al Mansouri, Director General of Dubai Courts, said: "Sanabel Al Khair demonstrates our commitment to effectively contribute to the humanitarian and philanthropic efforts in the UAE. We are inspired by the vision and wise guidance of H.H. Sheikh Khalifa bin Zayed Al Nahyan, UAE President, who declared 2017 as the 'Year of Giving' carrying the legacy of giving by the late Sheikh Zayed Bin Sultan Al Nahyan. Which are key components to real and sustainable change. This comes in line with the vision of H.H. Sheikh Mohammed bin Rashid Al Maktoum, UAE Vice President and Prime Minister and Ruler of Dubai, who said: "Giving is not just donation, it is making a difference…in someone's life or society or country."
"'Sanabel Al Khair' is a diversified and integrated program that includes voluntary, community, humanitarian and philanthropic initiatives that support our efforts to serve our country. It guarantees the rights, happiness and satisfaction of all citizens and residents in the UAE. We are driven by a clear vision for building a legal and judicial system based on values of giving, justice, independence and transparency, where everyone is given their rights and lives in a society that enjoys justice, equality, preservation of rights and freedoms, and equal opportunities."
In order to promote the value of volunteer work, Dubai Courts included in Sanabel Al Khair, another initiative called 'A'oun', which involves providing free of charge professional consultations on various types of cases and lawsuits for insolvent litigants. The initiatives of 'Mathoun Al Khair' and 'Arbitrator' complement this strategic effort as the entity aims to spur volunteerism among court officials for conducting marriage functions and family arbitration listed in the court's schedule of marriages and reconciling disputes between spouses, depending on the humanitarian cases brought before the courts.
In line with community and humanitarian initiatives, Dubai Courts also offers free printing services 'Ta'aheed' to insolvent litigants provided by authorized service offices. 'Al Ihsan' initiative is part of the efforts to meet the needs of customers at the Personal Status Court who are unable to afford printing and translation costs and provide them with free services. Another initiative, 'In Your Language' was launched to provide non-Arabic speakers with free legal translation services during trial sessions at the Dubai Courts, along with the 'Faner' initiative which provide free interpretation services.
In order to promote and enhance social responsibility, Dubai Courts has developed 'Bank Al Khair' initiative to engage their employees in community service, as well as the 'Zara'a and Thamar' campaign which will be launched in cooperation with the Department of Islamic Affairs and Charitable Activities to offer assistance in selected humanitarian cases. 'Sanabel Al Khair' also includes the 'Waqf" initiative which supports university students and 'Sakaya Al Khair' initiative which provides free water and drinks to labor services' customers.
 'Sanabel Al Khair' program also includes an 'on-demand' initiative to offer indigent customers with relocation services within Dubai to ensure implementation of seamless procedures and provision of excellent services. The program also includes 'We Reach to You' initiative which provide) free delivery of cheques to customers who do not have bank accounts or are unable to attend the courts in person. The courts also intend to provide funds to develop the skills of students and community members who cannot afford training courses.
Categories