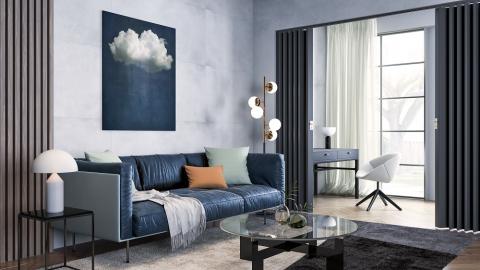 Wall covering and window interior specialist for over 125 years, Sedar Global has launched an array of "fall trends that will triumph inspired collections" to coincide with Dubai Home Festival taking place between 19-30 September 2021. 
Curated especially by Nahel Selo Creative Director at Sedar, Selo comments "this season the central theme of wallpaper and fabric choices for the home include cosy boucle textured fabrics, warm, earthy tones and chintzy murals. As well as a focus on convenience and creating multi-functional private spaces for the home."
FW21 collections available to shop at Sedar Global include Armani/Casa, Versace Home, Cristina Masi, Roberto Cavalli Home, Jannelli & Volpi, Missoni Home, Casa Blanca, Eijffinger and Somfy. That sit alongside existing house favourite collections including; Fujikawa and Marco Polo amongst others. During Dubai Home Festival shoppers can enjoy 25%-50% off blinds, curtains & wallpapers at Dubai Festival City & Dubai Festival Plaza as well as be in the chance to win a home makeover of worth AED 5000 when registering at www.sedarglobal.com.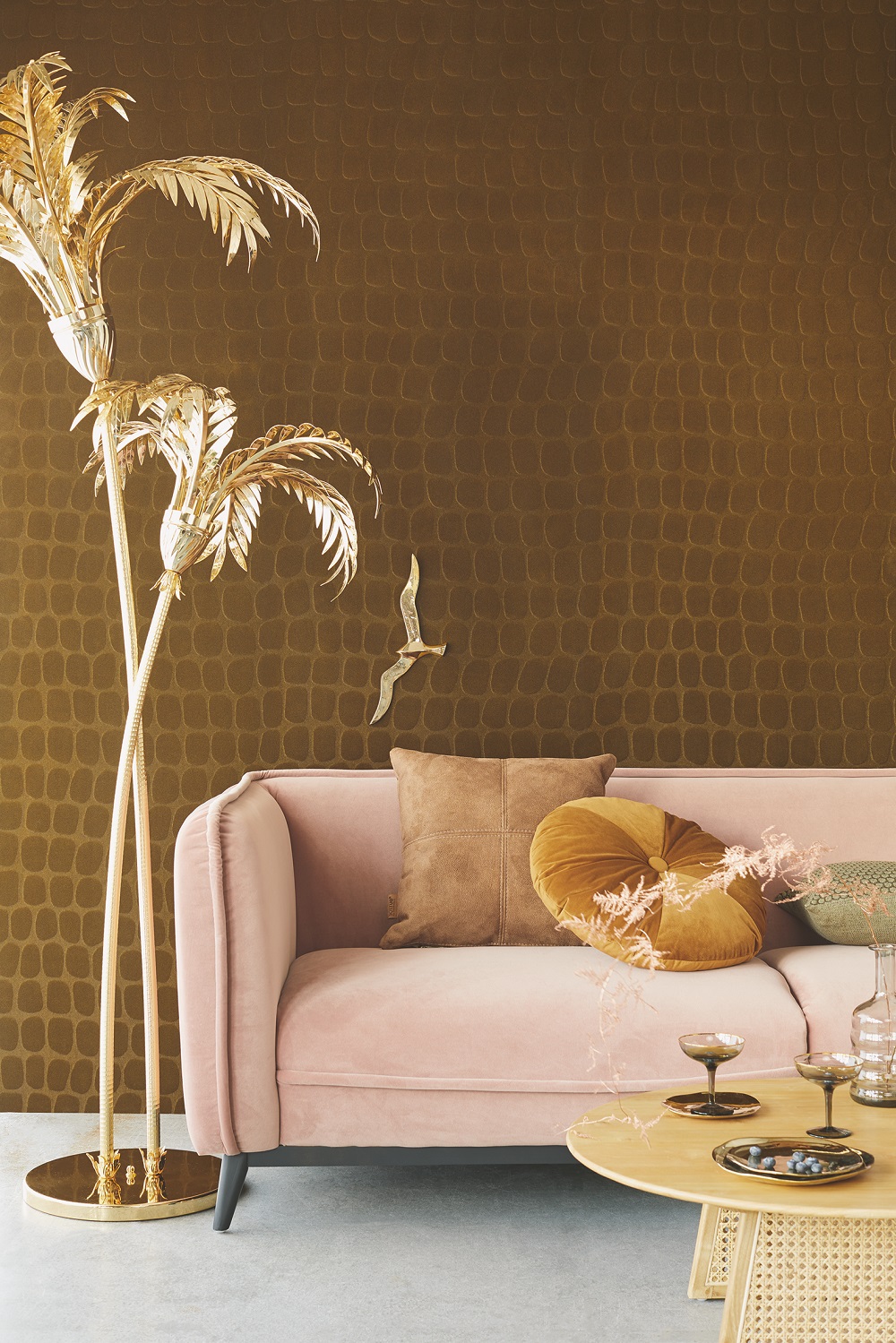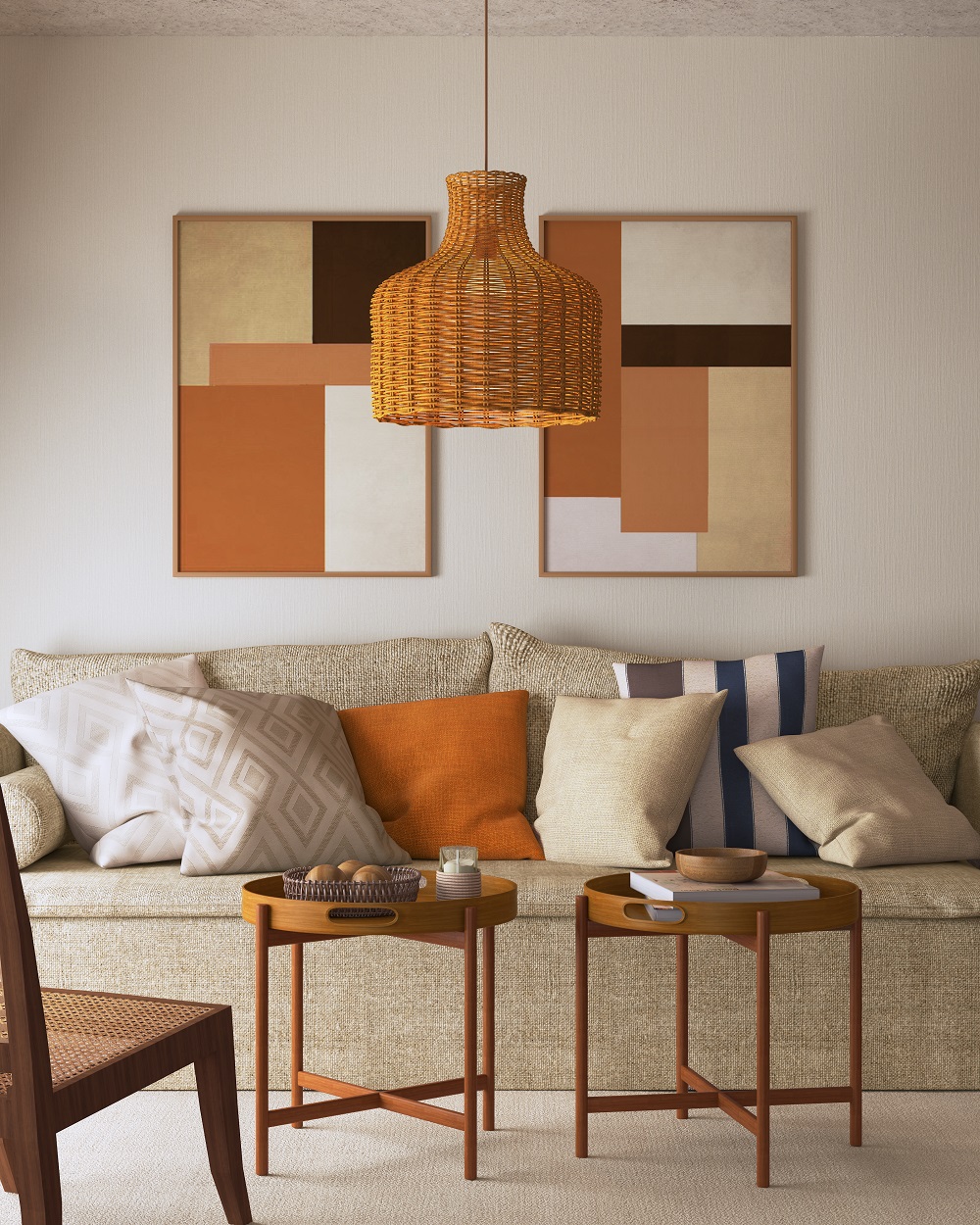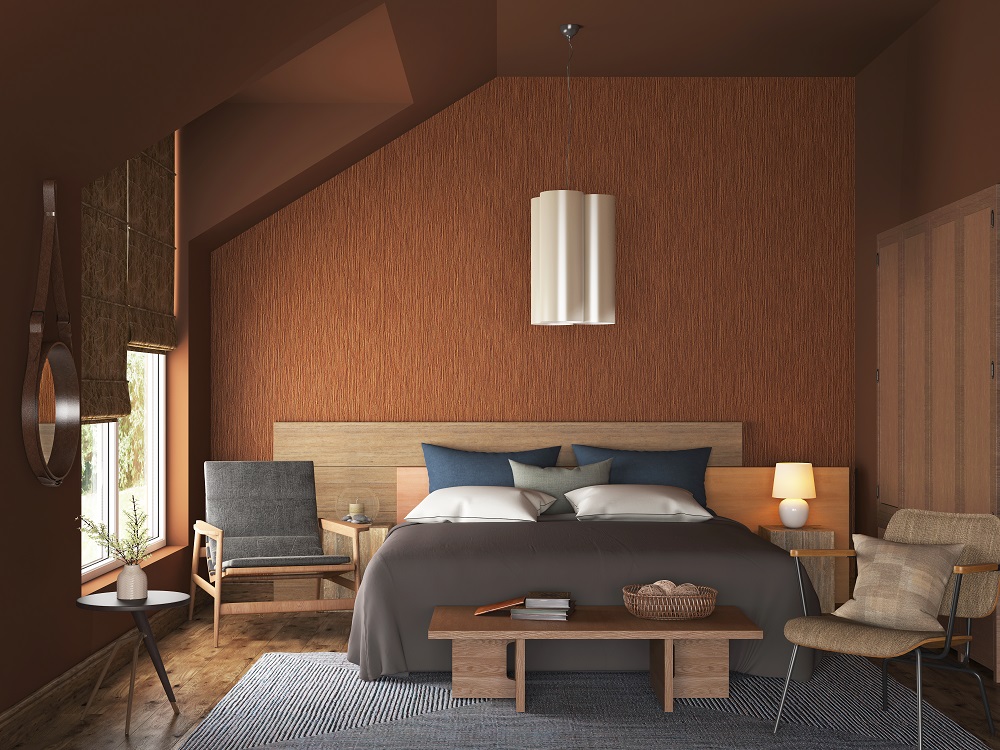 Work The Earthy Tones Trend 
The weather will be cooling down in the coming months – so let's cosy up with a colour that is typically associated with the seasons of fall and winter. Natural, neutral Brown and earthy hues. Some dismiss the colour for being dull, bland and boring but brown is thought to create a wholesome grounding feeling and a connection with the earth.
Nahel Selo Creative Director at Sedar Global adds "The colour brown affects mind and body by creating feelings of wholesomeness, as well as cosy feelings of relaxation and warmth. In colour psychology, brown is honest, genuine and sincere. It is sensual, sensitive, enveloping one into a sense of calmness and comfort. Best styled with clashing fabric textures and a neutral palette or shades of soft greys, creams or pastel tones.  This look works well with mid-century furniture and rich finishes, such as copper, marble and velvet."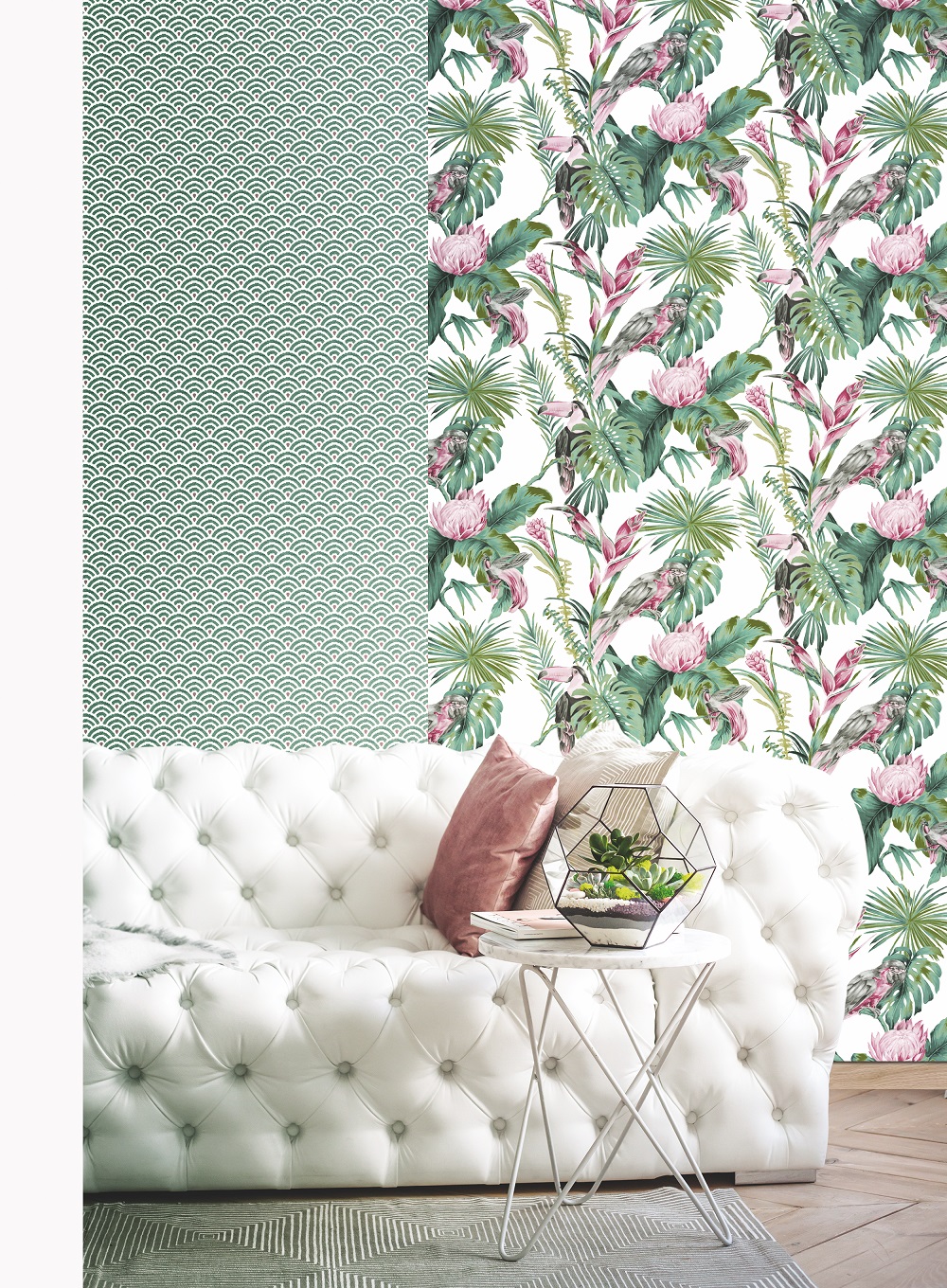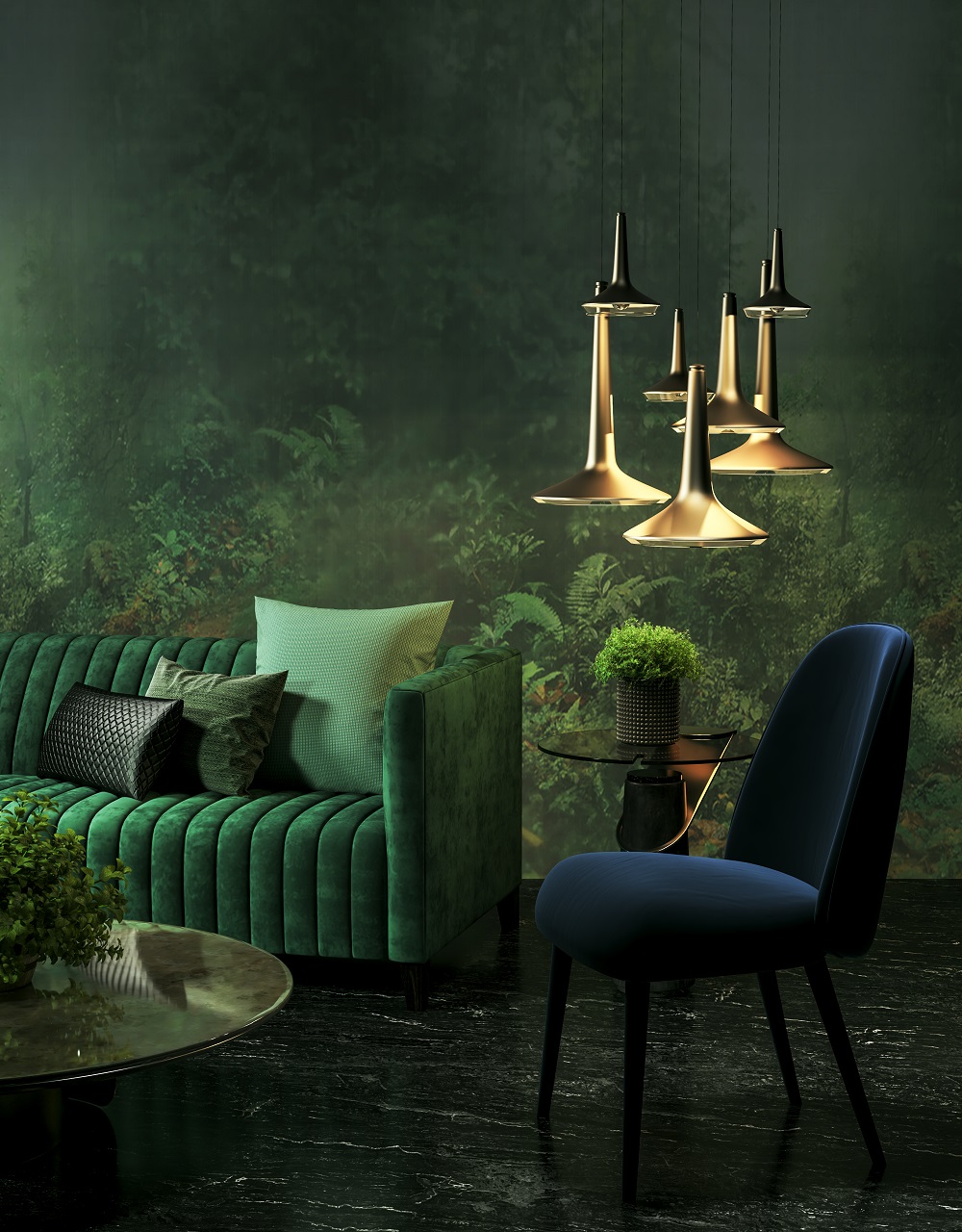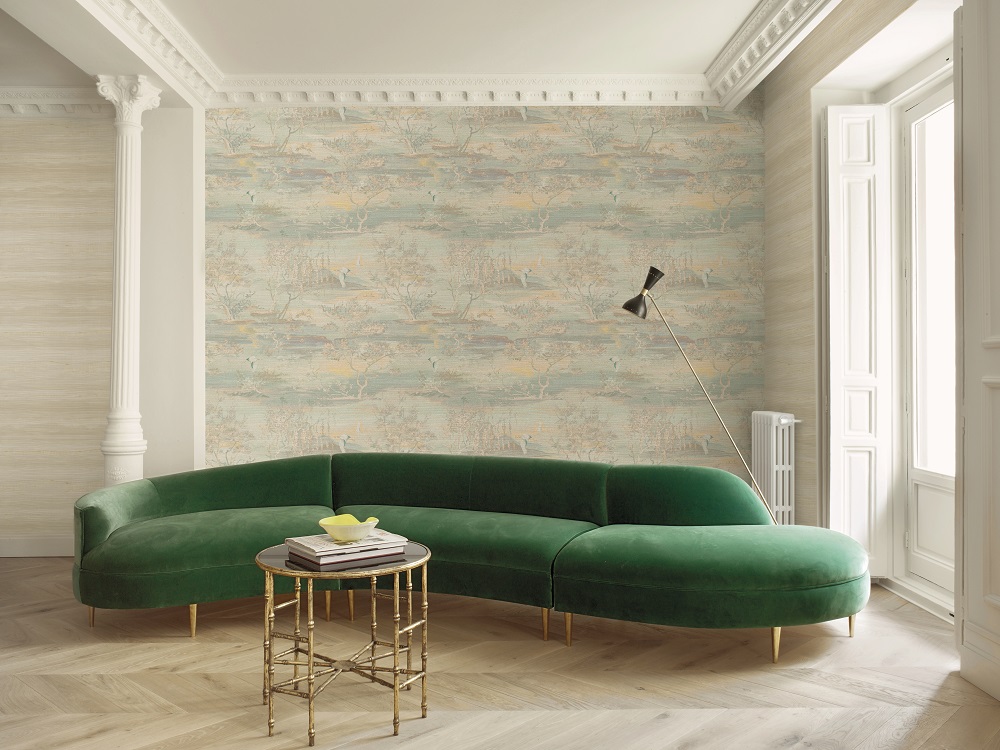 Hot Hue - Shades Of Green
One of the standout trends for this season has been creeping in for the past couple of years and has finally arrived in full force: deep, velvety, delicious emerald and moss green. Selo suggests adding a touch of dark green décor as a quick way to elevate any home space for fall commenting "literally the perfect pop of colour in any and all rooms - dark green compliments creamy, neutral and navy tones exquisitely. Or opposites attract, and pink and green work perfectly together. For those looking to make more of bold interior statement there are many nature and foliage inspired wallpaper prints and patters to choose from use it without covering all 4 walls and cover just 1 wall to create an elegant accent wall, or frame large pieces of wallpaper you love for a lighter touch. Last but not least nothing says opulent quite like the moody pairing of dark green against hues of 
gold. Think: gold or brass lamp bases with green shades."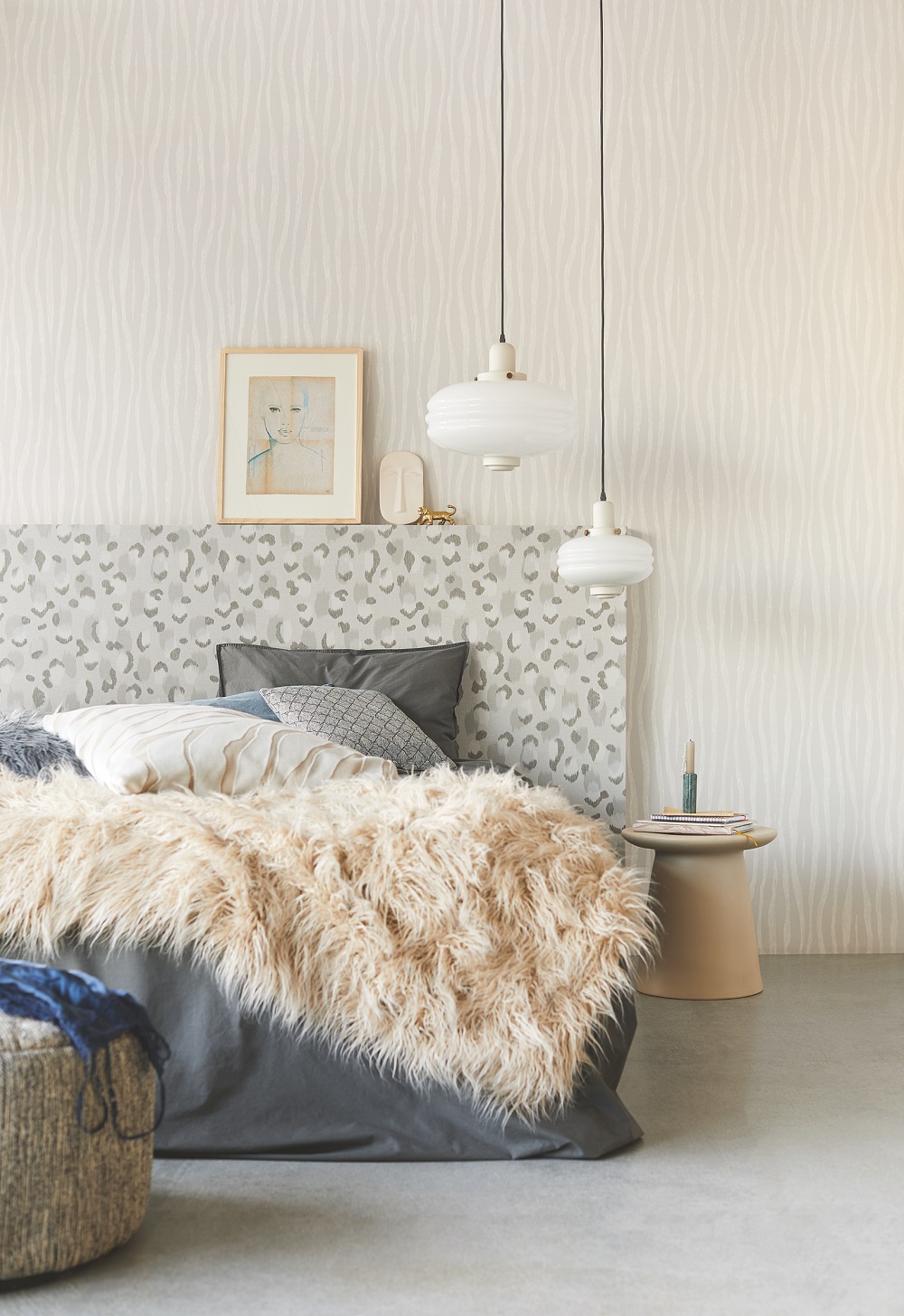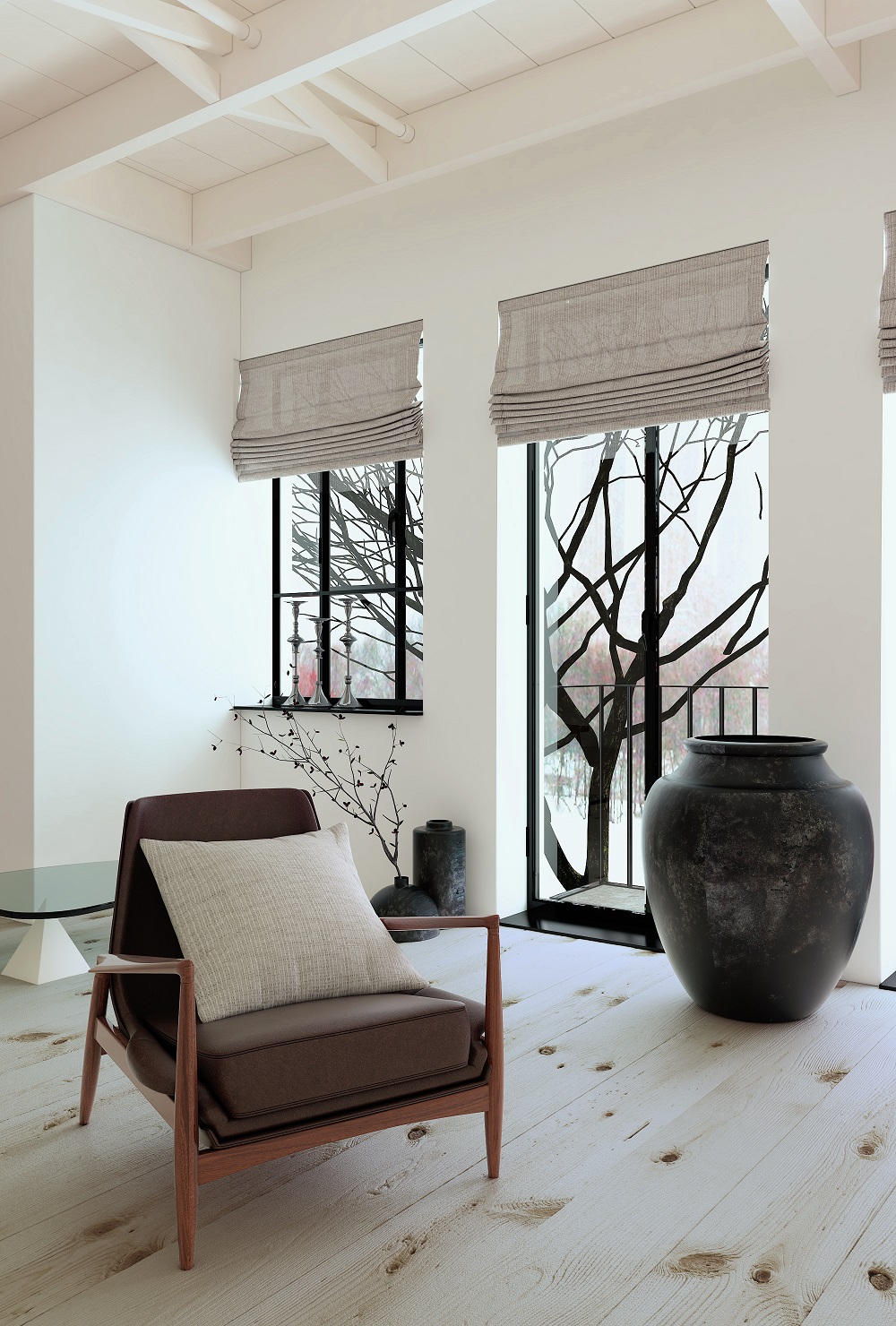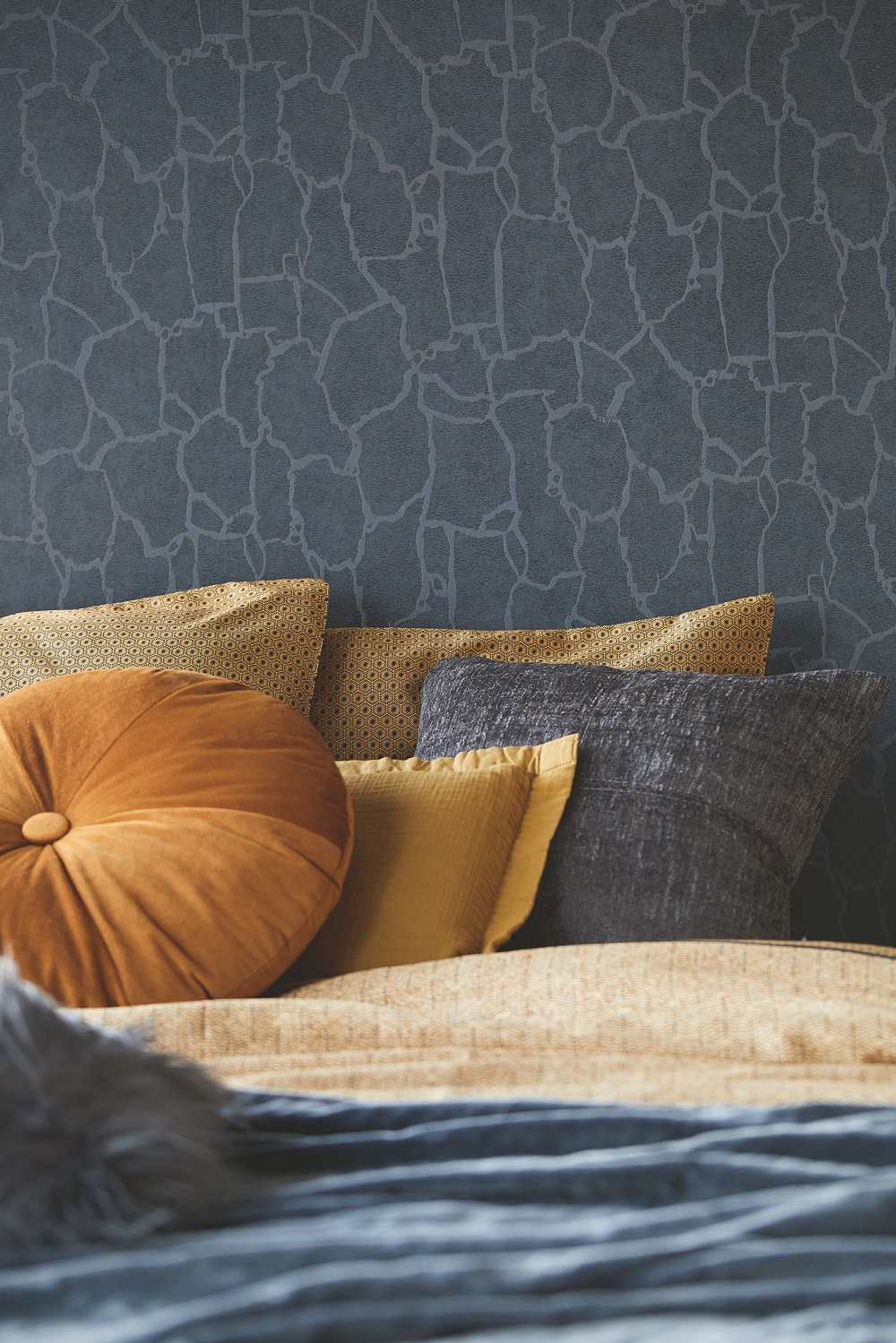 Cosy Fabrics and Contrasting Textures  
Touch-me textures such as boucle, felt, matt velvet and natural linen are a treat for the senses and create the comforting feel we all crave in the winter months. Bring your sofa and pillows setting up to date by adding in a boucle armchair or a medley of matt-velvet cushions. Or as Nahel Selo suggests "up the luxe factor by introducing a range of other indulgent textures to the scheme, such as a shag pile rug. Working in woven or felt skin wallpapers now available from Eijffinger and Jannelli & Volpi at Sedar. Teaming with velvet or linen blinds and curtains to evoke the ultimate chic but homely mood."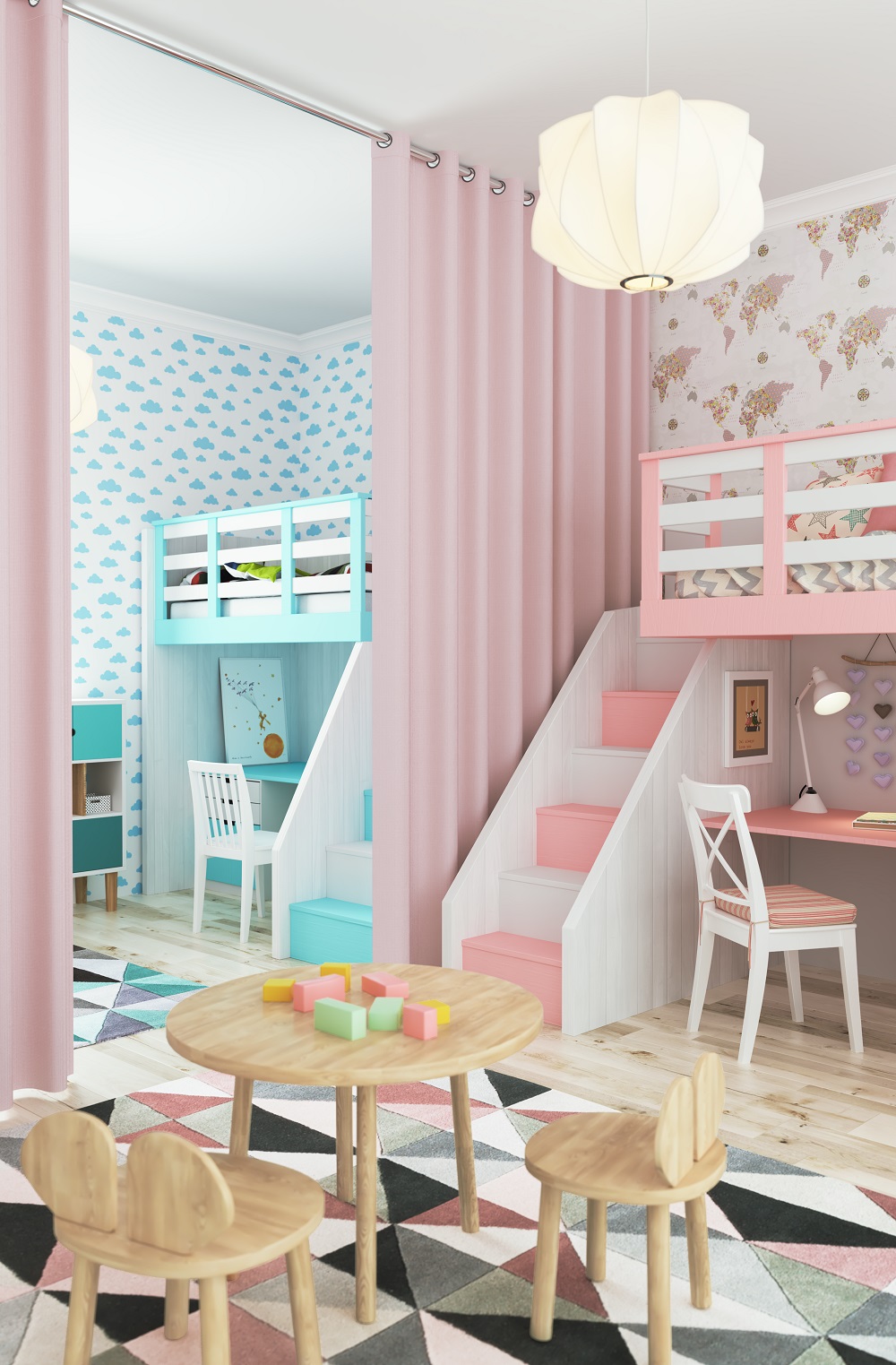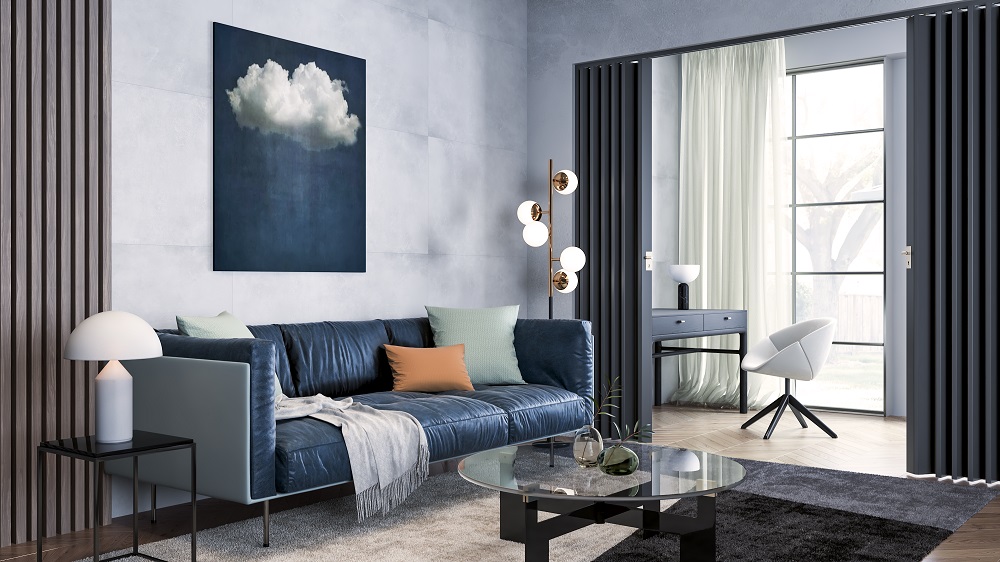 Creating Affordable Multi-Functional Private Spaces  
It's no secret that the pandemic has created a seismic shift in the way we view our homes. Rooms that were previously "for relaxation or guests only" have been transformed into homework stations and offices. Nahel Selo at Sedar comments "Across the past year we have seen a significant increase in request from customers for affordable solutions to divide home spaces." 
Adding "With stay at home suddenly people needed to adapt interiors spaces that do it all. Rather than building work we offer alternative solutions to customers such as curtains or folding door installations to achieve a non-chaotic multi-purpose interior. Furniture arrangement is also essential for each zone's design to work well in unison. Using rugs and area-specific lighting or colourways can help to establish distinct spaces as well, this also works well for kids shared spaces. The furniture not only creates the flow of the space, but each design element associated with each area accents how the zone is used. There should be a focal point for each zone in order to distinguish it for work, play or relaxation."
Tropics & Wilderness Mural Mayhem 
Still on the rise for FW21 are tropical, bamboo, animal print, botanical and exotic scenic statement wallpapers, signifying that adventures are moving indoors. With boldness being back, it's clear that this year through to 2022 you're going to need to know how to make a statement wall. Making a comeback are grandma-style patterns, all the rage for fall it is all about mixing twee, chintzy murals with contemporary furniture and design elements.
Shop Sedar Global's new collections in stores now or from the comfort of your home at www.sedarglobal.com. For more information contact Sedar Global on +971 6 533 225