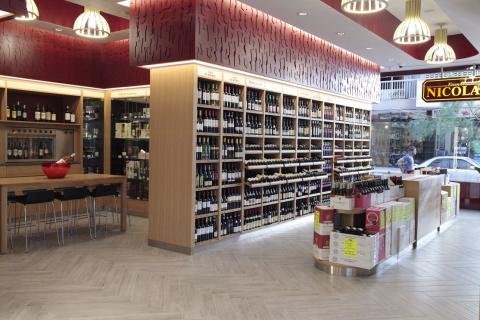 Beirut, September 26, 2014,
"Les Etablissements NICOLAS SA", the French wine and spirits specialist and "Dima SAL Marketing and Distribution", opened the first "Etienne NICOLAS" Boutique in the center of Achrafieh, Abdel Wahab El Inglizi Street.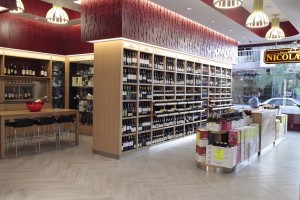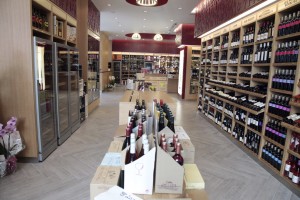 The opening ceremony was held in the presence of Mr. Alain Castel, President of "Les Etablissements NICOLAS S.A." and Mr. Eudes Morgan Director of "Les Etablissements NICOLAS S.A.". The guests tasted some of the finest wines, champagnes and spirits including Chateau Montlabert, Chateau Du Lort, eNicolas Champagne and Domaine Wardy just to name a few.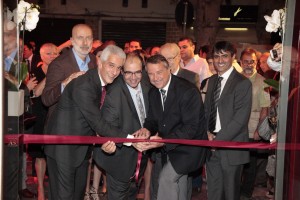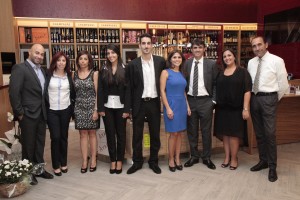 "We are delighted that NICOLAS SA, the largest French wine and spirits establishment trusted Dima SAL to develop its brand in Lebanon" said Jean Zoghzoghi, Owner & Director of Dima SAL.  "Together we will offer our customers the ultimate wine and spirits experience".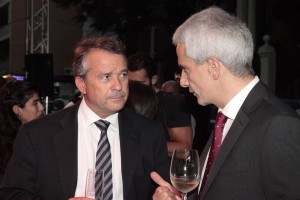 The Etienne NICOLAS boutique is built over 200 square meters and offers an unparalleled selection of over 500 different wines and spirits. The selection includes French, Spanish, Italian, Lebanese and "vins du monde", diversified spirits and accessories. Etienne NICOLAS specialists offer customized advice including wine and food pairing.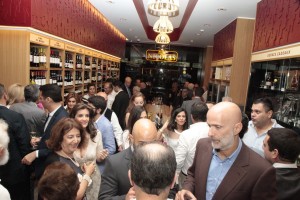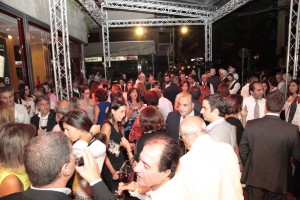 About NICOLAS SA
: In 1822, the first NICOLAS stores were established in the heart of Paris. First "caviste" of France and Europe, NICOLAS retail network comprises 520 boutiques in France and around the world. NICOLAS offers over 1,200 references making every tasting a moment of pleasure and hospitality.
About Dima SAL
: Part of Zoghzoghi Group, Dima SAL Marketing and Distribution was founded in 1978. Dima is one of the market leaders in the marketing and distribution of high end consumer goods. For more information:
Youmna.matta@ws-mena.com
Categories