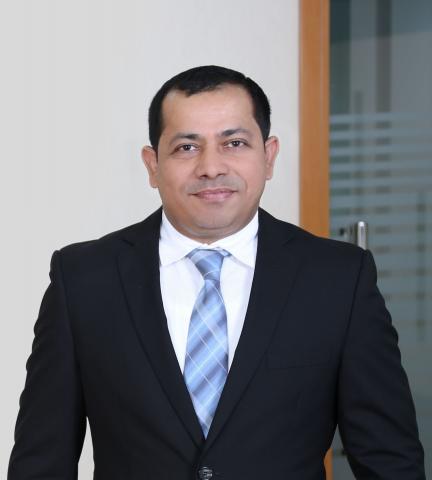 Dhofar Global, a leading supplier of hygiene care products in the Middle East, has announced its participation at the 2016 edition of Hotel Show, the largest hospitality event in the Middle East and Africa, which will be held from September 17 to 19, 2016 at the Dubai World Trade Center. Located at Stand No. - 4B149, Dhofar Global will display its innovative range of cleaning and hygiene solutions for the hotel industry, positioning itself as a leading provider within the UAE's expanding hospitality sector.
The occupancy rates within the country continues to rise, and this positive trend is set to continue in light of Dubai's winning bid to host EXPO 2020. In fact, Dubai alone, is set to have 100,000 hotel rooms by 2020.  With the development of new hotels as well as the new and dynamic trends within the hospitality sector, many companies are looking for unique solutions to address the growth in the industry.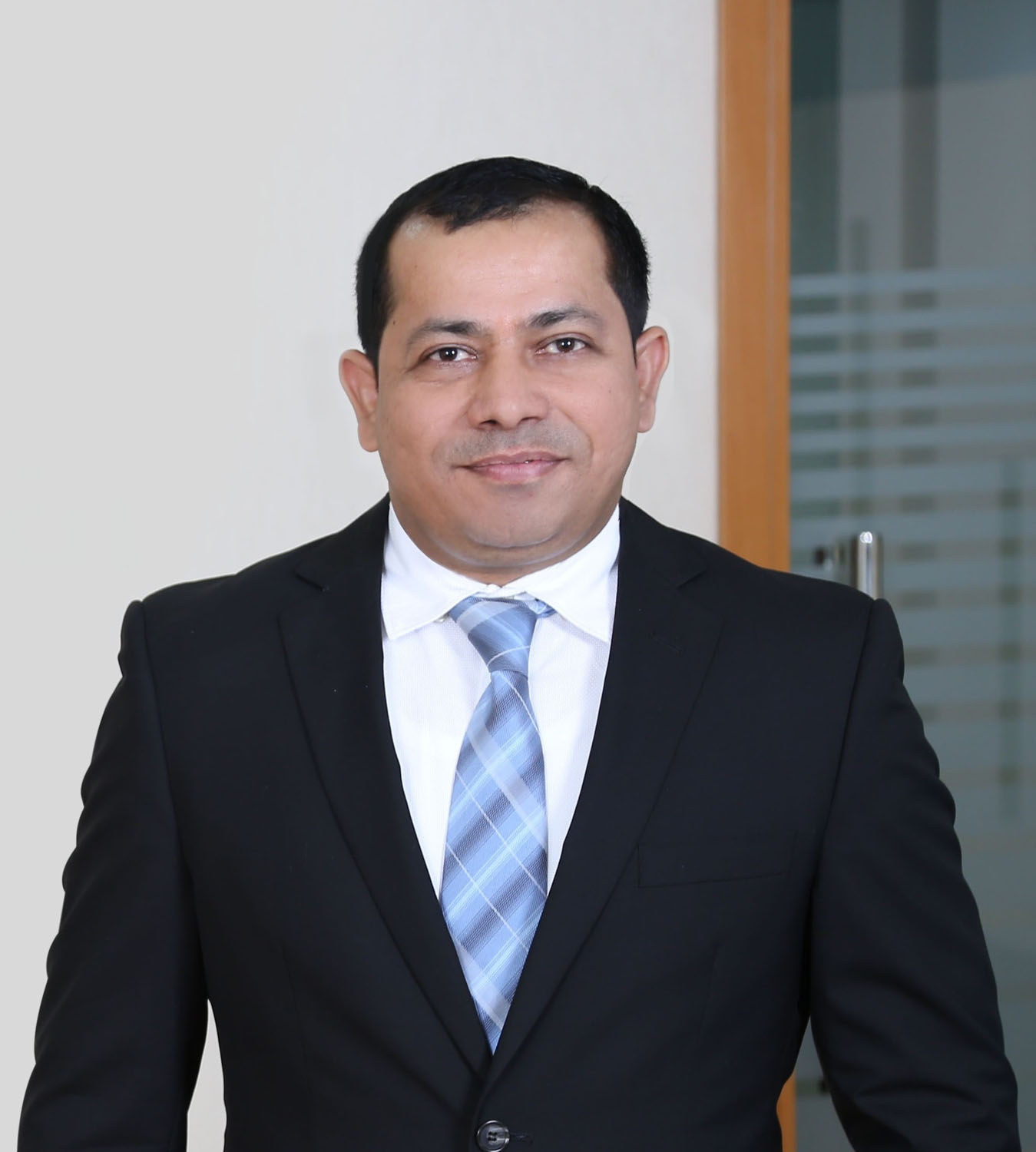 The Hotel Show, being one of the most highly anticipated hospitality events in the country, provides an ideal venue for Dhofar Global to showcase their versatile solutions and network with hospitality professionals and companies participating at the exhibition.
"The Hotel Show is an annual event that has consistently drawn the participation of notable companies and key decision-makers within the hospitality industry. We are excited to be part of this event as it provides a valuable networking platform and we are also eager to present our modern and innovative solutions that we believe could greatly enhance the operational efficiency of our clients," concluded Chandan Singh, CEO, Dhofar Global.
Categories