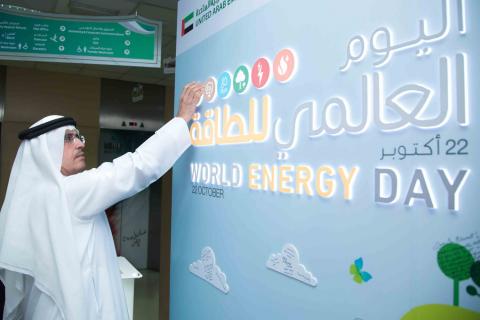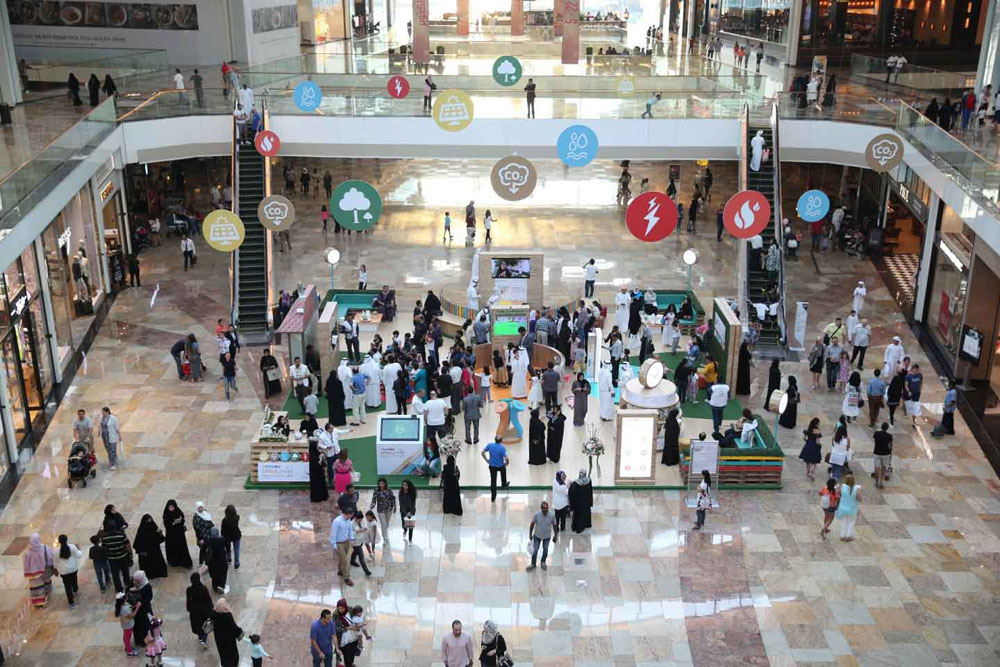 Dubai Electricity and Water Authority (DEWA) has organised a number of innovative and interactive activities at Festival City Mall for three consecutive days, in conjunction with World Energy Day, endorsed by HH Sheikh Mohammed bin Rashid Al Maktoum, Vice-President and Prime Minister of the UAE and Ruler of Dubai, along with representatives of 54 countries, in addition to the United Nations, Arab League and African Union Commission, during the World Energy Forum 2012 in Dubai, who agreed to make it a yearly event through the 'Dubai Declaration of Energy for All' on 22 October 2012.
Activities were attended by over 6,000 people, to enhance awareness on energy and water conservation and increase energy-efficient use, and encourage sustainability among individuals. Over 1,000 students from various public and private schools visited DEWA's stand to learn more about the role of future generations to conserve energy and precious natural resources.
The activities included several interactive workshops that attracted huge numbers of families and children, like building solar houses, designing clothes for DEWA's conservation characters Noor and Hayat and a corner to build electric circles. There was a 'Sustainability Challenge' corner as well, which immersed children in an innovative game where they could interact through virtual reality lenses and learn the right habits and wrong practices related to sustainability and conserving water and energy. DEWA added more fun and entertainment through a group photo corner where family members could take memorable photos in a smart way and have the World Energy Day logo included on the background. The visitors of DEWA's stand also participated in the Green Ribbon Pledge to increase environmental awareness and introduce the best environmental practices through the adoption of simple daily habits that play a key role in the move to rationalise energy and water use.
Among the activities was a reading corner with the theme, 'Reading is A Positive Energy,' which included several heritage interactive books and stories, including 'Hamad and Dana Discover Solar Energy,' a book that DEWA has published and dedicated to children in support of the Arab Reading Challenge initiative, launched by HH Sheikh Mohammed bin Rashid Al Maktoum, Vice President and Prime Minister of the UAE and Ruler of Dubai, to simplify science and technology for children between 8 and 12 years of age. The story also included a box of raw materials to implement scientific activities in simple and easy ways.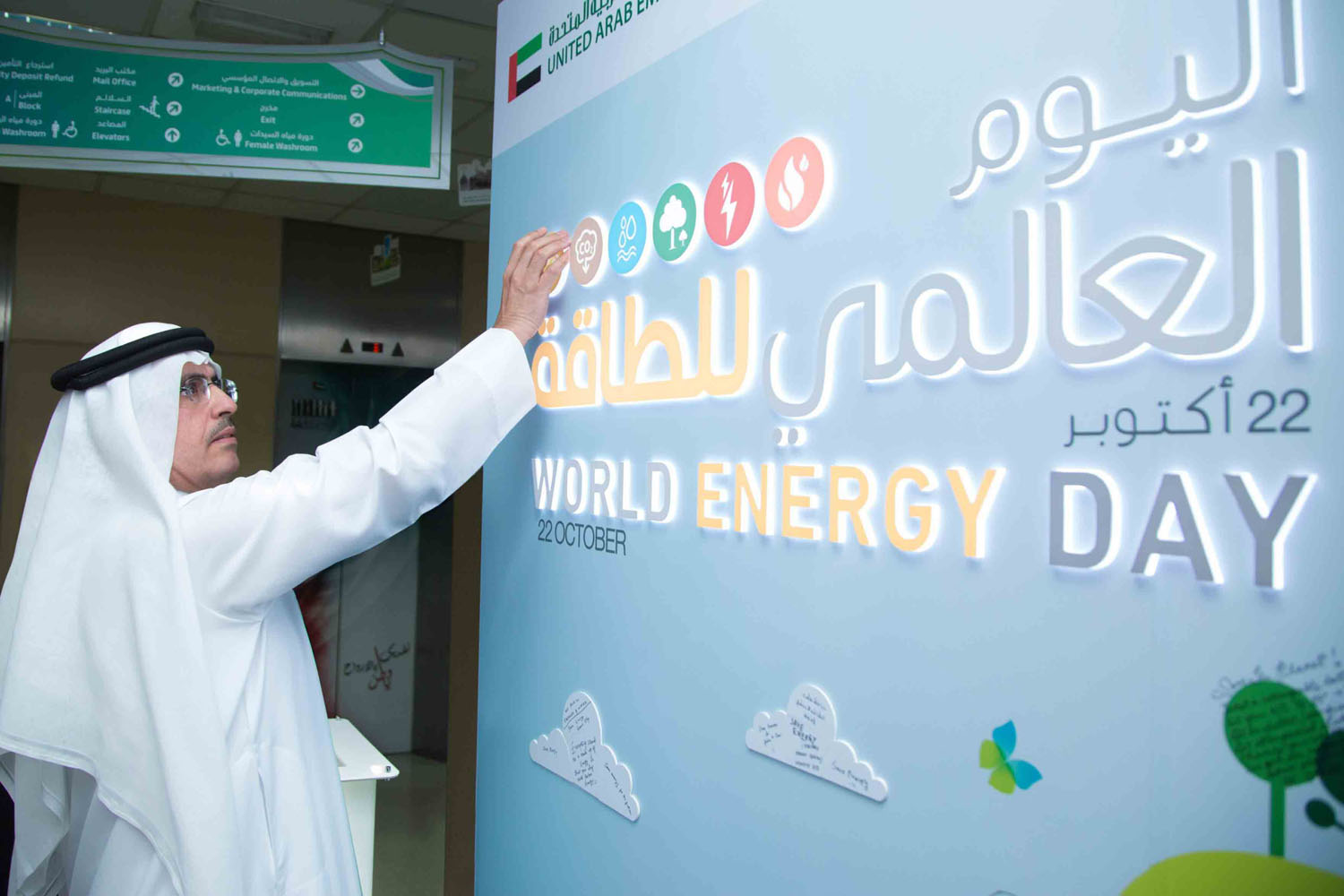 "World Energy Day aims to ensure the affordability of safe and sustainable energy for everyone, while working to develop national policies, to reflect a shared global energy perspective," said HE Saeed Mohammed Al Tayer, MD & CEO of Dubai Electricity and Water Authority.
"The activities organised by DEWA for the international occasion held at Festival City Mall is part of DEWA's efforts to open direct interactive channels with community members and fulfil its mission, introduced the public to national plans, strategies and initiatives related to green energy and a green economy, limit carbon emissions, highlight climate change issues, and spread awareness on other environmental issues worldwide," added Al Tayer.
Participating families enjoyed and praised the various innovative activities. They praised DEWA's efforts to raise awareness about energy issues, instil a culture of conservation among community and enhance it for future generations to enjoy.
DEWA also organised internal activities for its employees at DEWA's head office. Al Tayer, officials and DEWA employees pledged to rationalise their electricity and water use, protect the environment to ensure its sustainability for generations to come. During the activity, DEWA distributed several energy drinks and held a raffle draw that saw five participant employees winning valuable prizes, to highlight the importance of adopting a sustainable life style.
Categories