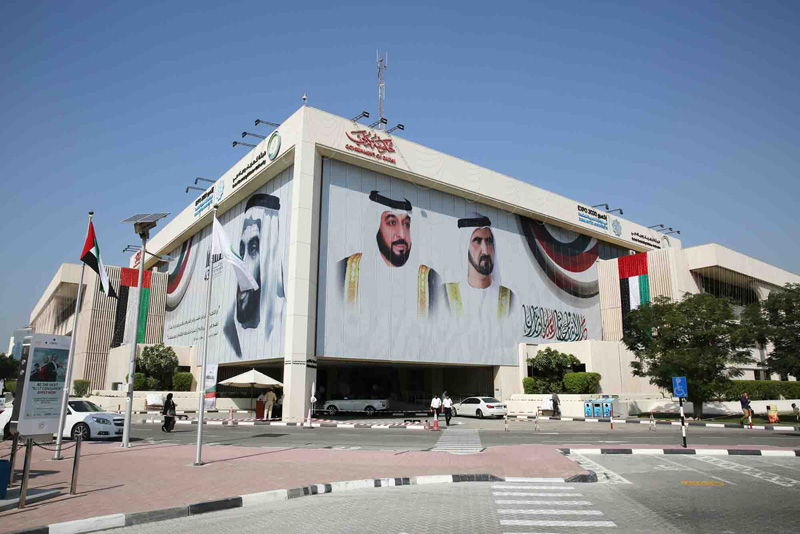 Dubai Electricity and Water Authority (DEWA) has added a new achievement to its list, receiving the ISO certification for customer service charter from the International Organisation for Standardisation (ISO). The ISO 10001:2007 certificate, which was received by HE Saeed Mohammed Al Tayer, MD & CEO of DEWA, reflects DEWA's commitment to offering quality services, to all customers. The certificate also reflects DEWA's ongoing efforts to adhere to the best global criteria for customer service, in accordance with clear guidelines and codes of conduct, regulating its obligations towards customers.
"DEWA works in accordance with the directives of HH Sheikh Mohammed bin Rashid Al Maktoum, Vice President and Prime Minister of the UAE and Ruler of Dubai, to achieve the highest standards of quality and excellence in all its operations. We also work to achieve the objectives set by the Dubai Plan 2021, which aims to put Dubai Government at the forefront of excellence and innovation, meeting the needs of its customers and the community, in addition to achieving DEWA's vision of becoming a sustainable innovative world-class utility. DEWA has implemented an excellent, innovative customer service process, to ensure the happiness of all stakeholders, and improve the quality of all services," said Al Tayer, on being given the certificate by Nicolas Milan, Managing Director of Bureau Veritas Dubai.
Al Tayer emphasised that DEWA takes note of its customers' observations, and considers customers as key contributors to improvement, ongoing development, and raising the level of happiness among stakeholders in regard to government services. All DEWA's initiatives are the result of mutual interaction with stakeholders. These ideas and comments help us develop innovative initiatives and creative ideas that contribute to exceeding customers' expectations and achieving their happiness.
"This certificate is also a clear example of how different teams at DEWA work together to achieve remarkable results, and is a perfect fit to the UAE's Smart Government initiative, where all services can be accessed over mobile devices and online platforms," added Al Tayer.
"DEWA's accomplishment of receiving the ISO certificate is a result of intensive efforts to achieve the happiness and satisfaction of customers by providing an environment which gives them priority, providing high quality services and improving DEWA's ability to further develop customer services. DEWA strives to meet customer needs by working on innovative ways to elevate its service levels according the highest standards of efficiency and reliability. DEWA also closely monitors the latest international developments in customer service, to further improve its services," said Abdullah Al Hajri, Executive Vice President of Customer Relations at DEWA.
Categories