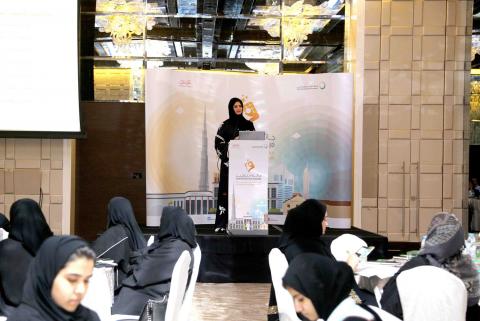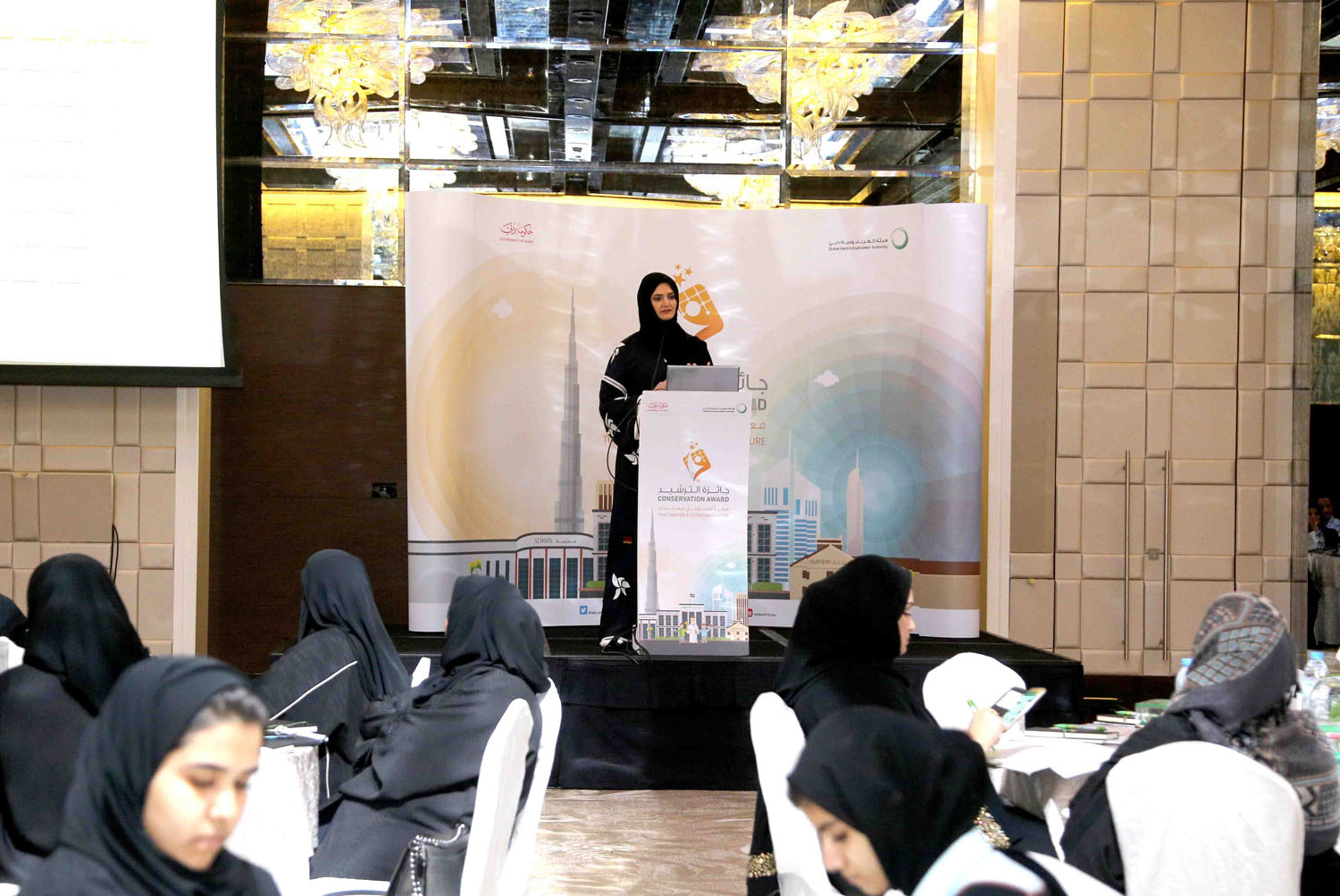 Dubai Electricity and Water Authority (DEWA) organised a workshop for educational institutions to introduce the new categories and standards of the Conservation Award. DEWA also announced the opening of registrations, for the 11th version of the Conservation Award, which is being held under the theme 'Together for a Sustainable Future,' in cooperation with the Ministry of Education, Dubai Educational Zone, and the Knowledge and Human Development Authority (KHDA); and in partnership with TAQATI, and Etihad Energy Services.
The two-day workshop in Arabic and English witnessed the participation of over 120 educational institutions from the government and private sectors in Dubai, including nurseries, kindergartens, primary and secondary schools, universities, colleges, special needs centres, and adult education centres. The workshop began with the launch of the Conservation Award Brochure, which features details about the award. The workshop also included the launch of the Preparation Plan for Electricity and Water Conservation, which provides comprehensive details on how to achieve efficient conservation within educational institutions.
The workshop introduced participants to the new categories of the award, which include 'Distinguished Educational Institution,' 'Distinguished Conservation Leader,' 'Distinguished Conservation Team,' and 'Distinguished Conservation Project.' The workshop also provided details on how to register, terms, standards and conditions, and cash prizes for the winners in each category. The workshop also aimed to encourage the students, faculty, and management of educational institutions to enhance their participation in the award, and to contribute towards achieving its goals. HE Saeed Mohammed Al Tayer, MD & CEO of DEWA, noted that DEWA collaborates with different sectors to achieve strategic goals related to the environmental stability of Dubai, in adherence with the directives of His Highness Sheikh Mohammed bin Rashid Al Maktoum, Vice President and Prime Minister of the UAE and Ruler of Dubai.
"We strive to instil the principles of conservation with students through initiatives and programmes targeting the educational sector. These are to develop a generation that realises the importance of conserving our natural resources. Through this workshop, we aim to enhance the role of the educational sector, to achieve environmental sustainability. This will ensure a bright future for generations to come," said Al Tayer.
"The Conservation Award witnessed positive development across all areas, reflecting the motto, 'Together for a sustainable Future,' as we reiterate the importance of partnership between us and the educational sector, to prepare future generations that are able to continue sustainable development and protect our natural resources," said Amal Koshak, Senior Manager of the Marketing Communication department at DEWA.
The Conservation Award has already contributed to a significant savings in 2015, as the Facilities Management category achieved a 7% reduction in electricity use and 20% cut in water consumption. The Home Consumer segment achieved a 10% reduction in electricity use, and a 15% cut in water consumption. The total electricity savings were 12 million kilowatts/Hours kW and 102 million gallons of water. This contributed to the reduction of nearly 5,500 tonnes of carbon dioxide emissions, and financial savings of AED 10 million.
Categories