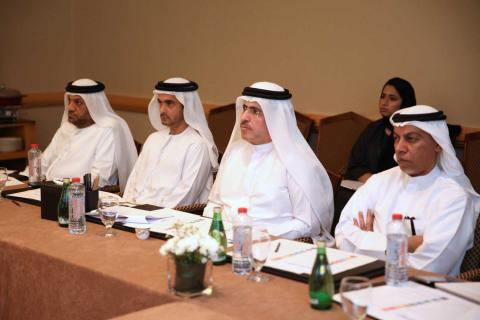 Dubai Electricity and Water (DEWA) organised a workshop entitled, 'Sustainable Development Goals' in cooperation with the Cambridge Institute for Sustainability Leadership (CISL), an institution within the University of Cambridge. The workshop introduced the 17 goals of sustainable development adopted by the United Nations for the year 2030, particularly with regards to sustainability and climate change. The workshop supports DEWA's commitment to promote the Emirate's leading global position and the national goals for a sustainable future.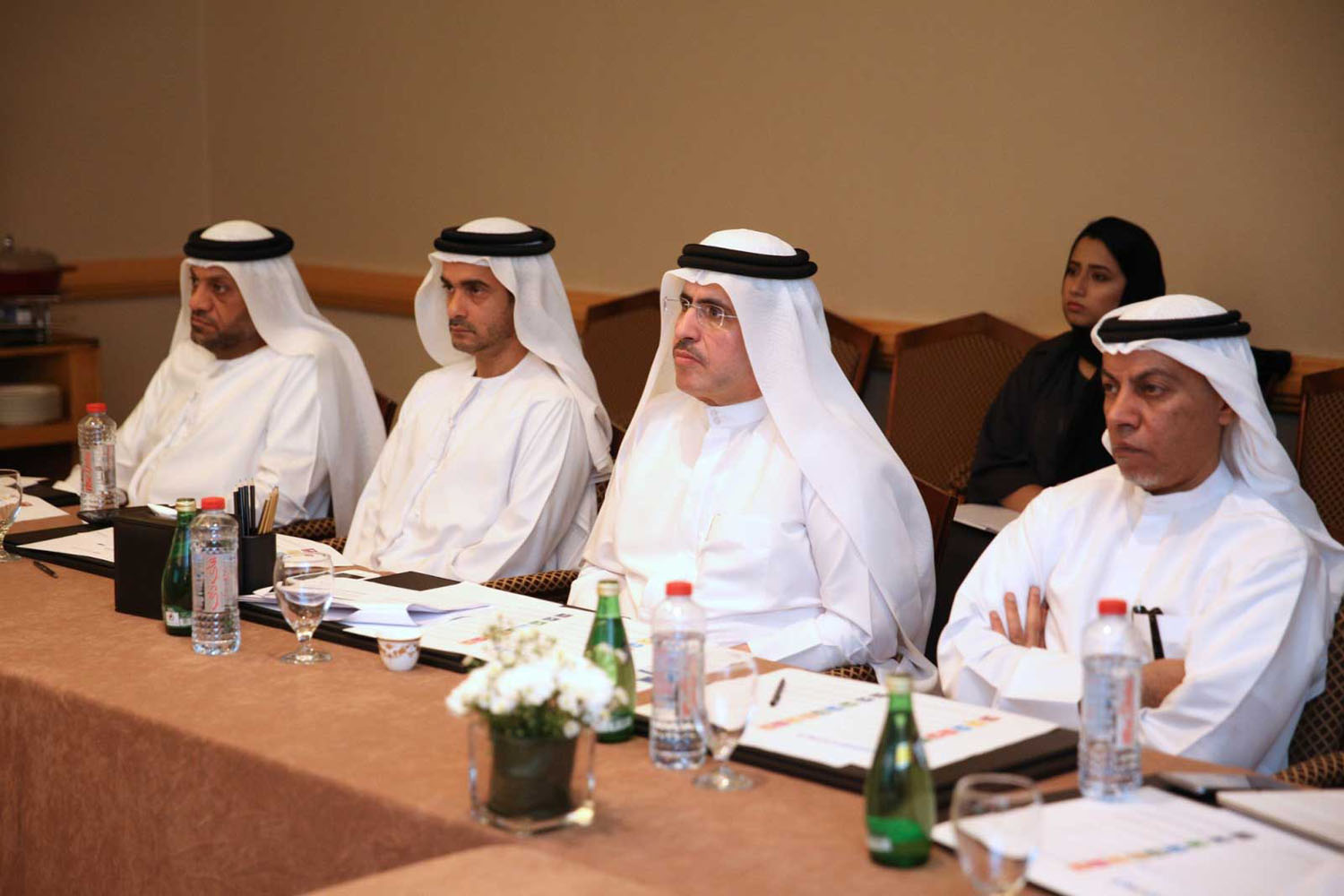 The workshop highlighted the importance of adopting a sustainable action model to enable the business community to contribute in the efforts to achieve the 17 sustainable development goals and their accompanying 169 objectives, in the UN Sustainable Development Plan 2030, with a focus on exploring the best means to support the development of strategic objectives. The workshop reviewed opportunities available for DEWA to strengthen the pivotal role of Dubai and the UAE in supporting international efforts to achieve sustainable development goals, particularly in terms of energy, climate change, sustainable consumption and production patterns.
HE Saeed Mohammad Al Tayer, MD and CEO of DEWA, expressed his sincere thanks and appreciation to CISL for their continuous and fruitful cooperation with DEWA in establishing global leadership models and promoting sustainability as a corporate and social culture.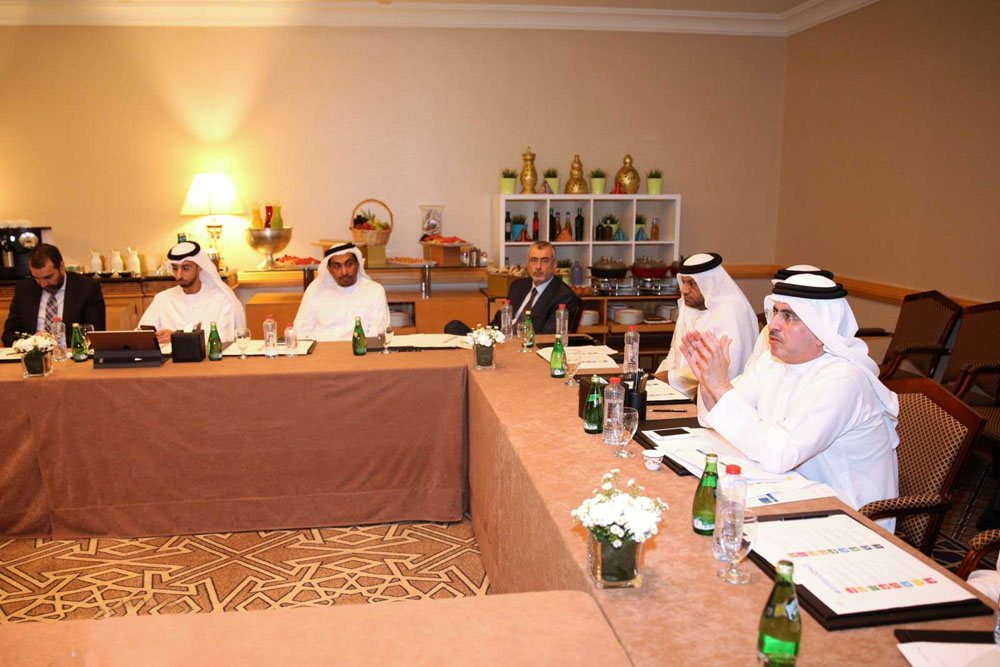 "At DEWA, we are aware of importance of the UN's sustainable development goals 2030. In line with the vision and directives of HH Sheikh Mohammed bin Rashid Al Maktoum, Vice President and Prime Minister of the UAE and Ruler of Dubai, and our vision to become a sustainable innovative world-class utility, we have paved the way to adopt and contribute to achieving the sustainable development goals. This workshop reinforces our collaboration with CISL in promoting sustainability and spreading its principles among leading and supervisory professionals, including senior management, first line leadership and specialists in sustainability, as well as facilitating a smooth exchange of experiences and best practices," said Al Tayer.
"We are confident that the next few years will allow us to contribute and overcome the negative effects of climate change and reduce global warming by decreasing carbon emissions in collaboration with partners from the public and private sectors. This step aims to achieve the goals set forth in the Carbon Abatement Strategy 2021, which was launched by the Dubai Supreme Council of Energy, to reduce carbon emissions in Dubai by 16% by 2021. The workshop is a strong impetus to DEWA's efforts to provide human resources with the necessary knowledge, to contribute effectively to the achievement of sustainability to ensure a brighter future for generations to come. This is in line with the UAE Vision 2021 to create a safe and sustainable environment while achieving a balance between economic and social development, and it also complements the objectives of Dubai Plan 2021, to make Dubai sustainable with its resources, whose environmental elements are clean, healthy, and sustainable," concluded Al Tayer.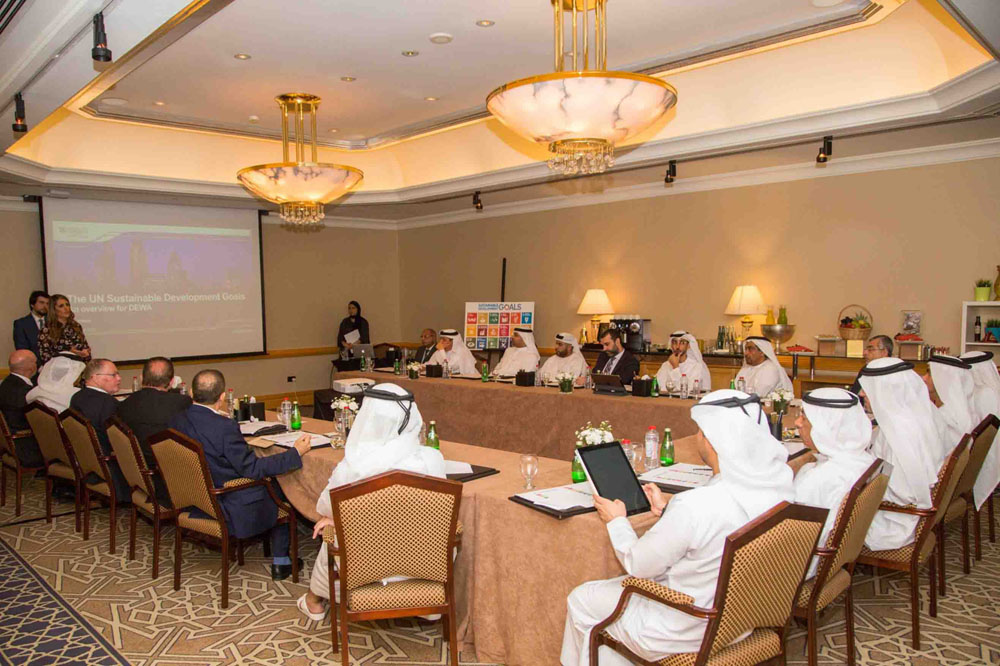 Cambridge University was founded in 1209 and is one of the oldest and most prestigious universities in the world in the field of natural sciences, mathematics and physics. The University contains 31 colleges and more than 150 sections, schools and institutes, with over 19,000 students including almost 3,700 international students. CISL is a vital part of this prestigious University for over 25 years, under the patronage of HRH Prince Charles, Prince of Wales. CISL works with leading institutions and organisations from all over the world, to build the leadership capacities of individuals and institutions to meet sustainability and environment challenges, by developing programmes, research, policies, action plans and strategies, to help leaders combat climate change.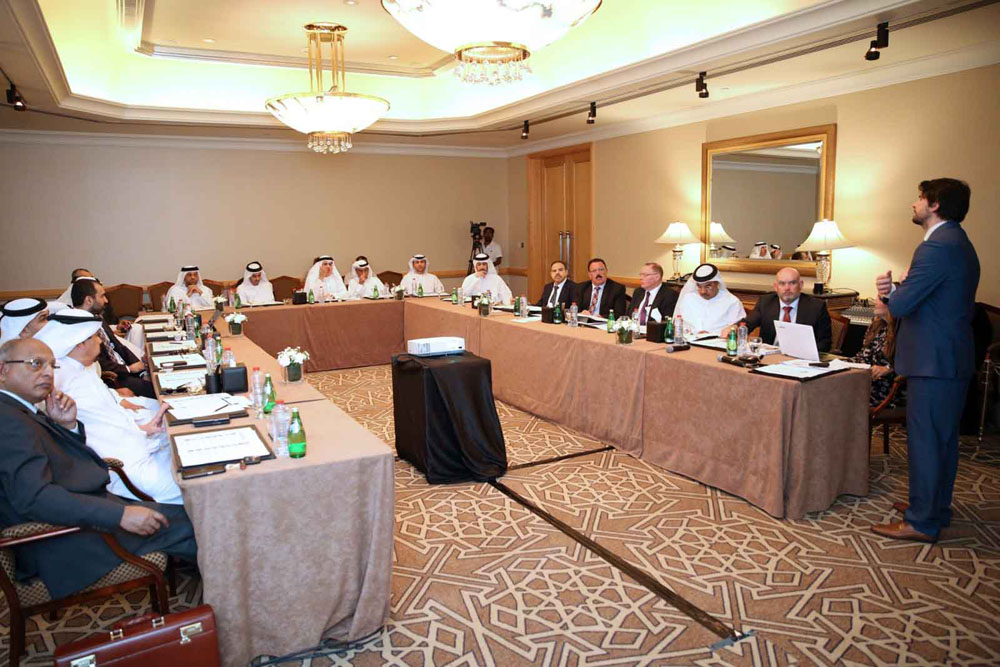 Categories