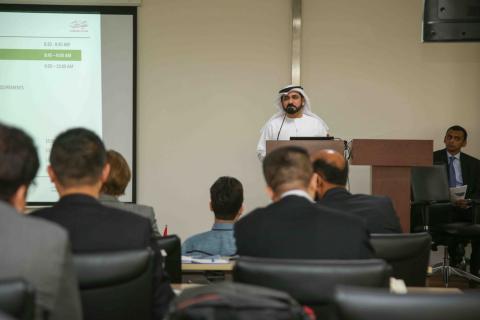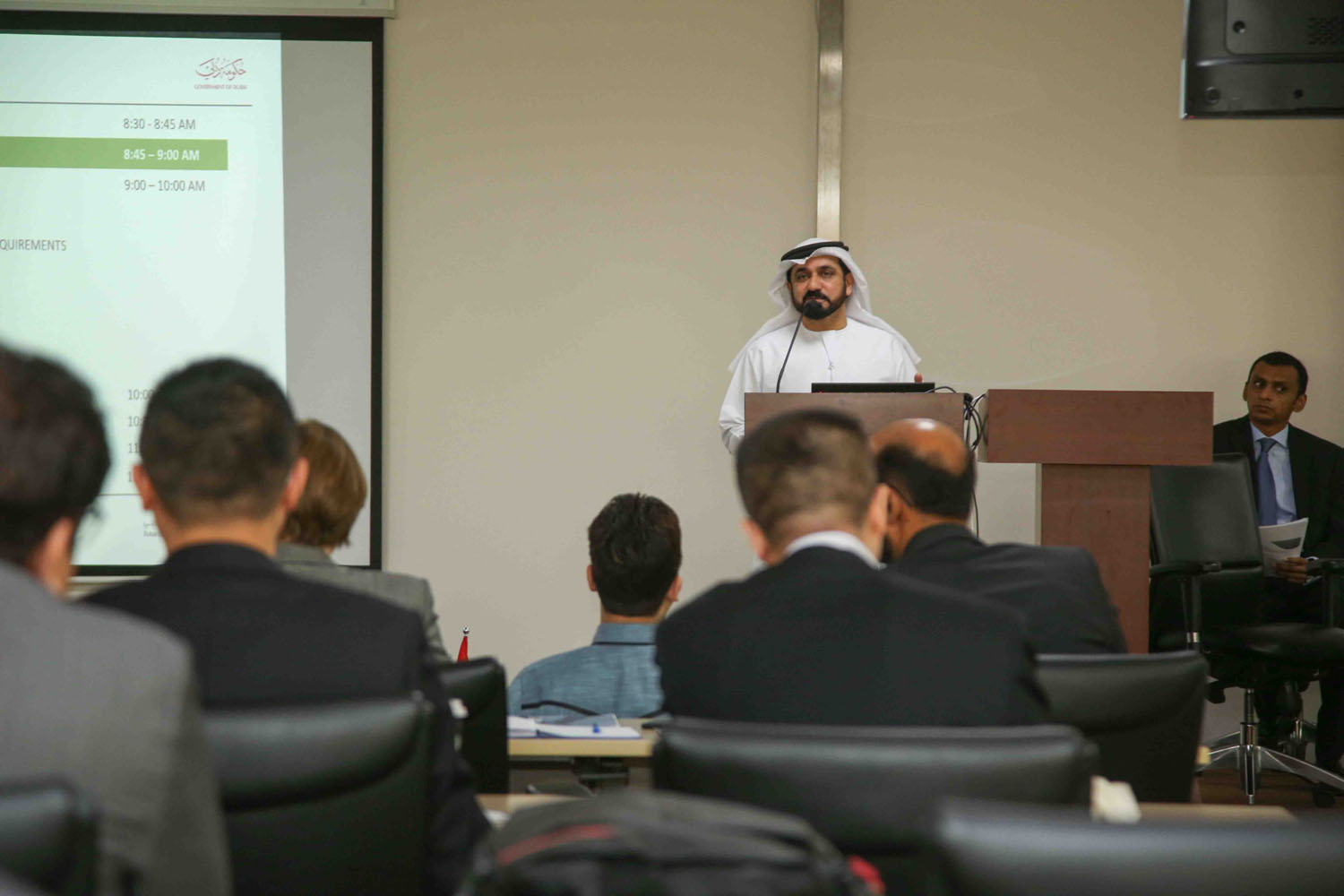 Dubai Electricity and Water Authority (DEWA) hosted a conference for international developers who have been qualified to submit tenders for the 200MW Concentrated Solar Power (CSP) plant based on the Independent Power Producer (IPP) model. The plant is the fourth phase of the Mohammed bin Rashid Al Maktoum Solar Park. The event supports DEWA's commitment to ensuring the highest standards of efficiency, accuracy, and speed in the implementation of its projects and initiatives to achieve the Dubai Clean Energy Strategy 2050, launched by HH Sheikh Mohammed bin Rashid Al Maktoum, Vice President and Prime Minister of the UAE and Ruler of Dubai, to make Dubai a global centre for clean energy and green economy, and provide 7% of Dubai's total power output from clean energy by 2020, 25% by 2030, and 75% by 2050. The Mohammed bin Rashid Al Maktoum Solar Park is the largest single-site solar energy project in the world based on the IPP model.
During the conference, which was held at DEWA's Sustainable Building in Al Quoz, DEWA's experts and the project's consultants answered technical, financial, and legal questions about the CSP project. After the conference, bidders visited the Mohammed bin Rashid Al Maktoum Solar Park to see the location of the CSP plant and learn about its projects. The solar park is expected to reduce carbon emissions by 6.5 million tonnes annually when completed. This supports Dubai's goal to have the lowest carbon footprint in the world by 2050.
On 4 October 2016, DEWA released a request for the Expression of Interest (EOI) for the CSP project. It received 30 Expressions of Interest from international developers by the closing date of 27 October 2016. The Request for Proposals (RFP) was released to qualified bidders on 15 January 2017. The submission date for this tender is May 2017.
HE Saeed Mohammed Al Tayer, MD & CEO of DEWA, noted that the interest of global developers in this project shows their confidence in DEWA and the major projects supported by the Government of Dubai. He commended the exceptional experience and competencies of the developers who have qualified to participate in the tender to implement the 200MW CSP project. Their expertise will be valuable additions to the high-quality skills that characterise this vital project, which consolidates the global leadership of Dubai and the UAE in renewable and clean energy. DEWA will build the largest CSP project in the world based on the IPP model. The 200MW first phase of the CSP plant will be operational in April 2021, and DEWA will generate 1,000MW using this technology by 2030.
Categories