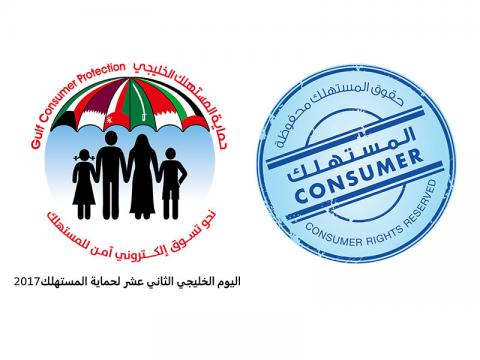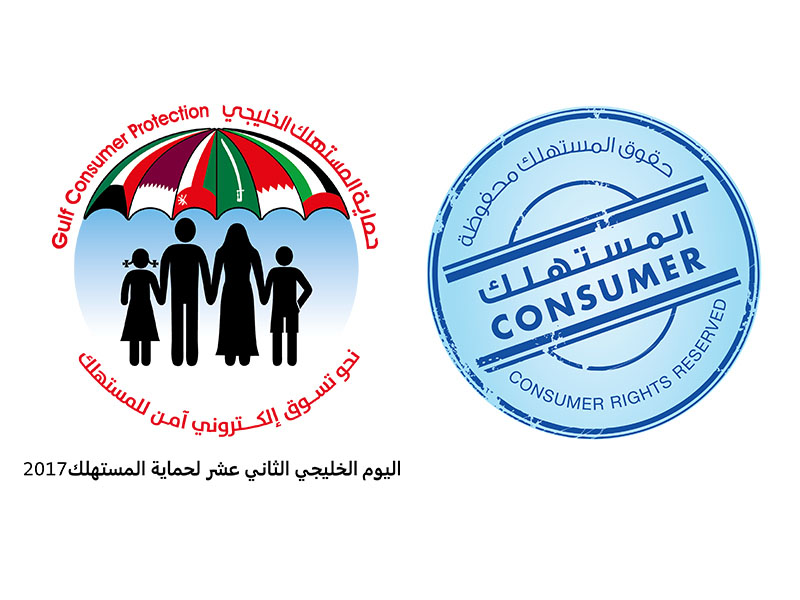 Event themed 'Towards secure electronic shopping for consumers' coincides with celebration of 'Gulf Day for Consumer Protection'
The Commercial Control and Consumer Protection Department of the Department of Economic Development - Ajman (DED-Ajman) will launch tomorrow (March 23, 2017) an event that is aimed towards increasing awareness on the promotion of a key culture of consumption among consumers and investors. The event, which coincided with the celebrations for 'Gulf Day for Consumer Protection,' will be under the theme, 'Towards secure electronic shopping for consumers'--complementing the efforts of DED-Ajman in its continuous commitment towards safeguarding the rights of consumers and investors. The move demonstrates the high priority it has placed on consumer protection, which in turn, can help enhance the confidence in the local market and further create a fair consumer and investment environment that fully supports the stability of the local and national economy.
The exciting three day event will begin on March 23, 2017 at the Ajman Marina followed by a second full-day of activities on Saturday, March 25, 2017 at the Ajman City Center. The third and last day of the event will take place on Sunday, March 26, 2017 at Safia Park. The program will play host to a number of interactive-based activities that have been designed to increase awareness on the vital and positive role played by the DED-Ajman's Consumer Protection Department, which is tasked the protection of consumer and investor rights, market control and the follow-up of consumer complaints. Scheduled activities include the distribution of educational brochures, booklets and pamphlets aimed at promoting a culture of consumption.
Mohammed Al Kutbi, Director of Control and Consumer Protection, DED-Ajman, shared that the department has expressed its support for the UAE and the Gulf region's continuing efforts to protect consumer rights, which is considered a national responsibility and economic objective.
He stated, "The launch of the investor and consumer awareness event falls in line with our extensive and continuing endeavors directed towards the promotion of a secure consumption culture and to make consumers more aware of the federal and local laws and regulations--further balancing their rights in a manner that is consistent with our mission to build and develop a prosperous economy. We are also pleased to be part of the ongoing celebration for the Gulf Day for Consumer Protection and its mission to promote consumer awareness--a definitive first step in ensuring consumer protection and market stability."
Abdullah Salem Al Muhri, Director of Consumer Protection, DED-Ajman, recently launched the hashtag #Consumer_Protection_Ajman as part of the move to promote positive interaction with social media users. In line with this, DED-Ajman welcomes all suggestions, feedback and complaints through its hotline number 80070, which will be handled and processed efficiently to ensure that consumer and investor rights are maintained in accordance with set international standards and guidelines.
Categories