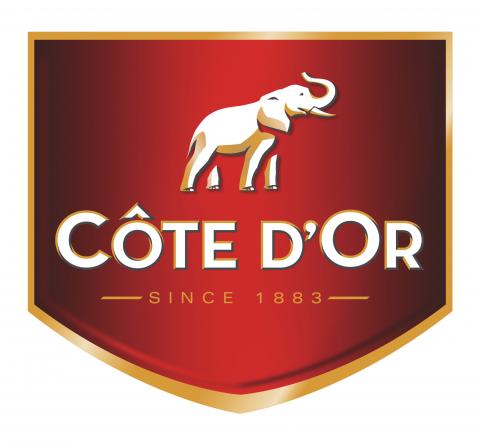 Beirut, 14 April 2014: In a time when family gatherings have come to a decline due to the hectic lifestyle that people live nowadays, Cadbury Adams Middle East s.a.l., part of Mondelēz International, brings Côte D'Or chocolates for a more enchanting and better quality time with loved ones.
Côte D'Or secures meaningful moments in our feverish lifestyle and proves to us that something permanent can and does exist. People seem to constantly juggle between chores and multitask while they forget to stop for a moment, take a breath, and enjoy one of the unique and simple pleasures of life – fellowship.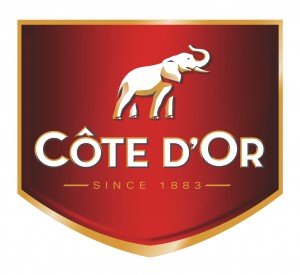 Côte D'Or is a celebrated chocolate in all households as it creates an openhearted atmosphere, especially during holidays where all the family joins together for celebrations, thus allowing the sharing of more genuine moments with relatives, friends and all other loved ones.
With over a century of experience in sublime chocolate making, Côte D'Or has over the years remained among the finest Belgian chocolates available within reach. Found in several tastes, sizes and shapes, all Côte D'Or chocolates present you with a sensational experience with every munch. Taken from the motherland of cocoa beans, Côte D'Or is essential in every home for more gratifying and worthwhile moments.
About Cadbury Adams Middle East:
Cadbury Adams Middle East is part of Mondelēz International group of companies. Mondelēz International, Inc. (NASDAQ: MDLZ) is a global snacking powerhouse, with 2013 revenue of $35 billion. Creating delicious moments of joy in 165 countries, Mondelēz International is a world leader in chocolate, biscuits, gum, candy, coffee and powdered beverages, with billion-dollar brands such as Cadbury, Cadbury Dairy Milk and Milka chocolate, Jacobs coffee, Oreo, LU and Nabisco biscuits, Tang powdered beverages and Trident gum. Mondelēz International is a proud member of the Standard and Poor's 500, NASDAQ 100 and Dow Jones Sustainability Index. Visit www.mondelezinternational.com and www.facebook.com/mondelezinternational.
Categories