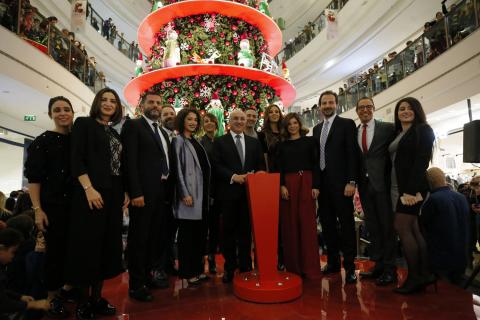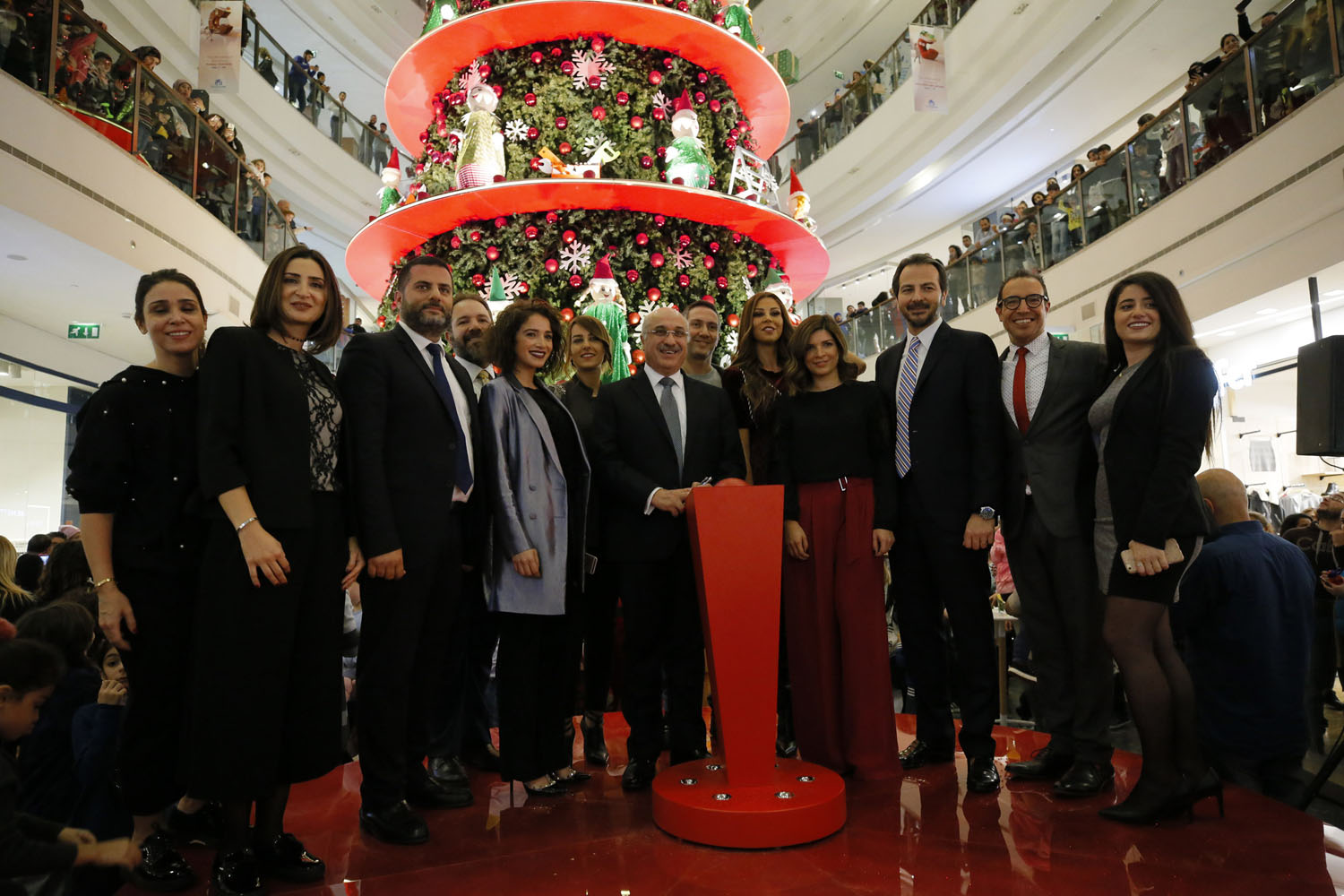 Majid Al Futtaim—the leading shopping mall, communities, retail and leisure pioneer across the Middle East, Africa and Asia kicked-off the holiday festivities on November 24 with its much-awaited yearly celebration of lighting the Christmas tree. Hosted by Carla and Tony Abou Jaoude, the event gathered press, bloggers, online influencers, partners and tenants to officially launch the festive season at City Centre Beirut.
Santa Clause, Mama Clause and their elves were all present to bring the Christmas spirit to life. The lights in the mall turned off as the majestic sounds of Christmas carols filled the centre. Together along with Carla and Tony, the guests began the countdown leading up to the lighting up the spectacular tree.
Mr. Sleiman Mallat, Senior Mall Manager – City Centre Beirut said:
"The lighting of the Christmas tree at City Centre Beirut has now become a yearly tradition we all look forward to! Christmas this year is going to be full of surprises and great moments".
"And because at City Centre Beirut we always strive to offer new and unique experiences to our customers, we are bringing international shows ranging from Ice Skating, Aerial Shows and one of the most demanded shows in the world which is the Polar Bear and Eskimo Show" he added.
Season after season, City Centre Beirut continues to create great moments for the entire family.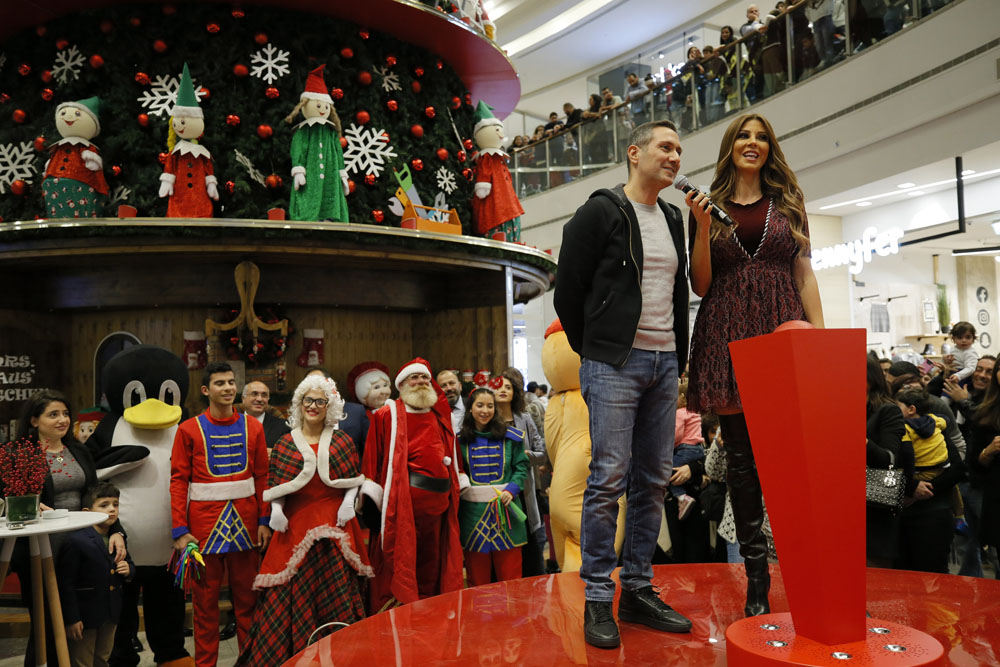 Categories