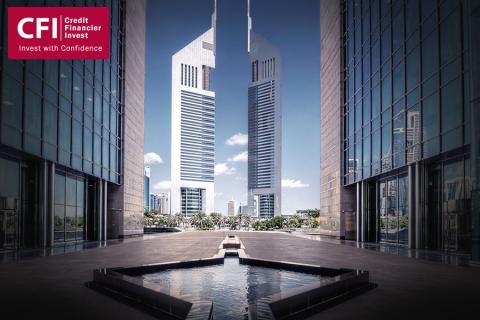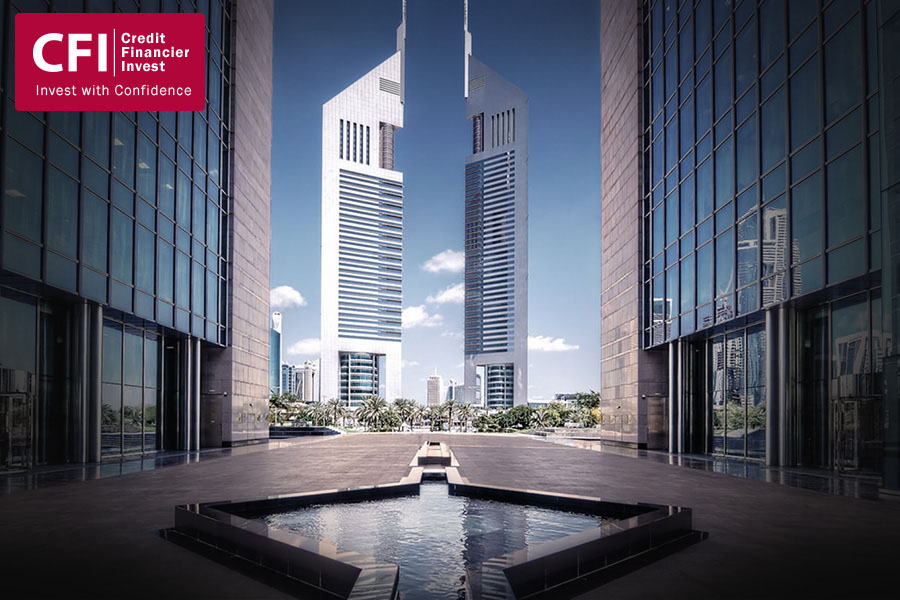 CFI Group Holding, the leading investment and trading corporation is delighted to announce the launch of its latest subsidiary company: Credit Financier Invest (DIFC) Ltd. (CFI-DIFC), based in Dubai, United Arab Emirates.
Regulated by the Dubai Financial Services Authority (DFSA), CFI-DIFC is authorized to operate as a Category 3A licensed entity, with reference number F003933 since May 4, 2017. The Company's offices are located in the prestigious Emirates Financial Towers, in the heart of the Dubai International Financial Center (DIFC).
The firm will focus on providing select online trading services to high-net-worth professionals as well as institutional clients. These will be able to open their accounts directly with the firm, for trading CFDs on FX, Bullion, Commodities and Indices.
In a joint statement, CFI Group Holding's Founders and Managing Directors, Eduardo Fakhoury and Hisham Mansour, declared:
"We're thrilled to announce the launch of our Dubai subsidiary CFI-DIFC, after receiving the DFSA's authorization for it to operate in the Dubai International Financial Center.
Dubai has emerged as a strategic regional and even global hub of high standards for Financial Institutions that are regulated by the DFSA, the regulator that is recognized as operating to international best practice standards.
Our company will focus on catering high-net-worth professionals and financial institutions, as we believe this audience deserves bespoke services matching their high level of expectations. We believe there is a gap in what is currently provided and CFI-DIFC's mission will thus be to fill it by providing premium solutions along with exclusive conditions tailored to our select clients' specific needs and expectations."
Further information and details on CFI-DIFC services can be found on the newly launched website www.cfidubai.com.
About CFI Group
CFI Group Holding Ltd. was founded by industry experts with the mission of providing superior financial services to a global clientele by sustainably building professional solutions through solid history, cutting-edge technology and industry-leading expertise.
The Group holds a majority of stakes in Credit Financier Invest SAL, Credit Financier Invest (DIFC) Ltd. and CFI Markets Ltd. 
CFI Group Holdings' moto is "Solid History, Solid Future." The company was founded and is managed by industry professionals.
CFI-DIFC is regulated by the DFSA Ref. No F003933
Categories