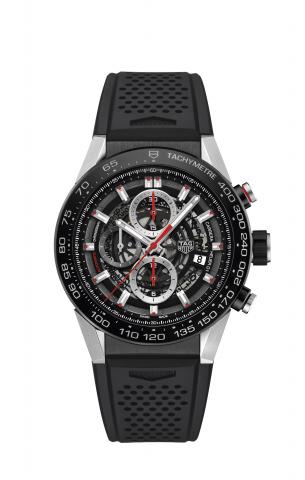 Share the joys of Eid Al Fitr with your loved ones as TAG Heuer presents its top gifts to mark this special celebration. With iconic and contemporary options for both, the men and women in your life, TAG Heuer watches are a timeless gift that are sure to leave a lasting impression.
FOR HIM: The iconic TAG Heuer Monaco is the quintessential iconic TAG Heuer timepiece that is a statement piece that has withstood that test of time. Named by Jack Heuer following the Monaco Grand Prix, the Monaco represented a complete break from the aesthetic codes of traditional watchmaking: with its large square case, metallic blue dial, bright red minute hand, domed plastic crystal and, most notably, its crown positioned on the left which, at the time, meant that the watch did not need winding. The Monaco Calibre 11 Chronograph is always a winning gift idea.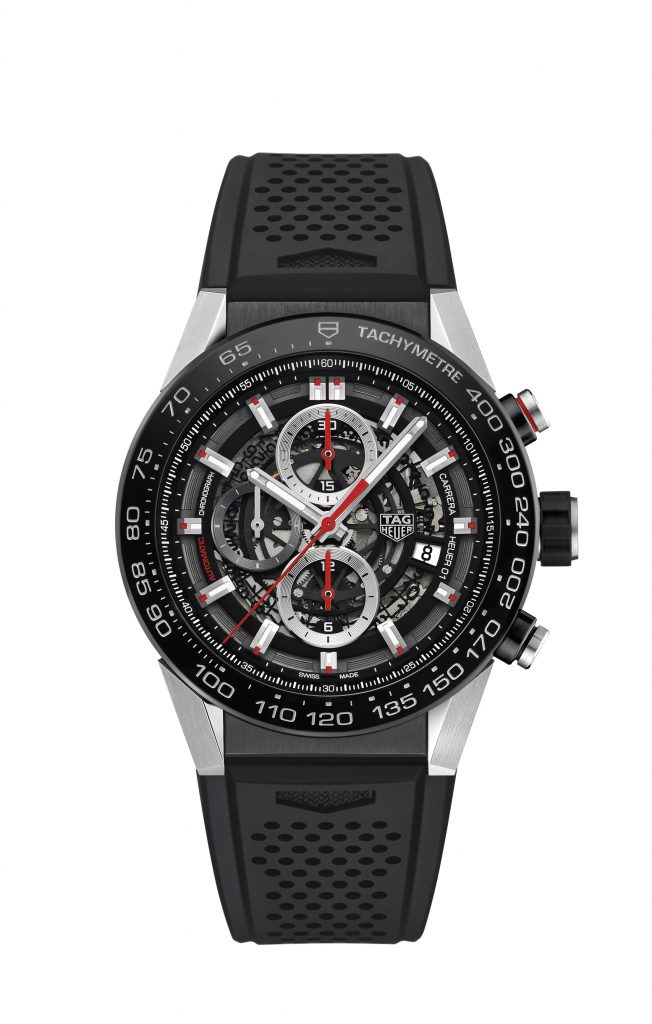 The famous TAG Heuer CARRERA Heuer-01 with its sporty design in 43 mm diameter is a contemporary favourite that is available in a choice of three colours that are sure to suit the style of every man: intense black, deep navy blue and an elegant cognac brown. The skeleton dial – the trademark of the Heuer-01 – and the sapphire case-back reveal the beauty of the mechanism and underscore the precision timekeeping that TAG Heuer is synonymous with.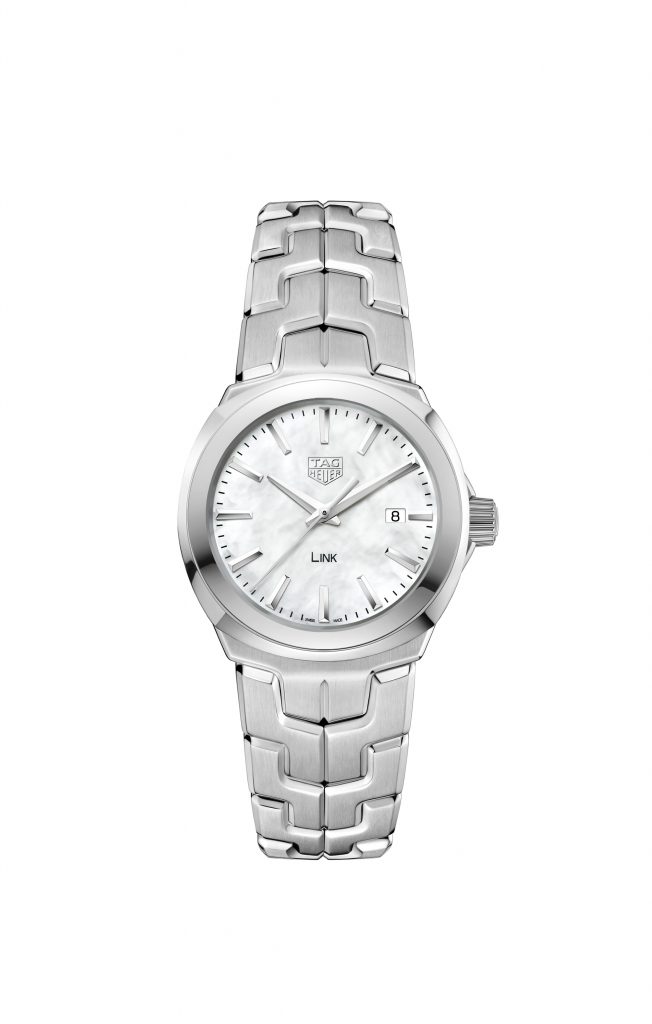 FOR HER: The Carrera collection is TAG Heuer's flagship collection that was launched by Jack Heuer in 1964, and has since gone from strength to strength. The Carrera Ladies timepieces speak to a new generation of graceful women, while paying tribute to its classic and timeless look. With a beautiful and intricate white mother of pearl face, 12 diamonds to mark every hour and a fine-brushed and polished steel bracelet, the Carrera Lady is everyday elegance personified.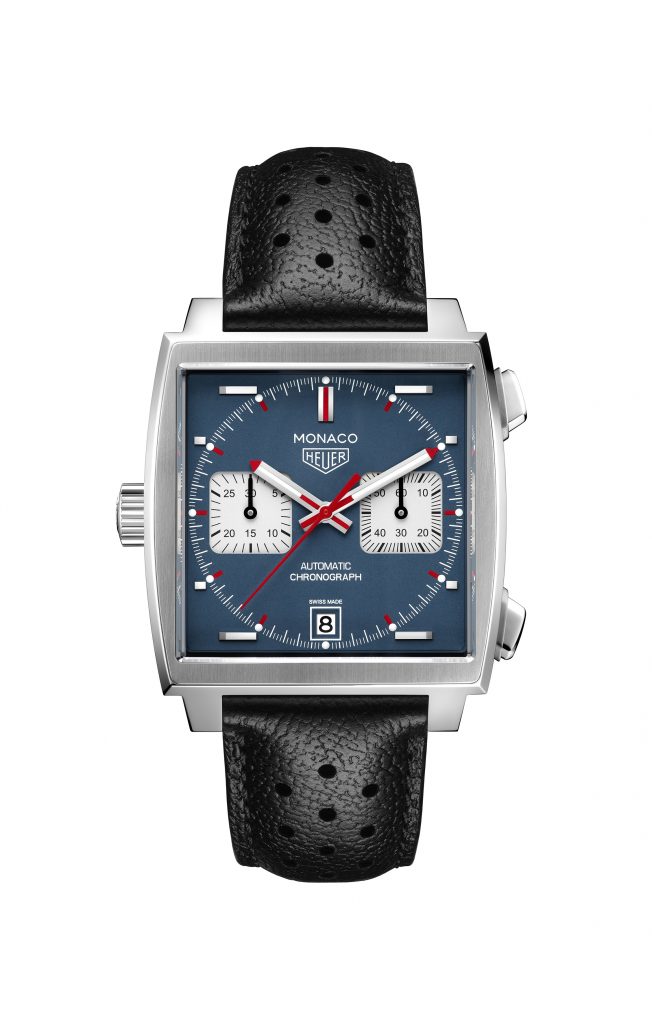 TAG Heuer has reworked the famous Link collection in an exclusive series of watches just for women. With its highly distinctive bracelet consisting of links in the shape of an "S", the wearer is guaranteed maximum comfort. Each link is rounded on the top, bottom and sides for an exceptionally smooth feel on the wrist. In steel or black ceramic, with an elegant diameter of 32 mm, the new Link Lady now features a strap which is fully integrated into the case, for an even more sophisticated look. Elegant, refined and instantly recognizable, this is the most feminine watch of all the TAG Heuer collections.