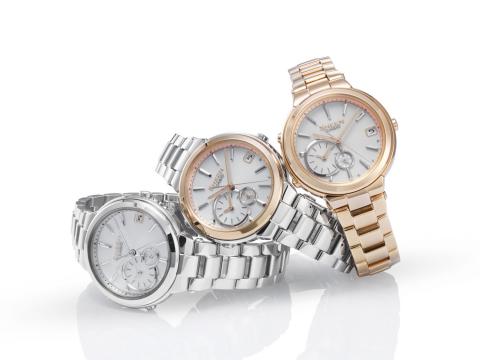 The leading consumer and commercial electronics manufacturing company releases stylish new version of Edifice watches for men and Sheen watches for women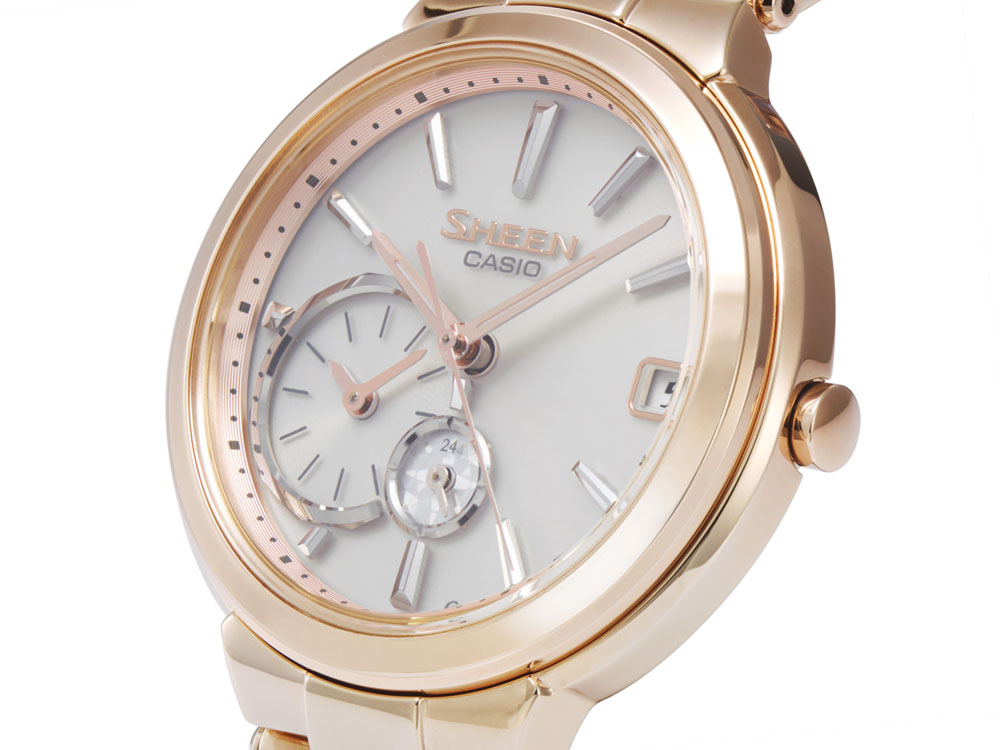 Casio Middle East FZE, the regional arm of Casio Computer Company, a multinational consumer and commercial electronics manufacturing company, has announced the launch of the latest range of metal analog timepieces for its Edifice men's watches and Sheen women's watches line. The new models offer stylish designs and strong features, including the ability to seamlessly link to a smartphone and calibrate accurate time settings by connecting to internet based time servers.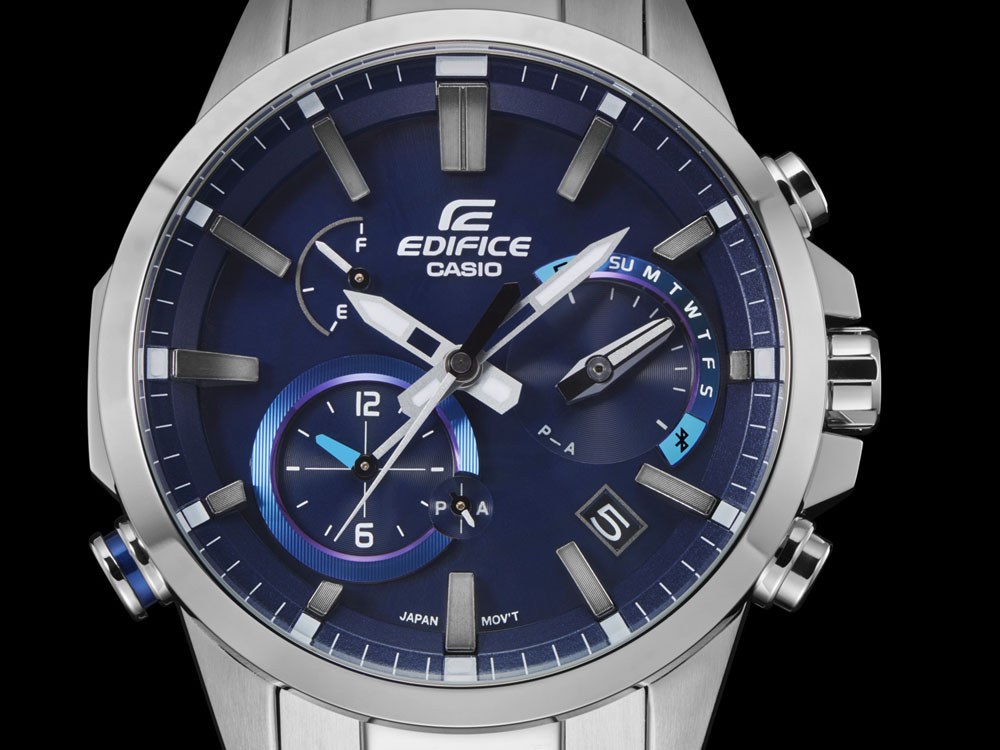 According to Casio senior executives, users can enjoy the accurate time feature from the latest Edifice and Sheen timepieces by downloading and using Casio Watch App from the iPhone App Store or Google Play for android smartphones. The release of these latest range of models follows the successful 2016 launch of the Edifice EQB-600D and Sheen SHB-100. These high-performance analog watches offer various functions without any complexity, for instance making it easy to set world time from the smartphone app or to set local time with the press of a button when travelling internationally.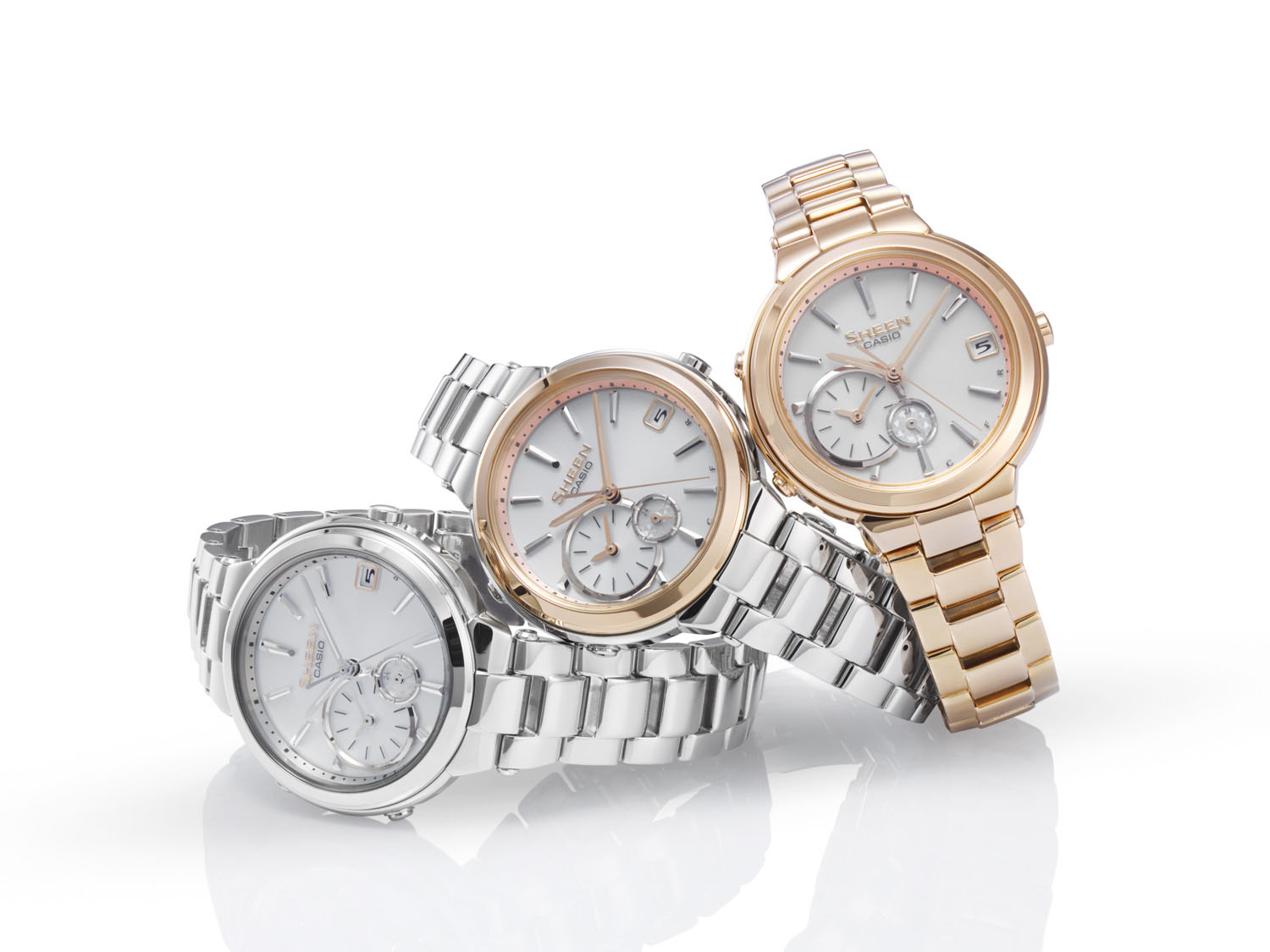 The newest additions to the Edifice line of watches for men are the EQB-700D-1A and the EQB 700D-2A. The face of these watches feature dual curved glass, with a sleek case and clean-cut face layout that give the watch a stylish appearance. A battery indicator is positioned at the 10 o'clock position, so that the user can tell at a glance if the watch needs solar recharging. Meanwhile, the latest additions to the Sheen line of watches for women are the SHB-200CG-9A, SHB-200SG-7A and the SHB-200D-7A, which are part of the Time Ring Series. The new watches feature a World Time Dial with two rings designed to evoke diamond facets. The ring at the 6 o'clock position is finished using a special process that gives it a diamond-like shine, while the ring at the 8 o'clock position features a beautifully sparkling multifaceted finish.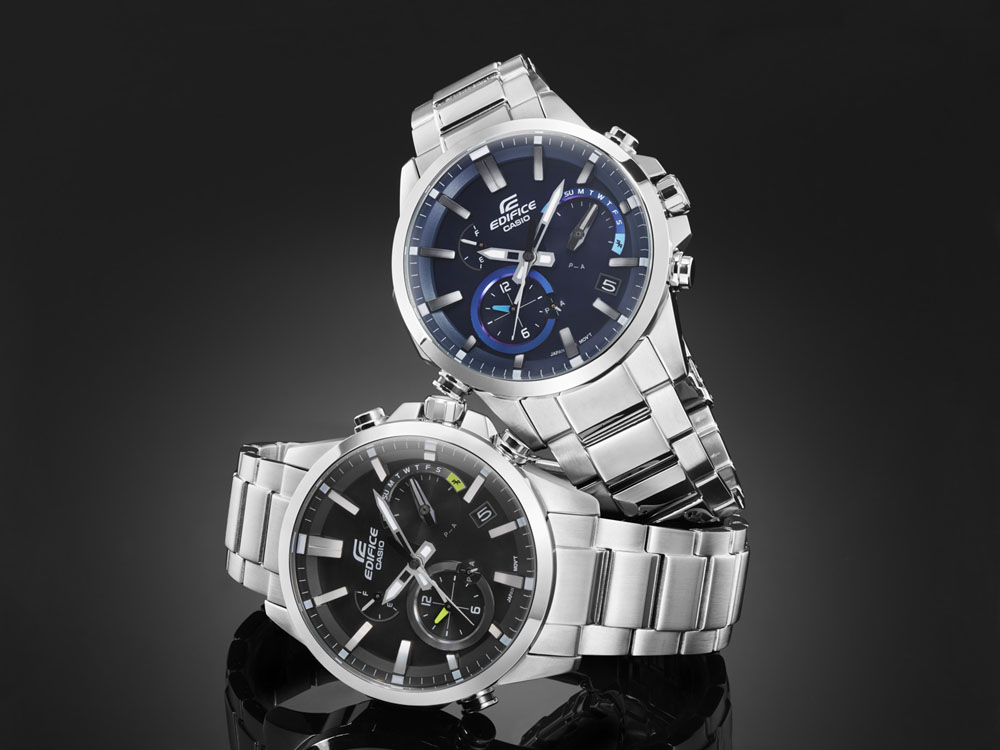 These exciting new analog models are available across the region at all G-Factory outlets (Casio Watch Exclusive showrooms), Airport Duty Free Shops and Virgin Mega Stores.
SPECIFICATIONS
EQB-700D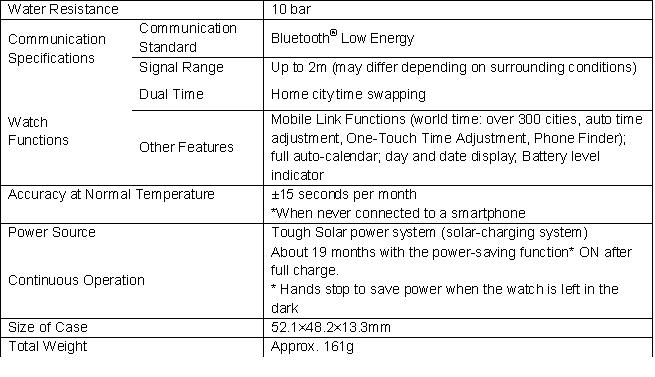 SHB-200
CASIO Middle East FZE is the regional subsidiary of CASIO Computer Co. Ltd., overseeing sales and marketing activities across the Middle East & Africa. CASIO has been supplying products to countries in the Middle East & Africa through sales agents since the mid-1970s. Beginning in October 2013, CASIO Middle East FZE has been working in tandem with sales agents in each of the countries and carrying out sales and marketing activities tailored to these countries. By promptly supplying products and services suited to local tastes and lifestyles, the company intends to popularize CASIO products and expand its business in the region.
Categories