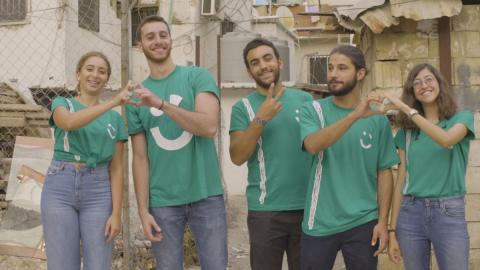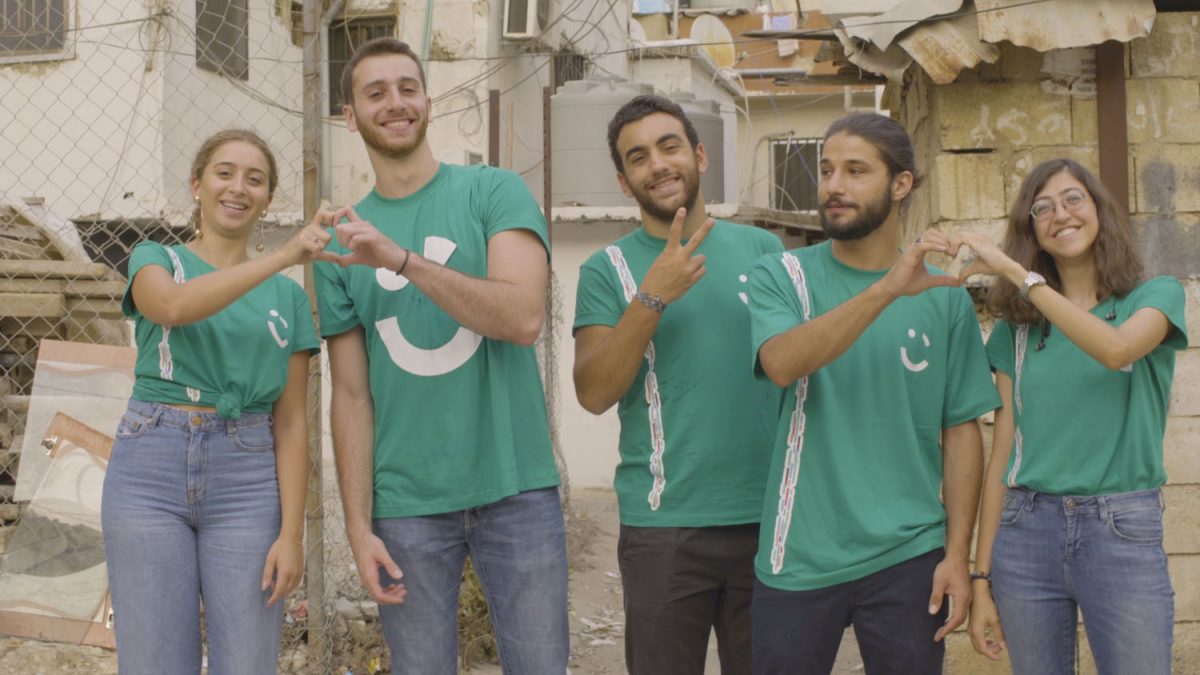 Careem, the leading ride-hailing service in the greater Middle East appoints the talented Lebanese Basketball player Wael Arakji as its Brand Ambassador for Lebanon!
Careem's partnership with Wael Arakji began after he reached out to the ride-hailing company, during Eid Al Adha to join forces with Careem's CSR campaign, under the car type "KHAROUF" to raise donations and support one of the NGOs to provide food supply boxes for families in need. The Campaign was highly recognized over social media platforms and very appreciated by the Lebanese community. In order to support this young, ambitious Lebanese, Careem agreed to appoint him as their ambassador in Lebanon.
Ibrahim Manna, Managing Director, Emerging Markets at Careem pointed out that "We are proud to have Wael onboard, whose talent and ambition is to inspire the young people to give back to their community across Lebanon. At Careem we always find ways to support local talents to help them achieve their dreams, this is also aligned with our mission to simplify the lives of people across all the markets we operate in. We will continue supporting these individuals who are proudly representing their country across the globe".
From his side, Arakji commented: "I am a big fan of Careem, especially that they care about doing initiatives that help the citizens to induce change for a better community in all their markets. This is what encouraged me to collaborate with them, and I'm proud to be their Brand Ambassador in Lebanon."
This campaign is one of many efforts carried out by Careem under the theme 'Be Careem,' an initiative designed to support local communities across its operational markets, in line with each country's sustainable development goals.
Categories