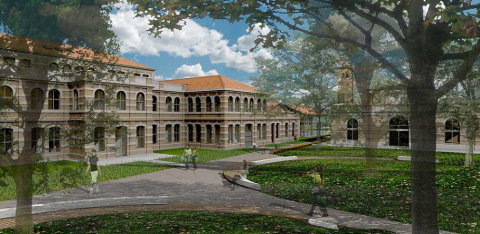 Hilton [NYSE: HLT] is set to introduce its upscale lifestyle brand, Canopy by Hilton, to Italy with the arrival of a new hotel planned in Venice. The news follows a management agreement between Hilton and Marseglia Group, owners of Hilton Venice Molino Stucky.
Patrick Fitzgibbon, senior vice president, development, EMEA, Hilton, said: "Hilton has enjoyed a presence in Venice for more than a decade with Hilton Molino Stucky. During that time, we have been focused on delivering exceptional guest experiences, creating meaningful employment and making a sustainable contribution to the local economy - a legacy that is set to continue with the arrival of Canopy by Hilton. The new hotel will contribute to the ongoing urban regeneration of the local neighbourhood of Cannaregio, and create a vibrant meeting place for guests and local residents alike."
Gary Steffen, global head, Canopy by Hilton, Hilton, said: "Canopy by Hilton is rooted in the local neighbourhood, and we're particularly excited to incorporate and celebrate the unique cultural, culinary and artistic influences of Cannaregio area in Venice. Canopy by Hilton Venice City Centre will be a stunning addition to our growing lifestyle portfolio in Europe, which already includes trading hotels in Reykjavik and Zagreb."
Leonardo Marseglia, President of  Marseglia Group said: "This is an important project for the relaunch of the historical city centre of Venice, revitalising a part of the city currently in a state of neglect and degradation, and unlocking a new and vibrant neighbourhood where local residents and visitors can enjoy the best of Venetian hospitality in the new Botanical Gardens. We are proud to be continuing our partnership with Hilton on this spectacular new project."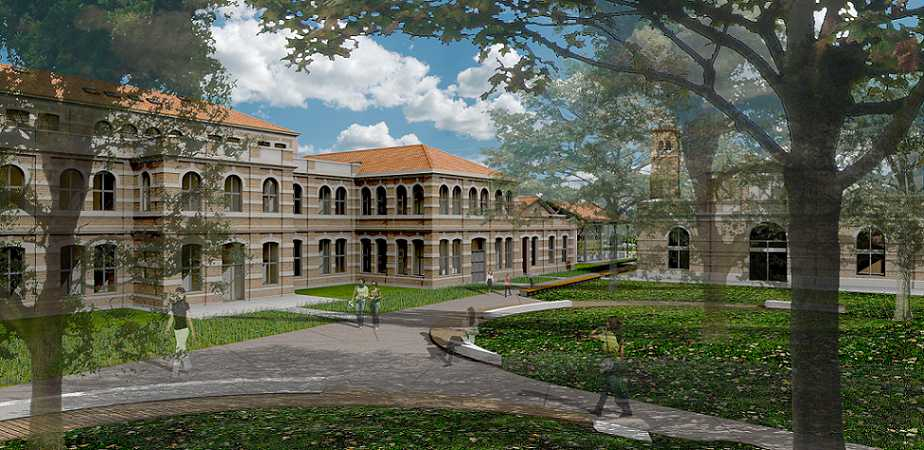 Canopy by Hilton Venice City Centre will join more than 30 Hilton hotels trading or under development across Italy when it opens in 2021. The hotel will be incorporated within the redevelopment of the existing buildings of the Venetian Botanical Gardens which date back to the nineteenth century.
Canopy by Hilton hotels are thoughtfully curated to appeal to travellers seeking a locally inspired experience, with unique interiors that are influenced by the culture and history of the neighbourhood. Guests are welcomed by friendly Enthusiasts with expert local knowledge and recommendations, and are invited to immerse themselves with local food and drink tastings and use of the complimentary Canopy by Hilton bicycles to explore the city.
The introduction of Canopy by Hilton in Italy follows plans announced earlier this year to welcome guests at two new hotels in France, in Bordeaux and Paris. The new Canopy hotels join spectacular European properties in Reykjavik and Zagreb, with a further hotel under construction in London.
Società Rinascimento Valori S.r.l., managed by Marco Stoppelli, advised Marseglia Group in the negotiation of the agreements with Hilton and are the project manager of the requalification of the area Canopy by Hilton Venice City Centre will be located at Calle de la Cereria 724, Venice. For more information please visit newsroom.hilton.com/canopybyhilton
Categories