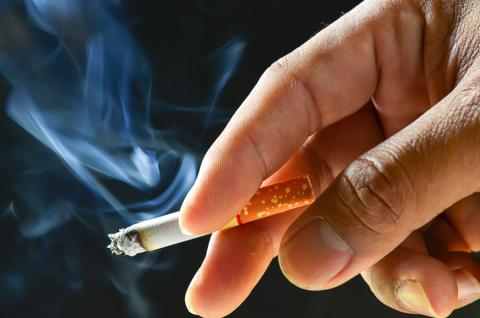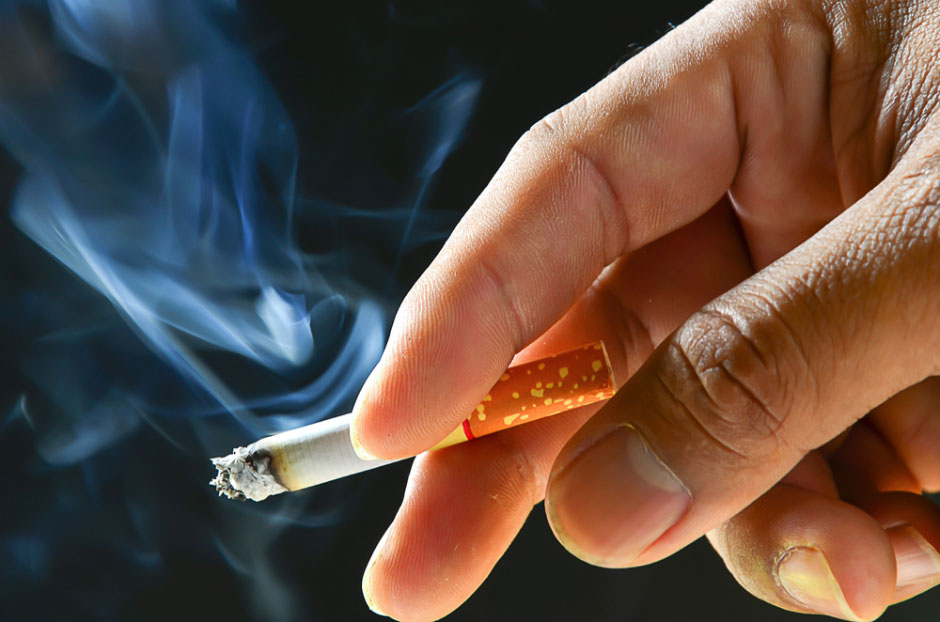 Following extensive debate on the role of e-cigarettes and heat-not burn products within the UK's smoker community, the Science and Technology Committee in the British parliament published its latest report addressing the core nature of the aforementioned cigarette substitutes, when compared to conventional cigarettes. The committee concluded that governments are neglecting the substantial role that such smoking alternatives could perform, in the ultimate aim of reducing the harm caused by the consumption of conventional cigarettes.
The path towards supporting cigarette substitutes had been initiated back in 2015 when an executive agency of the Department of Health and Social Care in the United Kingdom, Public Health England, suggested that cigarette alternatives can be "95 percent safer" than traditional cigarettes. The committee stated that there are around 7.4 million smokers in the UK; with 2.9 million users of smoking alternatives. Public Health England also estimates that such smoking alternatives are contributing to a staggering 20,000 successful quits per year.
A prime example of a better alternative to cigarettes is the advanced IQOS device developed by Philip Morris International which heats tobacco rather than burning it corroborated with a recently published Exposure Response Study, highlighting how key pathological indicators of individuals who stop smoking are largely comparable to those who switched to IQOS.
Members of the British Parliament are calling on revisiting policies governing the advertisement of smoking alternatives, therefore allowing them to be advertised more freely. Norman Lamb, the chair of the committee, stated that health campaigners face numerous obstacles when trying to communicate that smoking alternatives are "less harmful" due to previous governmental restrictions. Additionally, the committee strongly encouraged incentivizing e-cigarettes and heat-not-burn-products alike through taxation differentiation, coupled with a risk-proportionate legal framework.
The committee also addressed concerns that smoking alternatives could lure non-smokers into conventional smoking, by reiterating that these speculations have not materialized into solid evidence. MP Lamb commented in a statement: "If used correctly, e-cigarettes could be a key weapon in the National Health Service's stop smoking arsenal." He further added: "Medically licensed e-cigarettes would make it easier for doctors to discuss and recommend them as a stop smoking tool to aid those quitting smoking."
According to the report, liberalization of restriction on smoking alternatives still has a long way to go; considering that many businesses, public transportation providers, and several public areas prohibit such alternatives in the same manner that they prohibit conventional smoking. In parallel, such restraints could eventually undermine smokers' efforts to quit smoking; thus, denying them from access to better, scientifically substantiated, alternatives.
A consensus was eventually reached, calling for a more comprehensive public debate on how smoking alternatives could play a key role in motivating smokers to eventually quit cigarette consumption in favor of better alternatives.