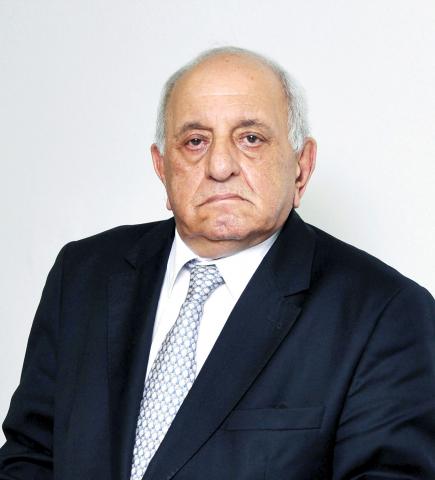 USD 15.3 million worth of Brazilian shipments in 2016 to Arab countries
The Arab Brazilian Chamber of Commerce (ABCC) has announced that Brazil will participate at the latest edition of Beauty World Middle East, the region's largest international trade fair for beauty products, hair, fragrances and wellbeing, taking place from May 14 to 16, 2017 at the Dubai World Trade Center. ABCC has partnered with the Brazilian Association of the Cosmetics, Toiletry and Fragrance Industry (ABIHPEC) to host 39 companies at the country's 507-square-meter booth. Three more beauty companies from Brazil will be at the fair outside of the country stand.
Brazil's toiletries, fragrance and cosmetics (HPPC) sector exported a total of USD 15.3 million worth of shipments in 2016 to Arab countries, at a CAGR of 8.4 per cent between 2011 and 2016. The key markets for the HPPC sector in the region are Saudi Arabia which accounts for USD 5.8 million, followed by the UAE at USD 5.2 million, and Iraq at USD 1.1 million – all three accounting for 78 per cent of total exports to the region. The most popular exports are hair products worth USD 13.4 million, followed by oral products worth USD 1.2 million.
Michel Alaby, Secretary General and CEO, Arab-Brazilian Chamber of Commerce, said: "Brazil is the third largest market for personal care products, including fragrances and cosmetics, and is rapidly expanding overseas through its trend-setting products. With rising demand for halal cosmetics, Brazilian beauty care products are fast gaining a strong foothold in the Middle East. The Arab-Brazilian Chamber of Commerce continues to support beauty care industries back home and help them explore opportunities in the Arab region. We are confident that the participation of Brazilian companies at Beauty World Middle East will help them successfully network with regional suppliers and distributors and gain a firm foothold in the region."
Brazil is a leading exporter of beauty products worldwide. The Beautycare Brazil SP (Sectorial Project), established in 2001 and managed by ABIHPEC in Partnership with the Brazilian Trade and Investment Promotion Agency (Apex-Brazil), exported USD 618.5 million worth personal care products to 100 destinations across the world in 2016. Arab countries, on the other hand, imported a total of USD 5.5 million worth of products, representing a compound annual growth rate of 9.1 per cent between 2011 and 2016.
Categories