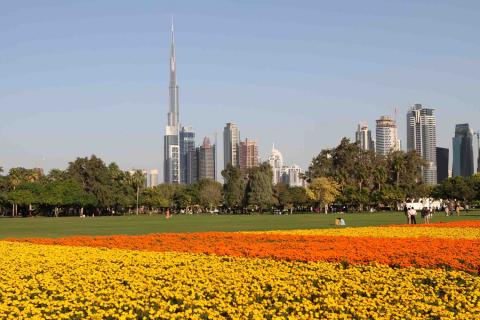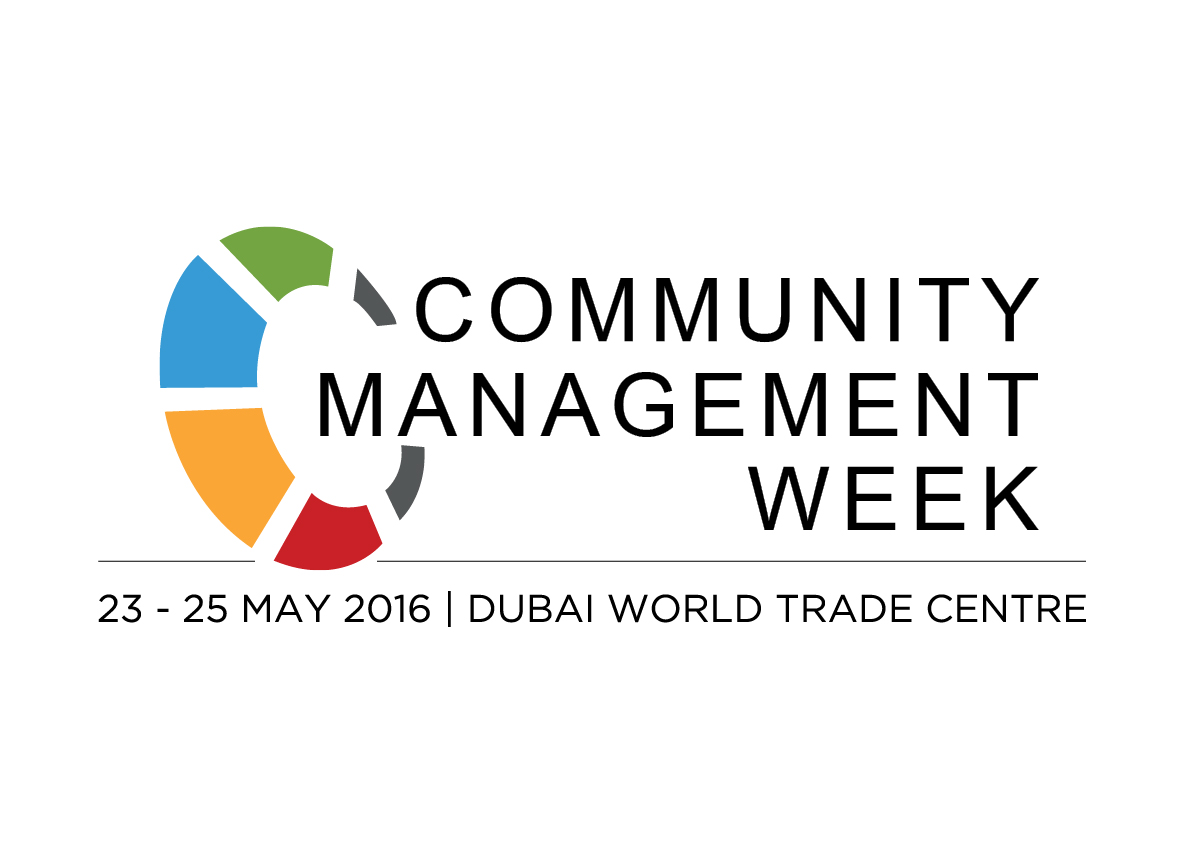 One of the Middle East's largest exhibition organisers has revealed details of the newly launched Community Management Week. At its heart is the provision of sustainable community services for citizens and residents across the region. This includes day-to-day cleaning services, the removal of waste and recycling, and the maintenance of the landscaped gardens. Community Management Week, taking place at the Dubai World Trade Centre from 23 – 25 May 2016, is organised by dmg events Middle East, Asia & Africa, and brings together leading international exhibitors from around the world. Five dedicated events that make up Community Management Week are:
FM EXPO - The largest dedicated facilities management event in the Middle East
The Big 5 Outdoor Design & Build Show – An event offering landscaping services and products as well as outdoor furniture, sports and play equipment
Middle East Waste & Recycling – Dubai's premiere event on opportunities and challenges in waste management and recycling
Commercial Cleaning & Hygiene – Bringing those involved in cleaning services and products together to share ideas and innovative products
Elevators & Access Control – The only building access and mobility exhibition in the Middle East.
  More than 10,000 visitors are expected to attend the Community Management Week to see more than 150 exhibitors and attend 78-hours of free-to-attend conferences, CPD (Continuing Professional Development) certified workshops and masterclasses.   Nathan Waugh, Portfolio Director with dmg events, said: "We are excited to announce the launch of Community Management Week which will bring together key industry players, including professionals from all segments of the community management industry. "This event is about the environment in which we work, relax and play. It aims to bring together under one banner five distinct dedicated event brands, and with them all of the businesses that provide the services that support our lives and our communities. This includes innovative cleaning and building management solutions, the way professionals manage and recycle waste through to the design and functionality of our outdoor spaces."   Community Management Week is supported by Dubai Municipality through Middle East Waste & Recycling and The Big 5 Outdoor Design & Build. Farnek is Sustainability Sponsor, while EFS is Gold Sponsor and BIFM is Strategic Knowledge Partner. For more information, visit
www.communitymanagementweek.com
.
Categories