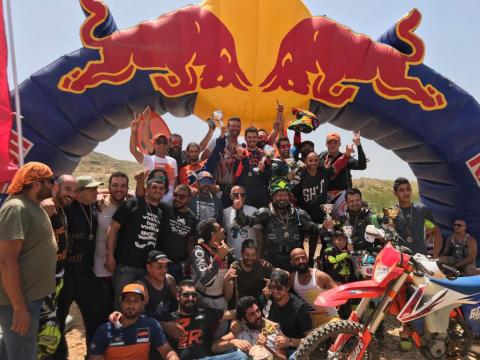 A.N. Boukather Motorcycles organizes the Enduro Cup Stage 1 adding a junior category to the competition!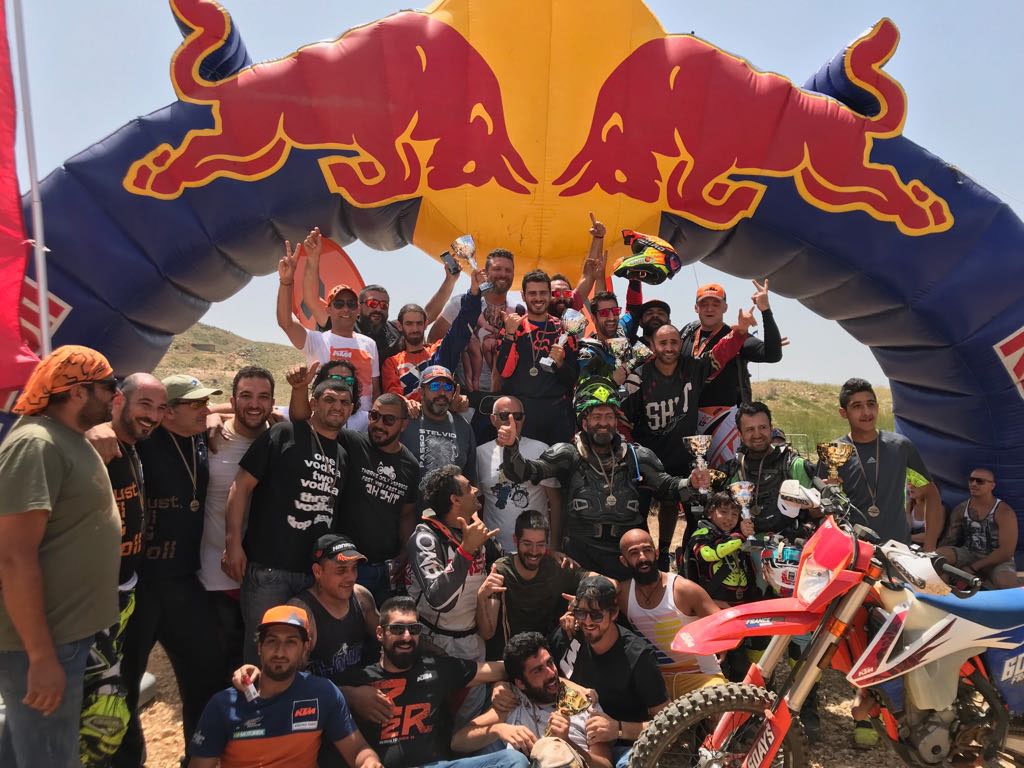 A.N. Boukather Motorcycles organized the 1st stage of the Enduro Cup at Zaarour, exclusively for KTM riders, with the support of TOTAL, Zaarour Club, Commercial Insurance and Sky World.
With the exceptional standards and participants, challenging track and expertise, this cup has become one of the most anticipated and attended cup by riders and none riders in Lebanon.
Within a unique atmosphere, live music and cheers of an excited crowd, 30 participants competed with professionalism marking the real traits of true sportsmanship.
The race was divided into 4 categories: Veteran, Advanced, Clubmen, and Junior, a newly added category highlighting the genuine talent of young riders.
Mr. Anthony Boukather, CEO of A.N. Boukather said: "Once again we are pleased to assure a safe and professional competition for passionate bikers and this year especially for young riders who truly showcased a promising future generation of responsible motorcyclists, promoting from a very young age our values of safety and responsibility.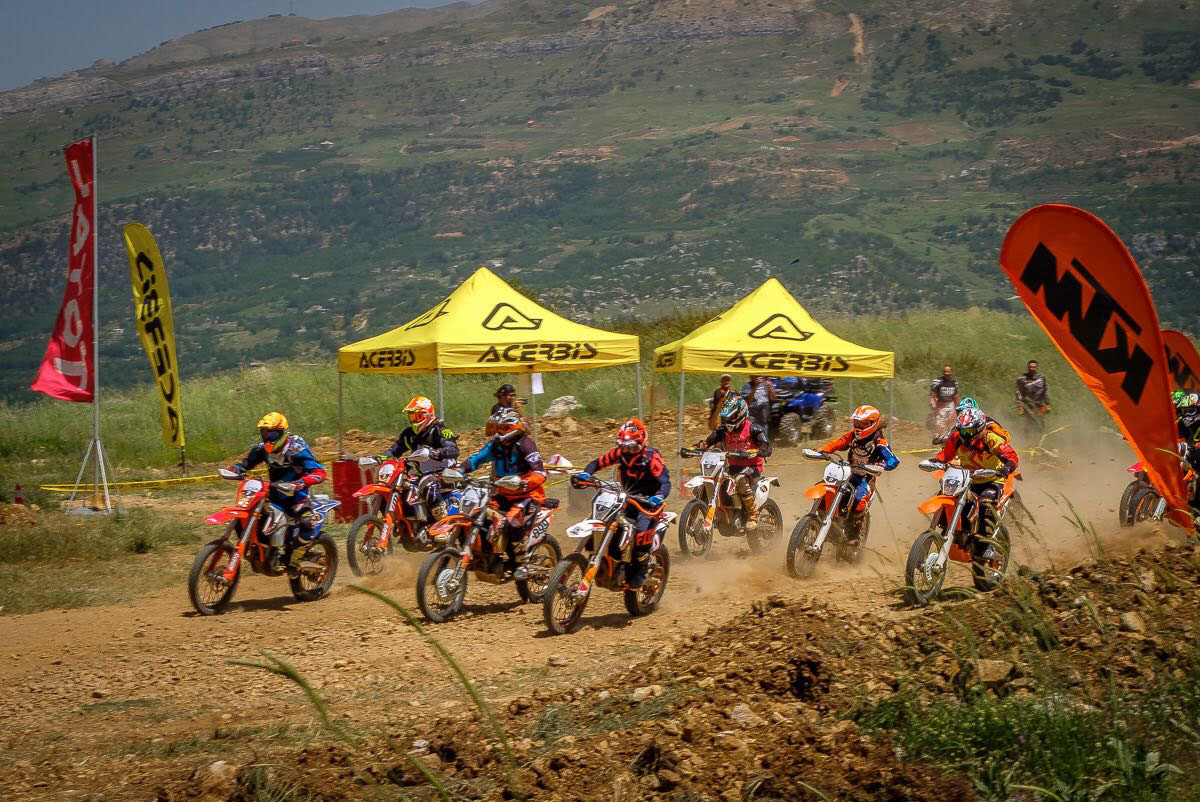 From an edition to another, we thrive to reconfirm our promise to abide by the safety measurements essential to deliver a professional and safe environment for our riders and define a whole new level for this sport. The 2nd stage is happening on June 23 and 24 with camping activities, live music and an Up Hill Competition. You have to be there!"
A.N.Boukather Motorcycles Enduro Cup elevated the bar high for motorcycles' cups in Lebanon and reunited passionate bikers from all ages in a challenging yet professional and friendly environment. A.N.Boukather Motorcycles delivered once again an unforgettable Enduro experience making us impatiently wait for the 2nd stage scheduled on June 23 and 24, 2018!
Categories