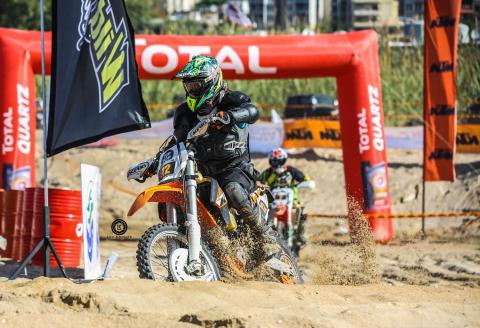 A.N. Boukather Motorcycles organizes the Enduro Cup Final Stage under the Patronage of Okaybe Municipality and in association with Wild Way Racing.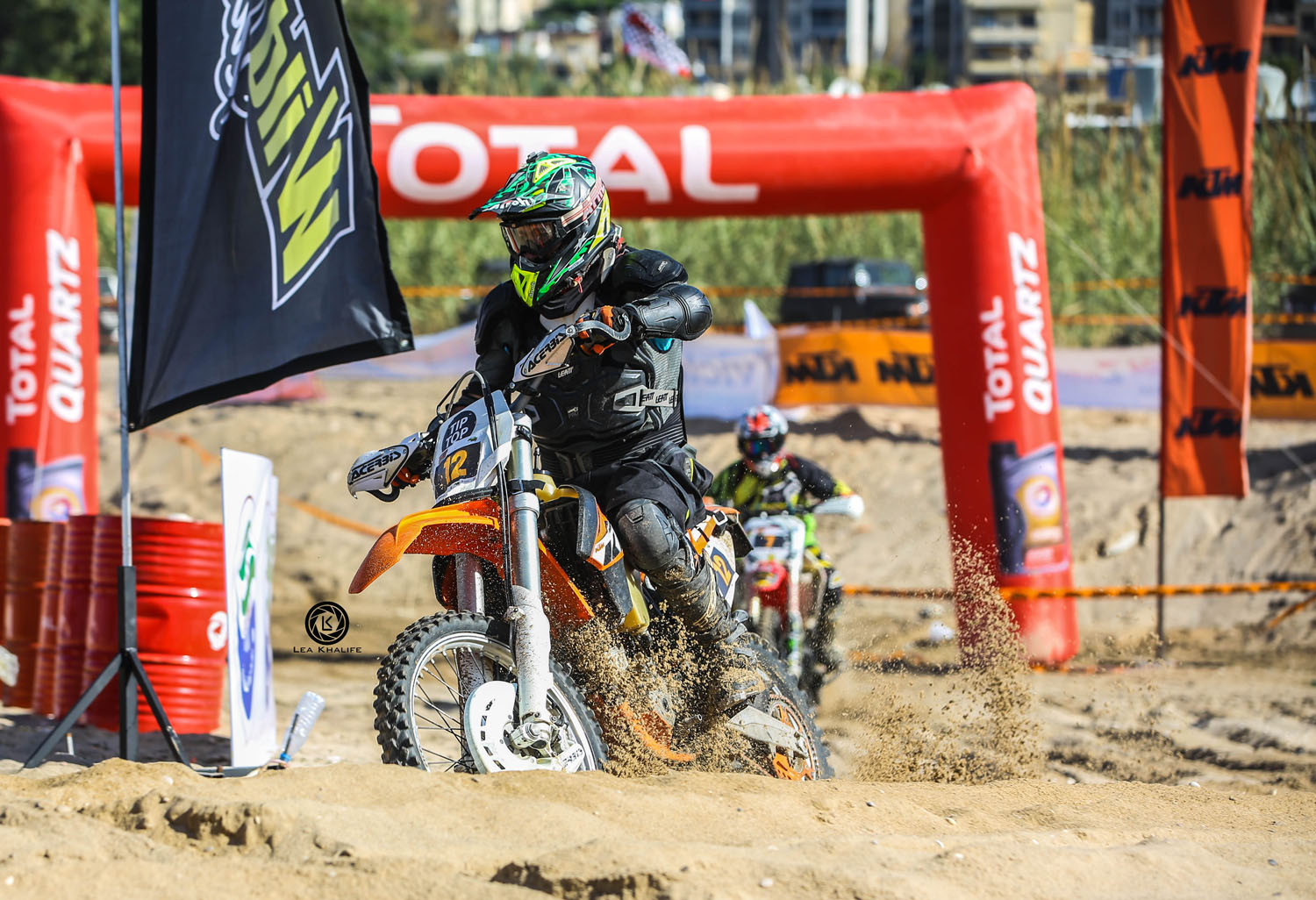 A.N. Boukather Motorcycles organized the final stage of the Enduro Cup under the patronage of Okaybe municipality and in association with Wild Way Racing.
With the outstanding standards and applicants, track and expertise, this has proved to be one of the most crowded and anticipated Motorcycles Cups in Lebanon.
Within the entertaining live music and the support of LBC and TOTAL, 29 participants competed with sportsmanship, professionalism and along an excited crowd cheering for his favorite riders.
The race was divided into 4 categories: Clubmen, Advanced, Professionals and Experts where KTM riders dominated the biggest number of podiums!
Mr. Anthony Boukather, CEO of A.N. Boukather said: "We are delighted to assure a secure and professional competition to riders driven by passion and who are willing to promote the genuine image of motorcycles in Lebanon by simply showcasing their skills and sportsmanship in a safe environment.
For us, it is both a mission and a commitment to define new standards for this sport from a year to another, and a promise to abide by the safety measurements required to provide a professional competitive yet safe environment for our riders."
A.N. Boukather Motorcycles Enduro Cup surely marked its territory within the motorbikes culture in Lebanon raising expectations of both riders and enthusiasts for the editions to come!
Categories