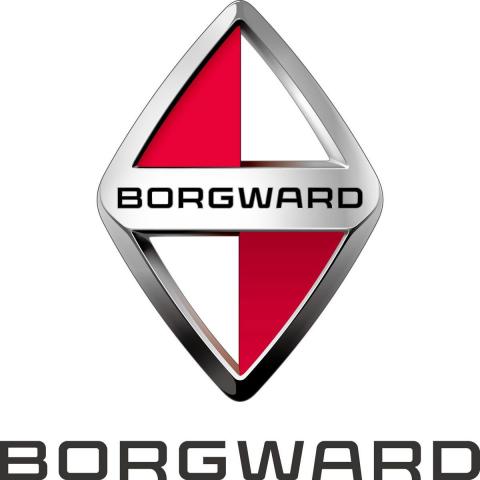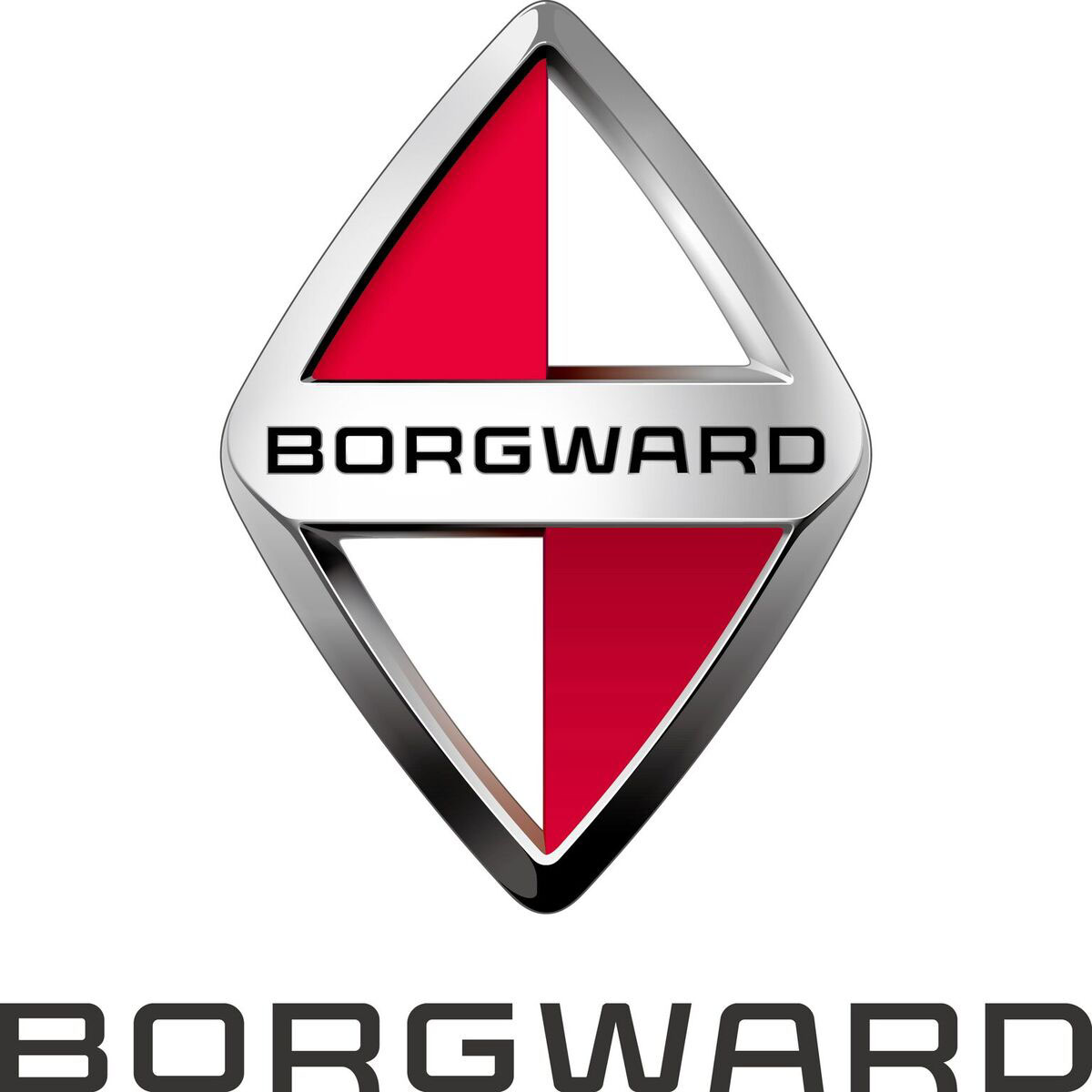 German-based auto brand to unveil flagship models
Automotive brand BORGWARD Group AG is set to introduce its renowned brand of aesthetics and performance to automobile enthusiasts across the GCC during its first-ever participation in the 14th Dubai International Motor Show. The company will showcase its user-friendly intelligent models featuring competitive German-made technology at Hall 2 -Stand 200 during the show's run from November 14 to 18, 2017 at the Dubai World Trade Centre.
BORGWARD occupies a prominent place in German automotive history. Founded by automotive genius Carl F.W. Borgward in Bremen in 1919, the company was the third largest German automotive manufacturer during its prime. It was formerly the largest German automotive exporter, with its consignments to Europe, North and South America, Africa and Asia accounting for more than 60 per cent of Germany's total automotive export volumes. BORGWARD successively broke 51 world racing records prior to its long industry hiatus.
Since 2015, BORGWARD has been embarking on an ambitious campaign to reestablish the global prominence of its brand.  It unveiled its first sport utility vehicle during the 2015 edition of the Frankfurt International Motor Show (IAA), the world's largest motor show, and released several models afterwards to expand its market share. BORGWARD debuted a modern four-door, four-seat electric coupe interpretation of its iconic Isabella concept sedan at IAA 2017. The original Isabella achieved global sales of more than 200,000 units during its production run from 1954 to 1962. The newer generations of BORGWARD automobiles have been earning global acclaim for craftsmanship, intelligence, progressiveness and accessibility.
In April 2017 the company unveiled its Market Strategy for the Middle East, followed a few months later by the announcement of plans to tap the GCC markets with an emphasis on delivering revolutionary automotive customer care and setting new industry benchmarks. As the commercial hub of the GCC, Dubai was a natural choice for initiating BORGWARD's regional thrust.
The flagship models to be displayed at Dubai International Motor Show 2017 embody BORGWARD's focus on introducing models in the GCC for renowned German automotive technology, performance and design.
BORGWARD will continue to augment its regional strategies and localized production in foreign markets under its long-term global strategy. It aims to meet the growing demand for cost-effective automobiles featuring impeccable design and cutting-edge technologies backed by a proven German automotive brand.
About BORGWARD
BORGWARD Group AG is a globally-active automotive manufacturer that is headquartered in Stuttgart, Germany with three research centres across the globe. In its heydays in the late 50's of the last century, BORGWARD was the 3rd largest German car manufacturer, employing more than 23,000 people and selling more than one million vehicles. After more than half a century, BORGWARD, an iconic and highly-praised German car brand, is proud to announce its return. With its global strategy and its innovative, dynamic and high-quality vehicles, BORGWARD has set its path to return as an internationally-acclaimed German automotive brand with the launch of the award-winning and highly-anticipated new intelligent SUV models.
BORGWARD upholds the brand value of "craftsmanship, intelligence, forward-thinking & accessibility" creating a German smart car brand, and achieving the brand vision of intelligent driven future life. At BORGWARD, we create stable and excellent performance leveraging strong manufacturing of Germany; enable win-win between economy and society using new energy and intelligence; pay close attention to consumer demands; drive global strategy and bring perfect driving and riding experience beyond user's expectation via a new model of "Resource Pooling and Internet Sharing", thus creating a smart vehicle life ecology. www.borgward.com
Categories