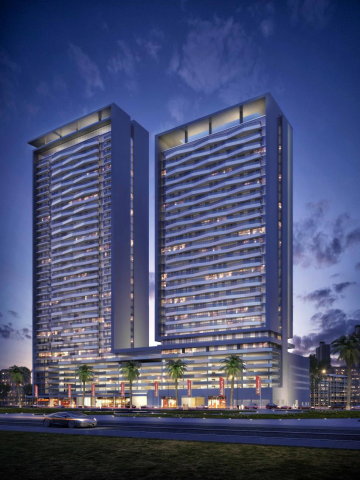 Bloom Properties, a Bloom Holding business specializing in the development of integrated and sustainable communities, is gearing up to participate in Cityscape Abu Dhabi 2019.
The 13th edition of the leading annual real estate exhibition in the UAE capital will run at the Abu Dhabi National Exhibition Centre (ADNEC) from April 16 to 18, 2019.
At the event, Bloom will present its diversified portfolio of real estate developments across the UAE at its stand 6D10 Hall E. Furthermore, the developer will provide investors with updates on several developments that are currently under construction or nearing completion and introduce them to the exclusive post-handover payment plans on offer.
Sameh Muhtadi, CEO of Bloom Holding, said: "Cityscape Abu Dhabi has served as a key platform for Bloom to introduce its latest projects to a wide range of regional and global investors, engage them in its future development plans and expand its client base."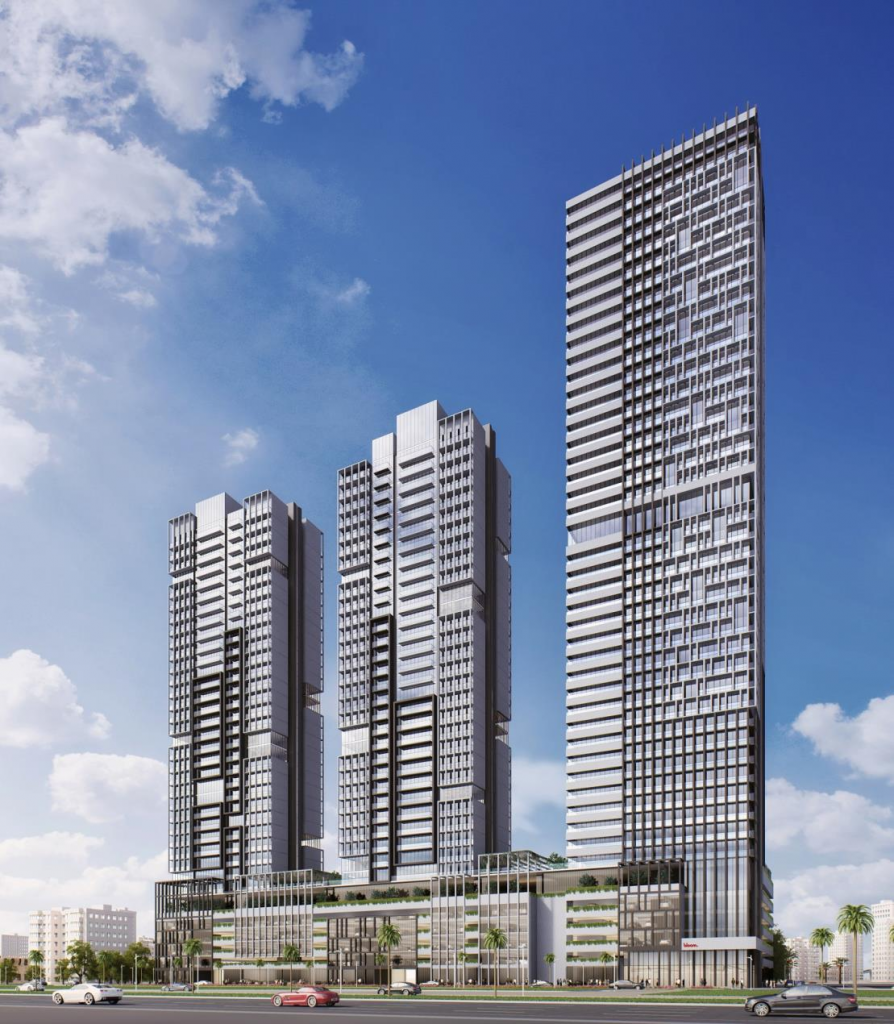 He added: "Our upcoming participation in Cityscape Abu Dhabi 2019 assumes special significance, as we are set to hand over two of our most eagerly anticipated residential developments in Abu Dhabi, Park View and Soho Square. The exclusive post-handover payments plan we are offering during Cityscape on the ready-to-move-in units is a great way to appreciate our investors for their continued trust in the quality of our offerings and our ability to exceed their expectations."
In addition to Park View and Soho Square on Saadiyat Island in Abu Dhabi, Bloom Properties will also showcase Bloom Heights and Bloom Towers in Jumeirah Village Circle (JVC) in Dubai at Cityscape Abu Dhabi 2019. 
Over the years, Bloom has built an impressive track record as a developer with an uncompromising approach towards design and quality. Its growing portfolio of integrated communities, such as Bloom Gardens, FAYA, Bloom Marina and Bloom Central, offers the advantages of high-quality living spaces and family-oriented activities for residents.
Preferred for their strategic locations, premium amenities and excellent potential to generate significant returns on investment, Bloom's developments have attracted high investor uptake, and continue to witness sustained demand from investors from across the world, as evidenced by the strong response it received during its recent international roadshows.
To date, the company has delivered more than 2,000 residential and commercial units across eight developments, as well as two world-class hotels, four schools and two nurseries.
Through its participation in Cityscape Abu Dhabi 2019, Bloom is keen to expand its footprint and enhance its offerings in the UAE market, capitalizing on its reputation for successfully delivering several landmark developments across the UAE.
Cityscape Abu Dhabi 2019 will bring together key industry decision makers, local and international investors, homebuyers, developers, government and investment authorities, architects, designers, consultants, and senior industry professionals.
Bloom Properties specializes in the development of integrated and sustainable communities that offer an enriching lifestyle and enhanced quality of life. In collaboration with premium designers and architects, the company builds a range of residential, commercial and mixed-use projects in prime locations across the UAE and the wider MENA region. Bloom Properties also provides customized leasing and property management solutions that exceed the tenants' expectations.
Categories