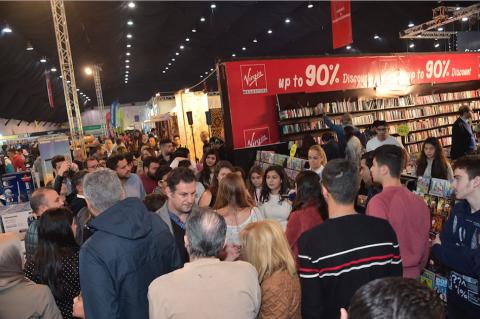 Double the space, double the brands, at Seaside Arena (previously Biel)
Following the massive success of its first edition last year, and under the patronage of His Excellency the Minister of Economy and Trade Mr. Raed Khoury, the Black Friday Market returns to Beirut, earlier this year, from November 1 till 4, at the Seaside Arena Beirut (previously Biel), where it has expanded to double in size and offers to more than 50,000 Lebanese shoppers more luxurious international brands at unbeatable prices at a minimum of 50% up to 90% discount.
The Black Friday Market, organized by the Lebanese Cultural Festivals Association and Urban Group, witnessed last year an unprecedented attendance which resulted in expanding the space this year from 5,000 sqm to 10,000 sqm, with the aim of including more medium to high-end brands with massive discounts, not seen anywhere else. More shoppers will have the chance to visit the market and benefit, early, on the first 4 days of the month, from the massive discounts, from high end fashion brands and accessories, leisure wear, sportswear, kids wear, toys, home furnishing, carpets, electric and electronic appliances and cars.
This year, there are no exclusive sellers, which means that all the retailers will be competing among themselves to bring to the visitors the best discounts and prices possible. And it is all happening from the 1st to the 4th of November, to offer more choices for shoppers to find the best bargains from all their favorite brands.
This year, the Black Friday Market is teaming up with Careem to save on parking fees and offer free entrance fees by booking a ride. The shopper should simply use the promo code BLACKFRIDAYMARKET2018 and get 50% off a ride to and from the event.
Commenting on this event, Mrs. Randa Armanazi, President of the Lebanese Cultural Festivals Association, said, "The Black Friday Market is the most anticipated event of the year. For its second edition, we scheduled the 1st till the 4th of November for the event to make the experience for all shoppers even better and bigger than last year, and offered them more retail choices. With the expansion, Careem and so many additions, we will guarantee an unforgettable shopping experience with massive discounts and sales for medium to high-end international brands.
The Black Friday Market has become the event of the year in his second edition this year and will continue on offering all shoppers a one-of-a-kind experience.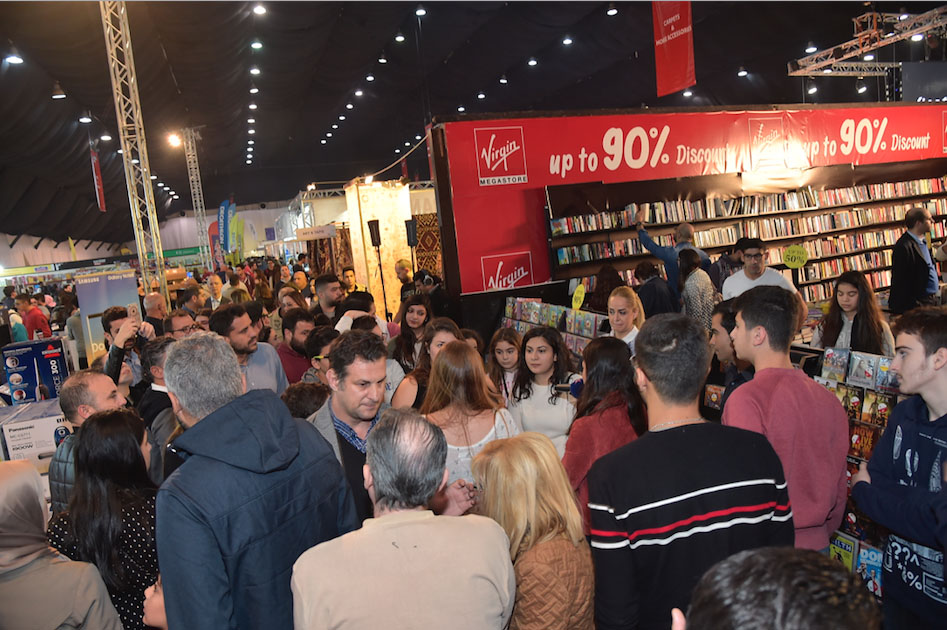 Categories