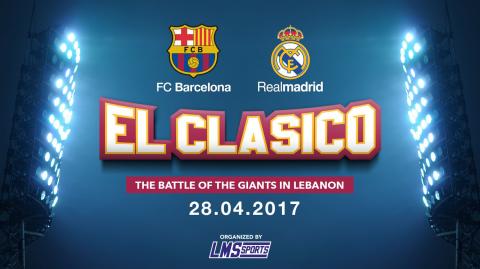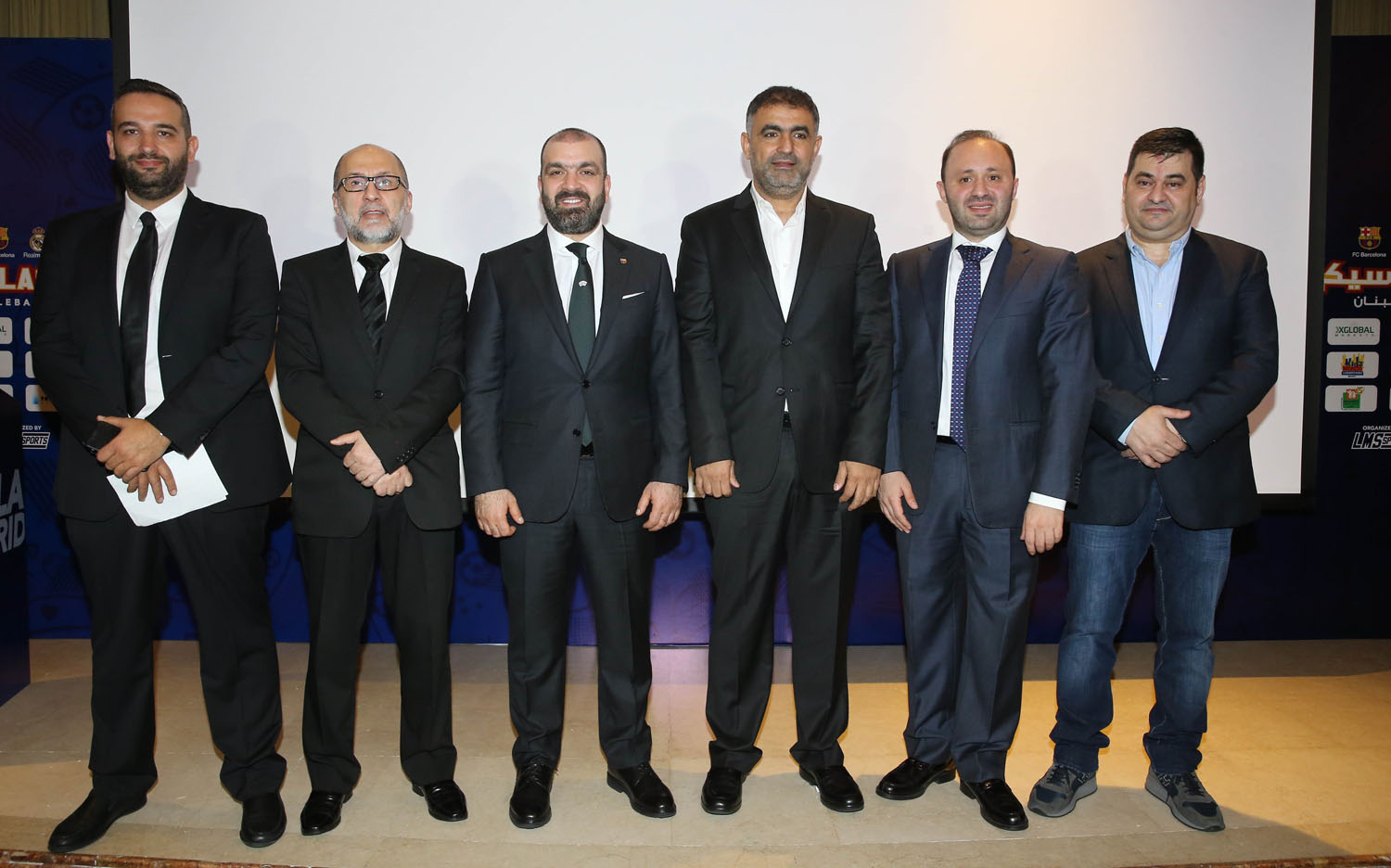 Football fans are feverishly awaiting the friendly match of legends between former players of Spanish archrivals FC Barcelona and Real Madrid that will take place on 28 April at the Camille Chamoun Sports City Stadium. The event will bring together legends that contributed to the glory of Spanish football, including retired Brazilian star Ronaldinho who was appointed club ambassador by FC Barcelona. The Beirut Clasico will take place only a few days after the second leg of the Spanish league between the two teams at Madrid's Santiago Bernabeu stadium.
The expected event was announced during a press conference held by LMS, the organizers of the match. "This event is the first of its kind not only in Lebanon but also in East Asia, as it is the first contract that is signed with two teams of such magnitude", explained LMS general manager Tarek el-Hajj. He added, "This match will be the first of many between the two teams' football stars in the region. Tickets will be on sale at Liban Post, Malik's Bookshop, Khoury Home, and Kidzmondo, and online at ihjoz.com". Ticket prices are suitable for all budgets.
For his part, the General Director of Al-Dar Development Ali Kabalan, one of the event's sponsors, said: "this game is a dream come true for football fans around the world, especially that the two teams lineup will include stars that were until recently considered myths on the green field. It will allow sports fans in general and football fans in particular to see their dream players, and will put back Lebanon in the international sports game. This event proves once again how individual initiatives can leave a positive impact and how Lebanon is still able to attract an event of this size that interests regional and international media."
The Chairman of Kazma Group, Ali Kazma, one of the sponsors, praised this special event that Lebanon and the region will witness. It is indeed a source of pride for all the Lebanese, especially that it will make Lebanon known worldwide. He stressed the importance of such individual initiatives that give impetus to sports and economy, promotes the civilized image of Lebanon and revives the tourism sector."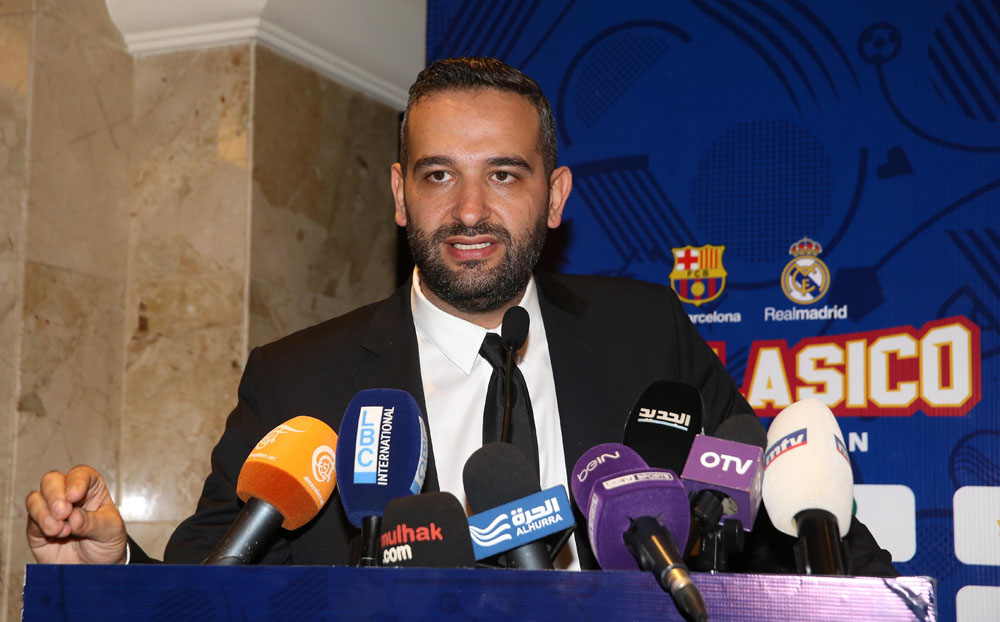 Categories