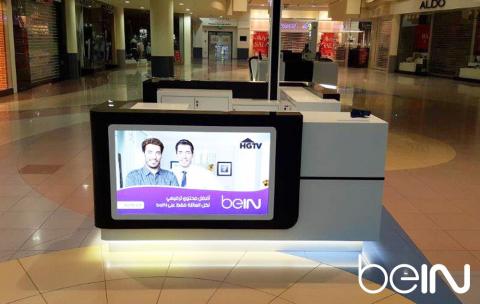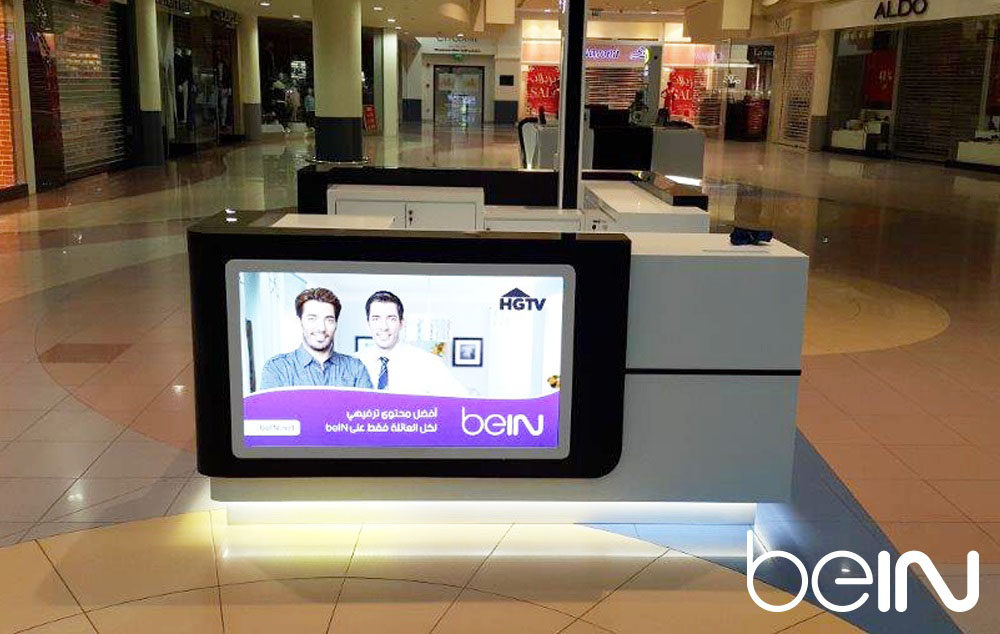 beIN, the regional leader in pay-TV and entertainment industry, announced its entry into UAE's retail sector with the launch of six beIN owned-and-operated locations.  These six locations have been inaugurated in prestigious Majid Al Futtaim Malls across Dubai, Sharjah, Ajman and Fujairah.  The company plans to expand its presence in Abu Dhabi and also further launch new locations in Dubai in the next couple of months.
beIN's strategy of establishing its own retail locations is a reflection of the company's vision to provide high level of service to its current customers as well as potential pay-TV subscribers.  beIN has provided extensive training to its staff to serve as advisors for prospects who are looking for pay-TV products.  The focus of beIN staff will be on understanding customer needs and then recommending the right product for them.
beIN is positioned as a family friendly pay-TV network that appeals to all the members of the family.  It is important for the company to make itself available in retail locations that are frequented by families.  With this in mind, beIN has selected the top malls with highest footfall to establish its retail presence.
beIN SHOPS offer a variety of services as well as access to the latest technology available to ensure high quality customer experience.  beIN SHOPS are located in the Mall of the Emirates, Deira City Center, Mirdif City Centre, Sharjah City Centre, Ajman City Centre and Fujairah City Centre.
Categories