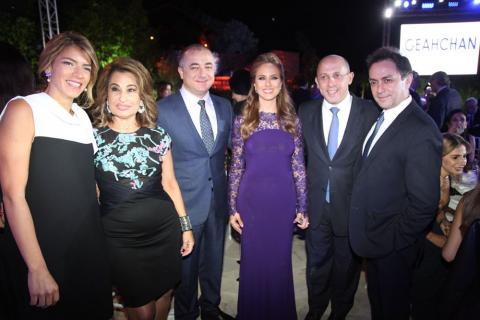 Bassma hosted their annual fundraising Gala Dinner at Tanit Venue on May 17th.  During which they celebrated their 15 year anniversary and a milestone of 100,000 underprivileged individuals supported through various programs that include: food, clothing, healthcare, education, professional training workshops, job matchings, and even house renovation.
The event was hosted by Mariane Klat and Serge Zarka, and included wonderful performances by the amazing Marc Hatem and his Musicians, the great countertenor Matteo EL Khodr, and an exclusive appearance by EDwin Lattouf with his children's choir alongside Fabienne Daher and Bassma's children's choir singing the "Bassma song". The event also included an auction presented by renowned Lebanese comedian, Hicham Haddad.
Bassma believes that healthy families lead to healthy societies and by empowering deprived families to reach self-sufficiency we are a step closer to breaking the cycle of poverty.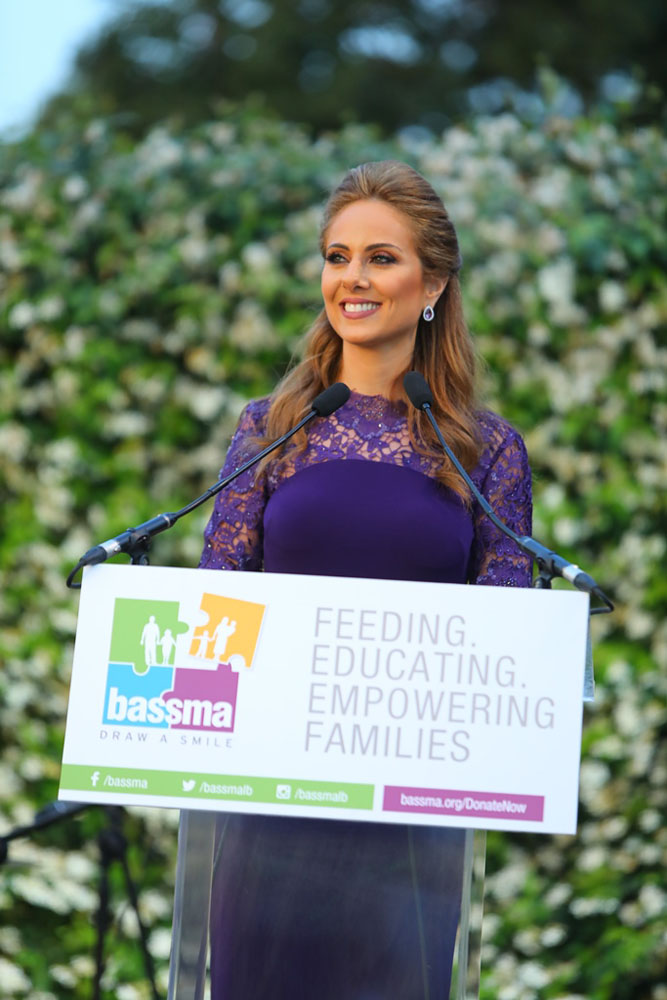 Categories