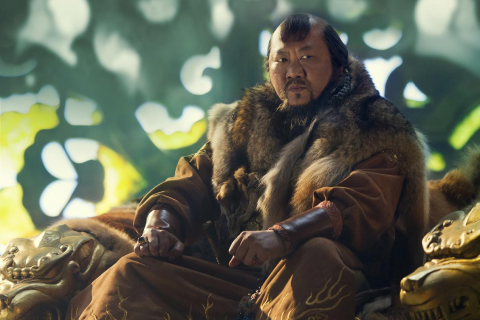 The latest celebrity guest has been unveiled for Dubai's Middle East Film & Comic Con (MEFCC), which returns to Dubai World Trade Centre from April 11-13 for eighth edition that promises to be the most extraordinary yet.
Dubai's Middle East Film & Comic Con (MEFCC) today revealed that British actor Benedict Wong, who is best known for his roles in Marvel's "Doctor Strange", will be attending the much-anticipated event, which runs from April 11th to 13th in Dubai World Trade Centre.
Benedict, who appeared in Avengers: Infinity War and will be in the upcoming Avengers: Endgame will be making his first appearance at the region's original and largest pop culture convention. Visitors to MEFCC on Friday can make their way to the MEFCC Theatre to catch the panel session: '"AN ALTERNATE REALITY:
WONG ON WONG" In conversation with Benedict Wong. For full MEFCC Theatre schedules visit www.mefcc.com
With a fresh take on delivering unmissable content and access to the world's stars, the MEFCC Theatre is the perfect place to chill after a long day of shopping, celeb-spotting and gaming. The MEFCC Theatre seats 200 people and will be running across all days of the show, free to enter and first-come, first served basis.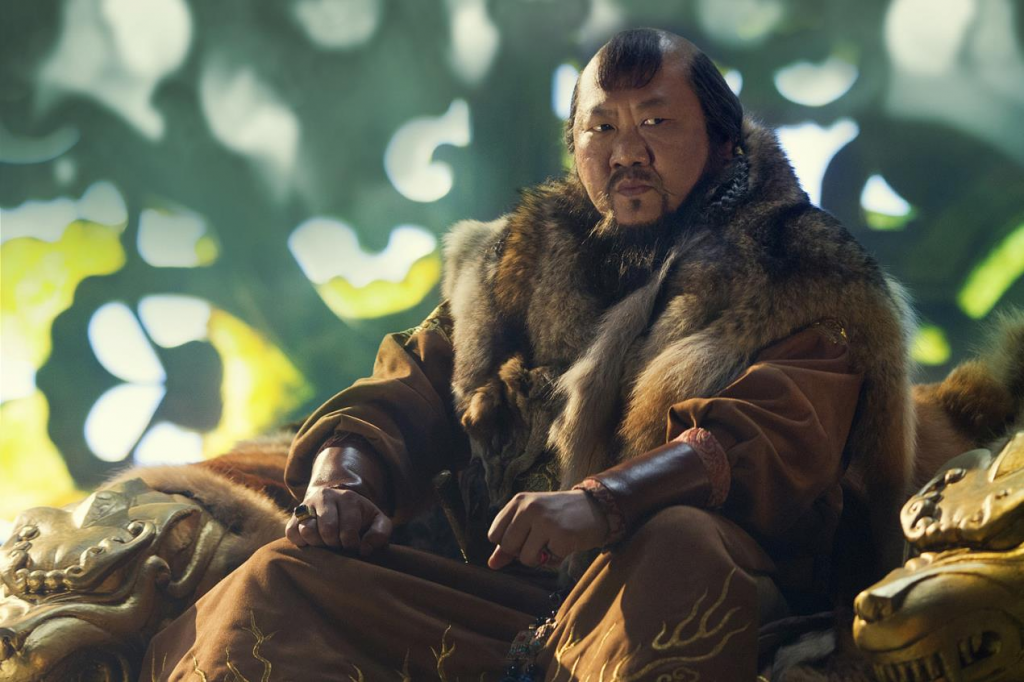 Benedict will be joining a stellar line-up of celebrities, including Ross Marquand from The Walking Dead, Katie Cassidy from Arrow, Tara Strong, one of the world's most prolific voice actors and Zachary Levi, the lead star in the 2019 DC's blockbuster movie Shazam!
With celebrities this year coming from the world of comics, films, cosplay, Hollywood and beyond, it's time to grab an autograph from or photograph with your favourite celebrity. The event will host an array of exclusive unreleased film previews, meet-and-greets with headliners workshops and gaming tournaments.
Middle East & Comic Con returns on 11-13 April 201 at Dubai World Trade Centre. Tickets are now on sale at Platinumlist.net, Virgin Tickets online and all Virgin Megastores.
A limited number of VIP tickets are not on sale- book early to guarantee access. Visit the website for full schedules: www.mefcc.com
Categories