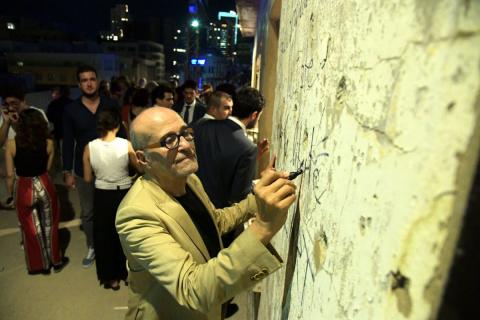 "Fire tamed me, chose me, I am its medium, its revealer"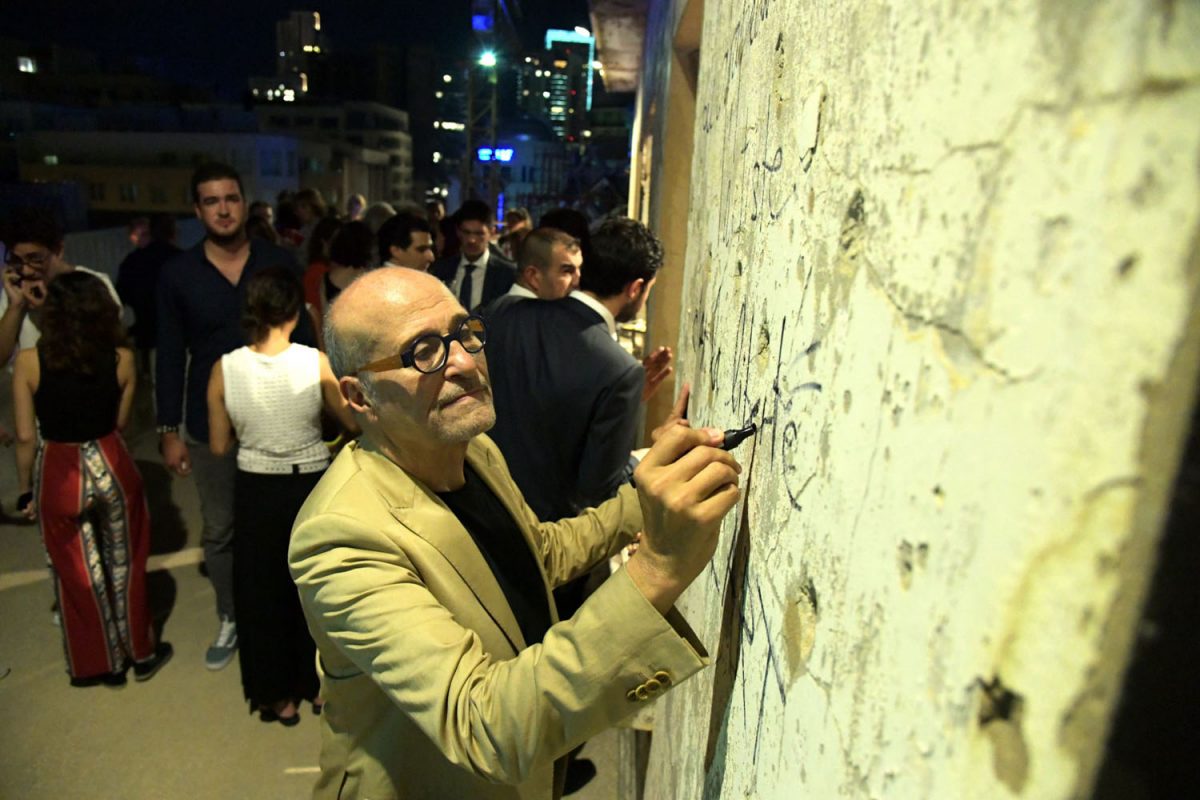 After participating at the 57th Venice Biennale as a representative of the Armenian National Pavilion, the artist Jean Boghossian exhibits in Lebanon his artworks conceived with fire, a rare technique in the contemporary art world. Previously set from September 18th to October 28th, 2018, the exhibition will be extended another week till November 4th due to both its huge success as well as public demand. More than 6000 people have already visited and witnessed this marvelous artistic event.
Organized by the Lebanese Cultural Festivals Association in collaboration with Tanit Gallery founded by Mrs Naila Kettaneh-Kunigk and curated by Bruno Corà, the director of the Burri Foundation in Città di Castello in Italy, this exhibition brings together artworks that have been presented in Venice as well as several series of new paintings specially made for the occasion which will be presented in the former headquarters of the daily newspaper L'Orient Le Jour in Beirut Souks
He chose the L'Orient Le Jour building for its historical representation of the civil war, he intends - thanks to his art - to bring a breath of life to this destroyed building before its resurrection.
Categories