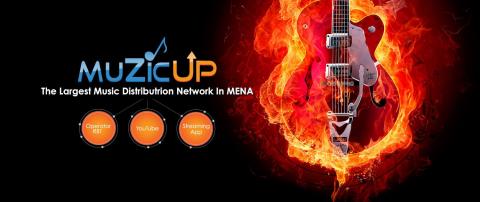 Unique music site caters to both independent and well-known artists
New portal ticket to stardom for up-and-coming talented singers
MENA's biggest content aggregator eyes stronger regional market footprint through newly launched channel
Value of Middle East's digital music industry reaches USD 600 million, with global market at USD 40 billion
With new technologies creating wider possibilities for both established and aspiring musicians, ArpuPlus, a subsidiary of A15 and MENA's biggest content aggregator with more than 100,000 pieces of diversified content, has launched the Middle East's first music online distribution portal www.muzicup.com in a landmark move that is seen to reshape the region's digital music landscape.
The latest innovative platform helps independent artists and music companies that are looking to distribute music over major multinational telecommunications companies across the region—composing of over 40 companies such as Orange, Vodafone, Ooredoo, Viva, Du, Djezzy, and Etisalat. Also, distribution of music on major digital platforms, including YouTube, Anghami, Mazika, Spotify, iTunes, Amazon, Google Play, Apple Music, and many more, has now been made easy through the newly launched MuzicUp.
"ArpuPlus aims to capitalize on the exceptionally rising digital music industry through our MuzicUp. But our best-in-class platform is way ahead of its competitors in a manner that it specifically targets up-and-coming talented musicians who are seeking to share their own brand of music even without the backing of major company labels," ArpuPlus CEO Medhat Karam said.
"By allowing them to upload their songs for online streaming in channels that they specifically choose from major telecommunications companies such as Orange, Vodafone, Du, and Etisalat and digital platforms such as Youtube and Angami, our platform is in effect jump-starting their careers in the music industry. For some aspiring artists, MuzicUp could become their ticket to stardom." Karam added.
ArpuPlus also partners with artists and companies to broaden further the MuzicUp's offerings. Recently, it acquired an exclusive right to digitally distribute Nancy Ajram's latest album, '7assa beek,' worldwide. Songs included in the album were distributed across various global channels, including 'Ghaneely,' which is Orange's official streaming app.
The launch of MuzicUp proves to be both timely and strategic as the digital music industry in the region is continuously growing in sizeable proportion, driven by key factors like the continuing popularity of the internet. According to Karam, the value of the global digital musical industry is now valued at around USD 30 to 40 billion, with the Middle East market accounting for USD 600 million.
The Cairo-based ArpuPlus, said it will continue to invest substantial amount in the digital music industry via MuzicUp in a bid to gain a dominant market footprint here and build a strong presence regionally. ArpuPlus' annual investment has already reached around EGP 100 million.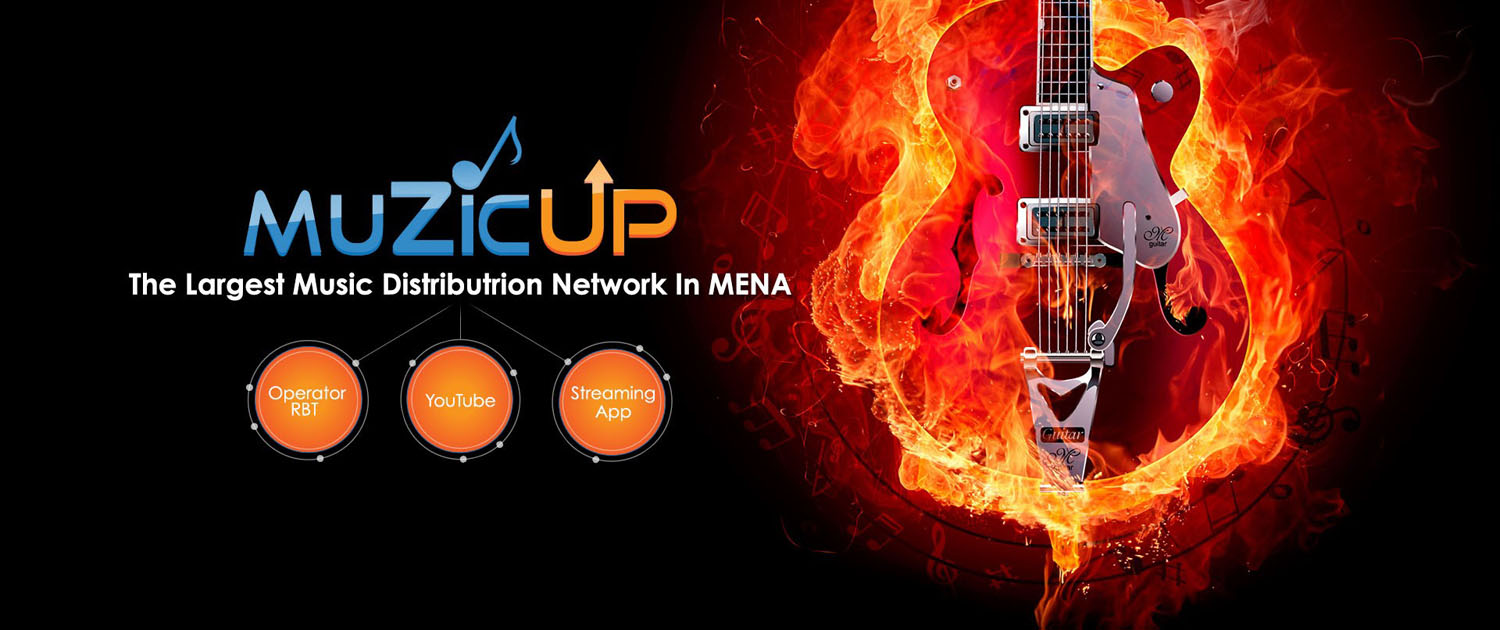 Categories