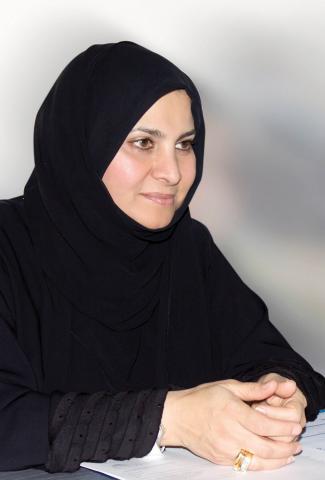 Arabia CSR Network, the Middle East region's leading training service provider and think tank, will be holding a one-day clinic for applicants and potential participants of the annual 'Arabia CSR Awards,' the region's most prestigious CSR awards, to support them in preparing their applications. The clinic, which will take place on April 10, 2017 at the Millennium Plaza Hotel in Dubai, is expected to give CSR and sustainability champions a better understanding of the application process and the necessary documentation it entails.
The awards will require participants to submit an elaborate application package, which will highlight and comprehensively detail their strategies, operations, policies & governance structures and processes aligned with international standards such as the GRI sustainability reporting guidelines, European EFQM Excellence Model and the UN Global Compact Ten Principles.
Habiba Al Marashi, President and CEO, Arabia CSR Network, said: "Submitting your application to the Arabia CSR Awards proves to be a very challenging task for potential participants of this event as all entries go through a very rigorous evaluation process. To help streamline the process, we are organizing this special one-day workshop to ensure that all aspects of the submission process are explained clearly to the participants--everything they need to know, everything that they need to include and everything that they need to do will be discussed by our speakers. We remain confident that the clinic will play a key role in their development of a well-presented and complete application for this year's awards'.
Categories