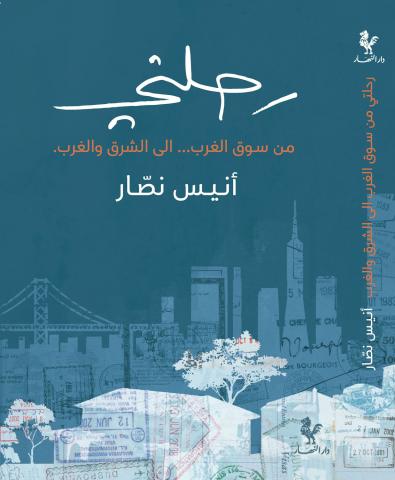 Anis Nassar was born in the town of Souk El Gharb in Mount Lebanon. After finishing high school in its college, Anis studied civil Engineering at the American University of Beirut. After working as a design engineer for two years in Lebanon, Anis moved to Muscat- Sultanate of Oman.
In Oman Anis was the managing director of a large consulting engineering establishment responsible for the design and execution of many large Government projects.
In 1986 Anis started his own Engineering Company in Oman and continued to live in Oman until 1996 at which time he moved to Dubai to Establish the ANIS NASSAR group of companies. The group is made up of a wide spectrum of businesses including Engineering, Landscaping and Agriculture, hospitality and real estate.
In 2005 Anis was Elected as the President of the American Business Council in Dubai and the northern emirates(ABC). ABC is a group of active American individuals and businesses.
For the last decade , Anis was actively involved as a board of trustees member with the University of Balamand in Lebanon. Anis was instrumental in the opening of a new Branch of Balamand University in Souk El Gharb.
Anis joined Amideast in 2010 as a member of its advisory board, and was elected as its chairman in 2015.
Anis is Married to Dara Britt Abuzeni and they have three chidren: Natasha, Alexander and Janine.
Categories