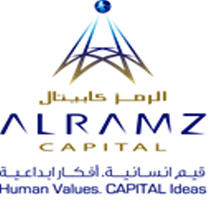 Brokerage leads DFM with total trade value of AED 9 billion
July 6, 2014
Al Ramz Capital, the UAE's leading financial services firm, has announced that it topped trading in the UAE securities markets for the month of June 2014 with a total traded value of AED 10.89 billion. It ranked first in the Dubai Financial Market (DFM) for the same period, trading at AED 9 billion.
The announcement came just shortly after Al Ramz Capital won as 'Best Brokerage House - Abu Dhabi 2013' from the Arab Federation of Exchanges (AFE) in an event held in June 2014. The brokerage began the current year on a high note, leading the UAE markets for the first quarter. Al Ramz continues to credit its strong performance to its highly qualified team of professionals, a solid and loyal client base, and the optimistic investment outlook supported by the government.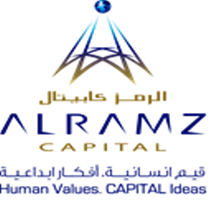 "The overall investment climate in the UAE is peaking so it is a great achievement for us to continue leading the local markets. With a seasoned team of professionals and a buoyant regional market we expect to turn in yet another record-breaking year in 2014. We are currently in the midst of re-positioning our corporate brand and expanding our offerings to ensure that we consistently deliver only the best services to our valued clients and stakeholders," said Mr. Mohammed Mortada Al Dandashi, Managing Director, Al Ramz Capital.
Al Ramz Capital is a pioneering and award-winning leader in the Arab financial services landscape with more than 16 years of extensive experience and proven excellence in the UAE financial markets. It has branches in Abu Dhabi, Dubai, Sharjah and Al Ain. Al Ramz is a member of the ADX and the DFM and also trades in NASDAQ Dubai where it was awarded 'Broker of the Month' six times in 2013 as well as for the first five months of 2014.
Categories