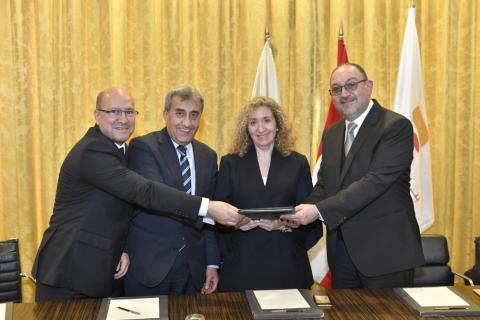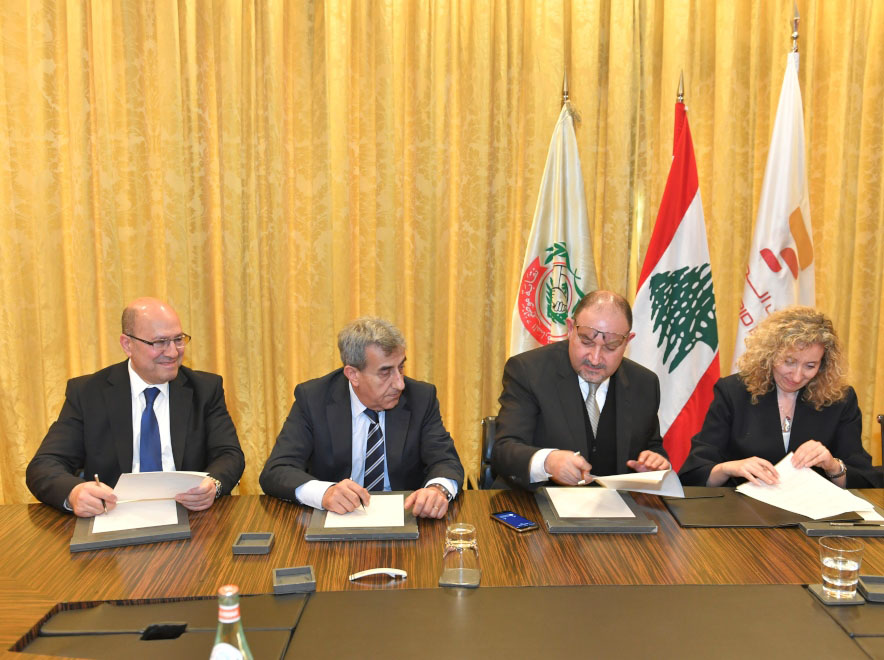 1995, Al-MAWARID Bank s.a.l. shook the banking industry after successfully pioneering in the introduction of revolving credit cards in Lebanon, then again in 1997 after becoming the first bank in Lebanon to partner with a syndicate to launch a co-branded syndicate card. In April 2017, AL-MAWARID Bank, the Lebanese Cards Services, and the Lebanese Syndicate of Bank Employers, renewed this co-branded offering, demonstrating the bank's commitment to continue providing international standard services to its customers and specifically to the syndicate card holders.  A signing ceremony held at the Four Seasons Hotel Beirut, on April 3rd 2017 formalized the renewal of Al-MAWARID Bank and syndicate co-branded card.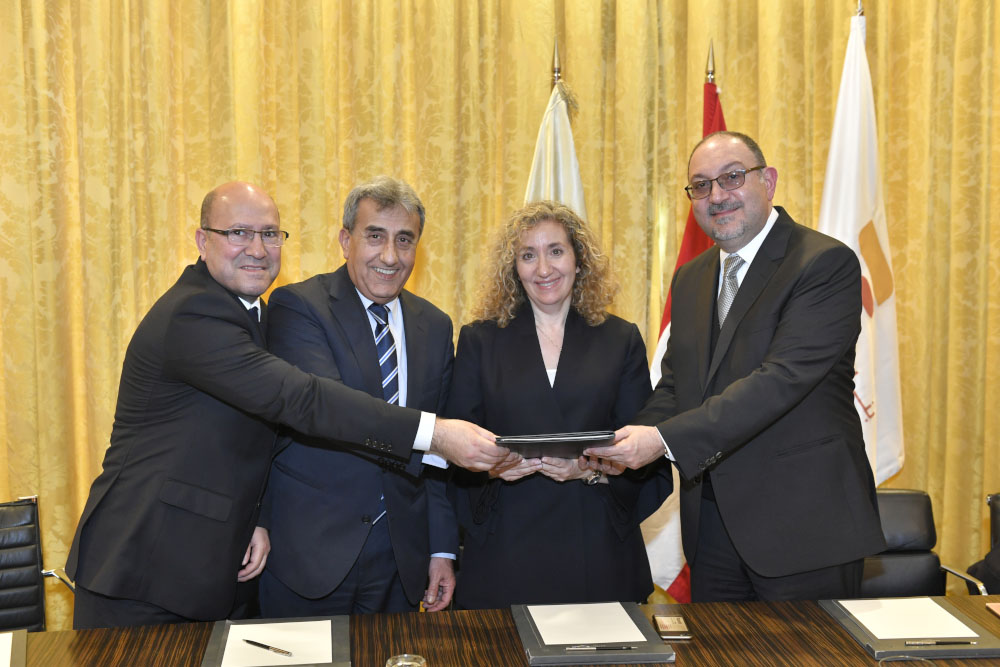 Al-MAWARID Bank continues to demonstrate a high quality of customer service and continues to service the syndicate card holders by providing them with unique services such as banking delivery services, domiciliation of utility bills on their card and a decreasing interest rate as a loyalty recognition.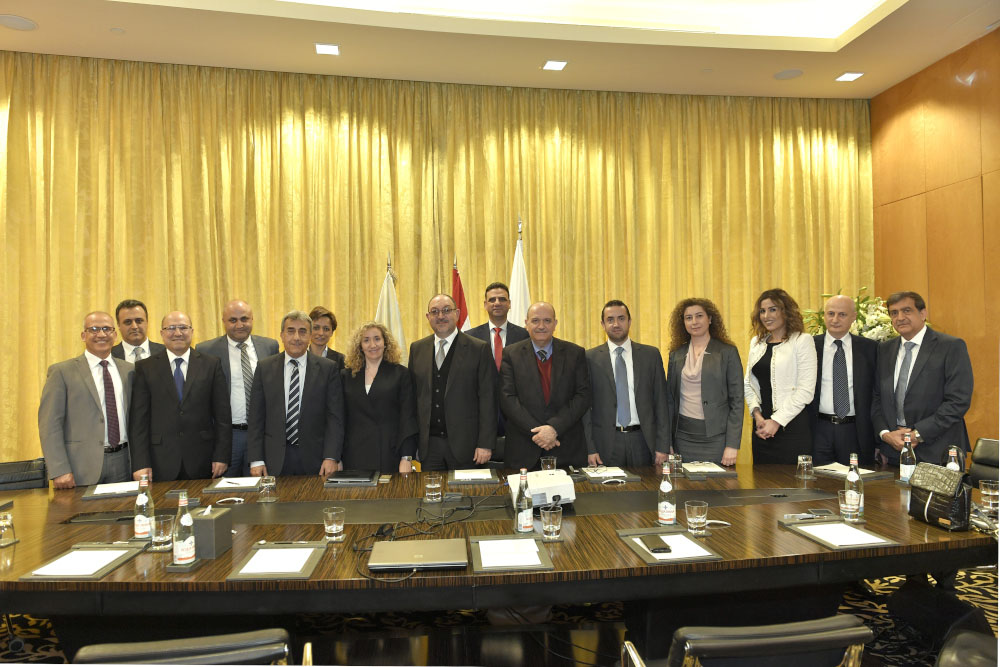 Mrs. Nahla Khaddage Bou Diab, Chief Operating Officer of AL-MAWARID Bank, stated: "This agreement continues to leave its mark in the banking industry, as it represents a first of its kind in Lebanon where the syndicate of bank employees teams up with a bank to provide its members with unique products and services.  What is also important is the bank's ability to continue to provide the bankers with consistent excellent service over the years, transmitted from the bank's "Can Do" strategy.  We are committed  to always search for solutions that fill our customers' needs,  to the well-being of our economy and to encourage our retail customers to optimize the resources that we make available to them"
Established in 1980, Al-MAWARID Bank succeeded in positioning itself as a leader in the banking industry in Lebanon by maintaining its leadership over the years, through pioneering in unique products and services such as credit cards, mobile banking, and collection services etc.
Categories